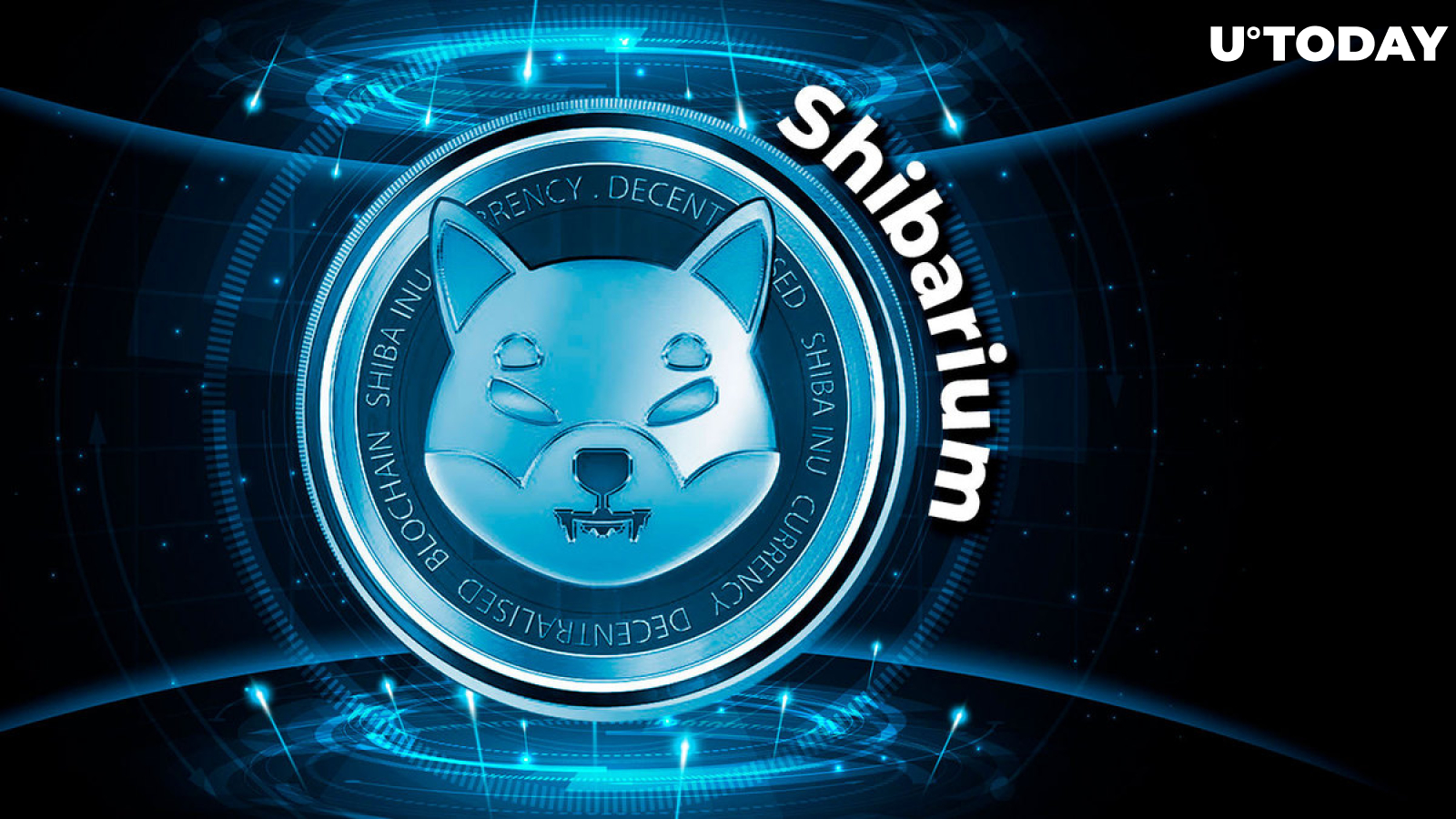 Cover image via www.freepik.com
Shiba Inu's Layer-2 protocol, Shibarium, is under intense pressure to deliver an immediate impact to the meme coin ecosystem as it relates to potential adoption. Data from Shibarium Scan shows that the L2 protocol's total daily transaction count soared from 9,230 on Nov. 11 to 10,880 today.
One observable trend in this milestone is how the average block time has soared from the usual 5.0 to 5.1 seconds to 7.7 seconds. This shows that the more transactions recorded on Shibarium, the more likely the TPS is to soar, a trend that may largely impact its scalability potential.
The emergence of Shibarium as a Layer-2 platform hinged on the premise that it can make Ethereum more usable as a decentralized finance (DeFi) hub. While its first attempt proved chaotic with network congestion, its rebirth has shown enough promise, but with a hurdle to cross.
To fulfill its true potential, the Shibarium developers will need to enhance the flexibility of the TPS such that it does not spike irrationally with each jump in daily transaction growth. Shibarium has to be designed such that its TPS stays stable or adjusts to a lower number when the network load exceeds what it is accustomed to.
Shibarium milestones in the spotlight
Though Shibarium has its struggles, it has also shown potential, as marked by the key milestones it has recorded since its inception.
The protocol has recorded a total transaction count of 3,904,747, and the total blocks produced have exceeded the 1.62 million mark. For a relative newcomer in a non-infrastructure niche to pull off this volume is impressive and spells a brighter future for Shiba Inu and its ecosystem in the face of an enormous dApp count projected to come alive on Shibarium soon.
Shytoshi Kusama has promised an impressive rollout of innovations, and with renewed optimism, the enigmatic community leader has reassured everyone of SHIB's readiness for the next bull run.