Summary
Pedro blames Chantel's family for changing her and ruining their relationship, leading to their divorce on The Family Chantel season 5.
Pedro left Chantel and moved out, seemingly without regrets, while Chantel was more hurt by the split.
Pedro is concerned about his immigration status and fears that Chantel's family will interfere and ruin his life after the divorce.
The Family Chantel season 5 has jumped right into the drama between exes Chantel Everett and Pedro Jimeno, with Pedro already admitting why he left his ex-wife last season. As fans of the hit reality TV show will remember, Pedro asked Chantel for a divorce during season 4 after seven years of marriage. Now, Pedro is opening up about why he decided to leave Chantel during The Family Chantel season 5.
Pedro and Chantel were once a happy couple on 90 Day Fiancé. Though they both had issues with their families disliking their spouses, they appeared to be in love. Meanwhile, Pedro was accepted into Chantel's family and became close to her brother, Riverknight Everett. He even formed relationships with her parents, Karen and Thomas Everett. However, everything changed during The Family Chantel season 4. Pedro distanced himself from Chantel after getting a job as a realtor. He stopped coming home or wanting intimacy, leading him to file for divorce.
Pedro Jimeno Opens Up About Chantel Everett Divorce
Pedro finally confirmed during The Family Chantel season 5 the real reason he left Chantel, as he blamed her family for allegedly changing her and poisoning their relationship. There was some speculation that Chantel's family contributed to the split. "A long time ago, me and Chantel was happy," Pedro said in an interview. "But her family controlled her, hated me, hated my family, and that was too much," he explained. Pedro said he couldn't stay in the marriage due to the issues with Chantel's family; he alleged their influence changed her.
How Is Pedro Jimeno Doing Post Chantel Everett Divorce?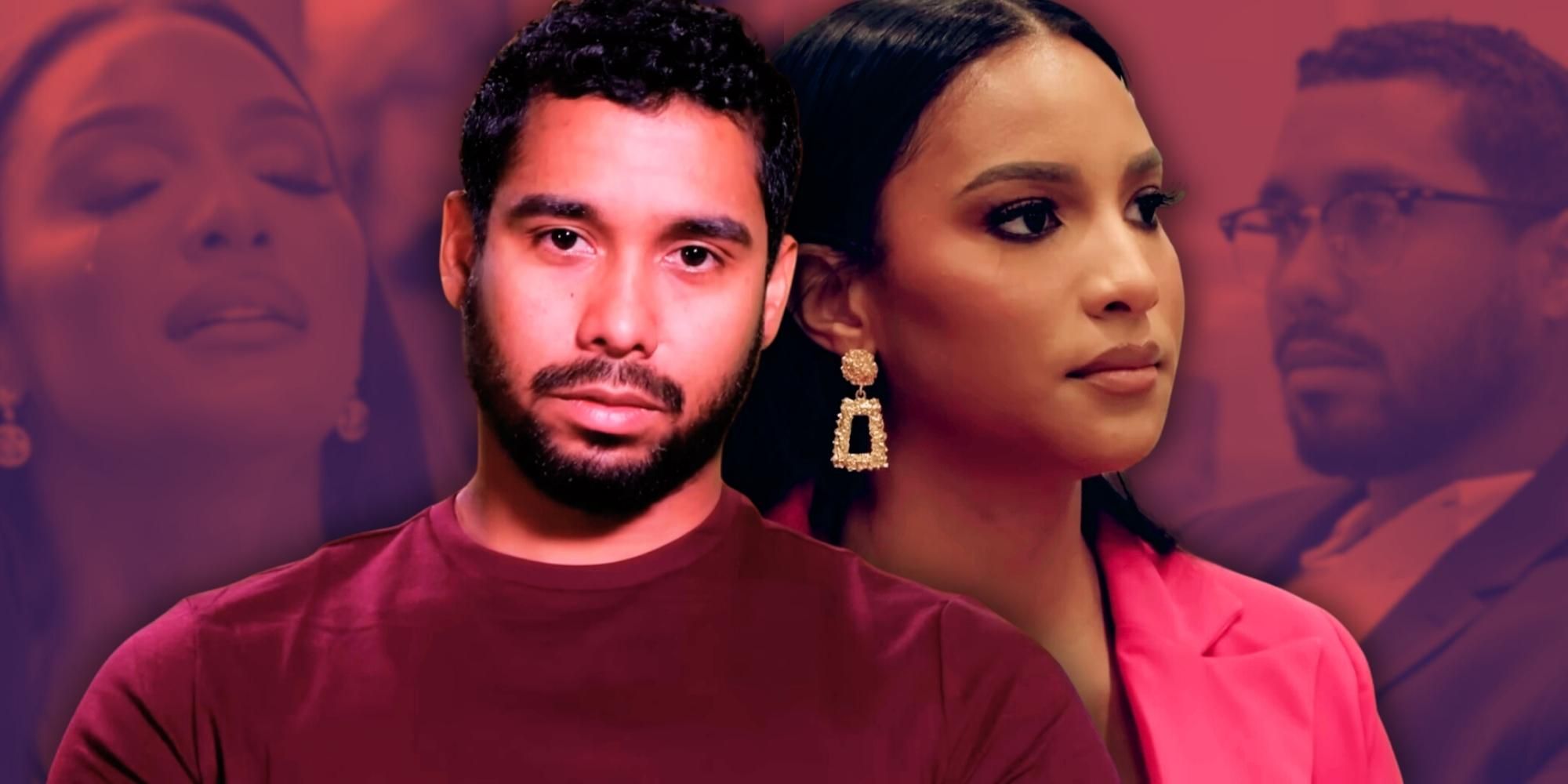 Pedro appeared to walk away from his marriage of seven years with no regrets, as Chantel was clearly the one more hurt by the split. Pedro is living on his own after leaving Chantel and moving out in a surprise move. On the other hand, Chantel moved back home after the exes agreed to sell their joint home. They are splitting their house sale 50/50, though Chantel keeps what's inside the home, and Pedro only receives his tools. However, Pedro is furious that he did not receive his beloved gaming chair and that he didn't get to list the house with his real estate company.
Although Pedro seemed more upset about losing his gaming chair than he did over losing Chantel, there is one matter that concerns him in The Family Chantel season 5. Pedro shared that he didn't leave the country during the split because he was scared that Chantel's family would interfere with his immigration status. He had nothing but contempt for his ex-in-laws, as he voiced his fears that they would become unhinged and ruin his life. Pedro made it clear to The Family Chantel viewers that he plans to remain in the United States post-split.
The Family Chantel airs Mondays at 9 p.m. EST on TLC.
Release Date:

2019-07-22

Cast:

Chantel Everett

Main Genre:

Reality TV

Seasons:

4

Summary:

The Family Chantel follows 90 Day Fiance couple Chantel Everett and Pedro Jimeno, as well as their families, after they tie the knot. It is the first of many 90-Day Fiance spinoffs on TLC, and explores the couple's adventures and family drama.

Production Company:

Sharp Entertainment

Number of Episodes:

31