NBC has greenlit a new medical drama series Dr. Wolf with Star Trek star, Zachary Quinto leading the cast, according to Variety. This marks Quinto's first return to the network and comes over a decade after his breakout performance as the primary antagonist, Sylar, in Heroes. Dr. Wolf was one of four pilots commissioned by NBC last January and has now secured its place among the two shows that have earned the network's approval. The other show, St. Denis Medical, will feature The Goldbergs star Wendi McLendon-Covey in a leading role.
Quinto will play the titular doctor Dr Oliver Wolf described as "a revolutionary, larger-than-life neurologist." The series will revolve around his fascination with the human mind which he deems to be "the last great frontier." Wolf will explore his interest alongside his team of interns who much like him are all grappling with their own relationships and mental health.
The series is based upon the works of famed neurologist Oliver Sacks captured in his books titled 'The Man Who Mistook His Wife for a Hat' and 'An Anthropologist on Mars.' Sacks who passed away in 2015 was a celebrated figure once described by the New York Times as a "poet laureate of contemporary medicine." Sacks was immensely passionate about people living with mental illness and neuro-atypical conditions and dedicated his life to redefining how we perceived such through his research on the most bizarre and perplexing brain disorders. Sacks' book Awakenings served as the source material for the 1990 film of the same name Robert De Niro and Robin Williams.
The Creative Team and Cast Members of 'Dr. Wolf'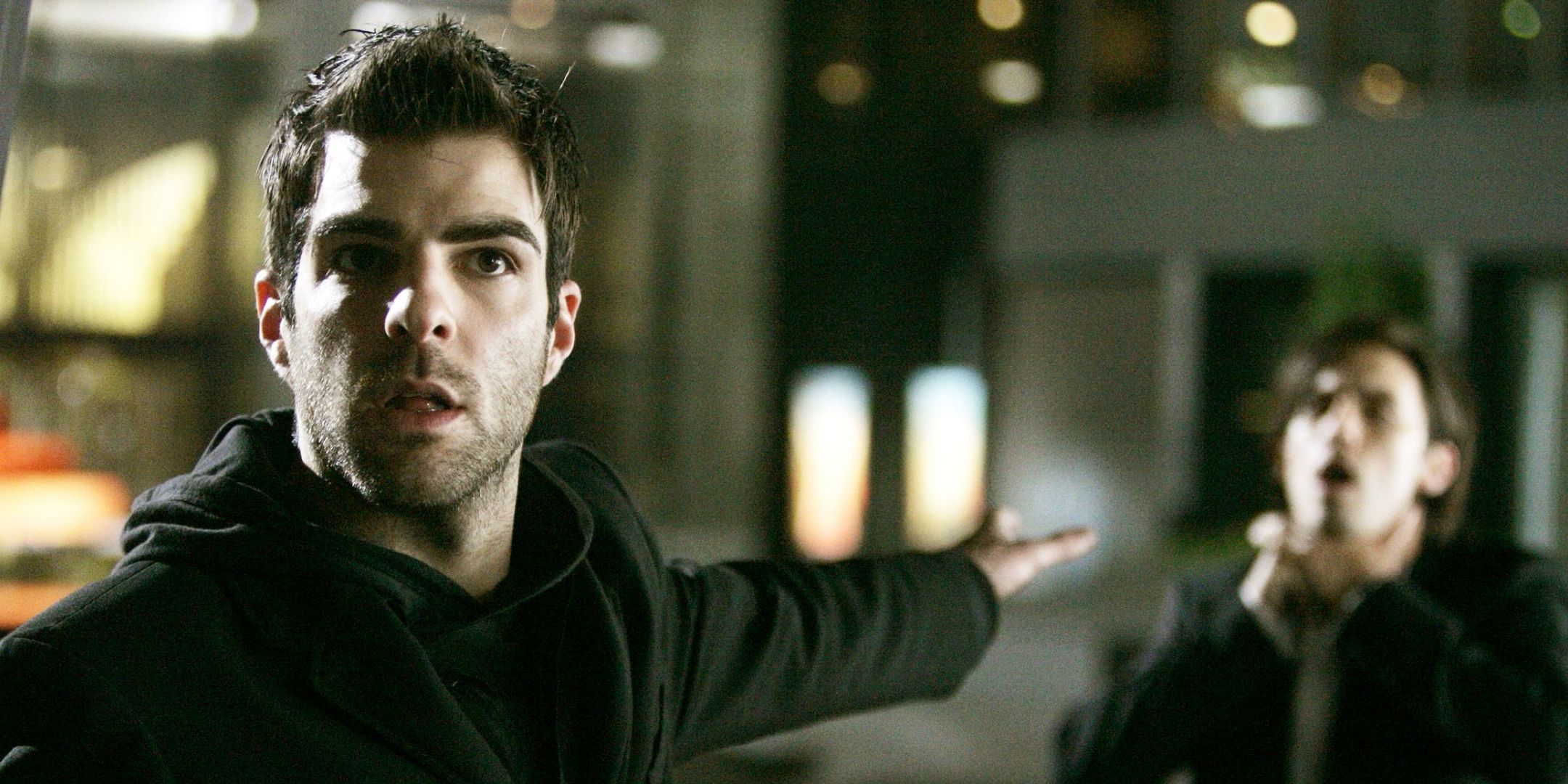 Dr. Wolf was written by Michael Grassi who also serves as an executive producer alongside Lee Toland Krieger who directed the pilot episode. Other EPs for the show include Greg Berlanti, Sarah Schechter, and Leigh London Redman repping Berlanti Productions with Henrik Bastin and Melissa Aouate for Fabel Entertainment.
Starring alongside Quinto in the series are Tamberla Perry, Ashleigh LaThrop, Alexander MacNicoll, Aury Krebs, Spence Moore II, and Teddy Sears. NBC is yet to announce the premiere date for the series. Given the ongoing performers' strike, the show's air date remains uncertain as networks will not air scripted shows that haven't completed filming. Stay tuned to Collider for updates.