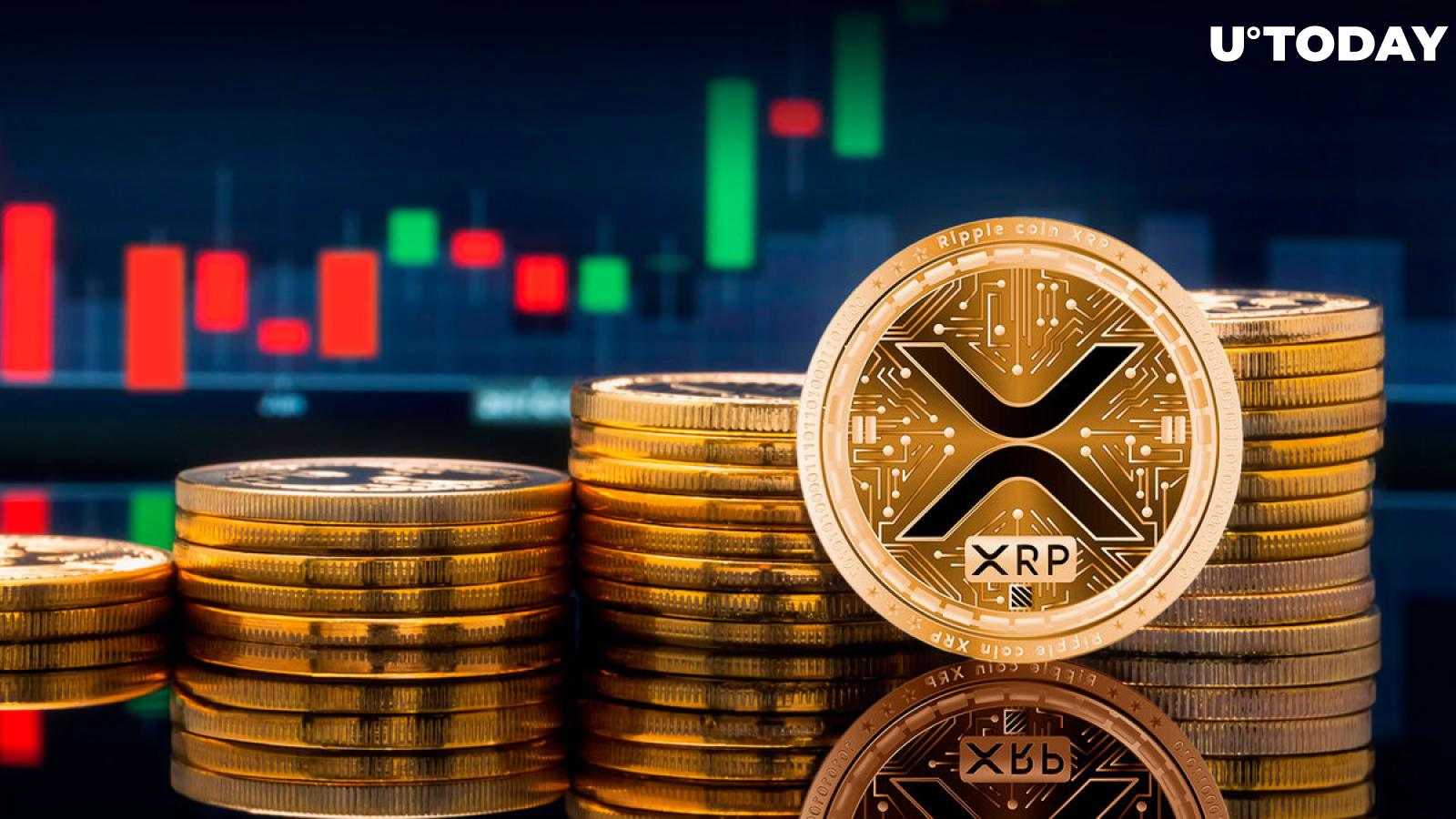 Cover image via www.freepik.com
XRP, the fifth largest cryptocurrency, could be on track for its best week since early July, when it closed about 59% higher following a summary judgment verdict in Ripple's favor.
According to CoinMarketCap data, XRP was last up 0.01% at $0.517. XRP is currently up 6.03% in the week, its biggest gain since the week of July 10, when it rose 59%.
If gains continue this week, it will be XRP's first green week since September, when it had two green weeks in a row between Sept. 18 and Sept. 25. However, during these two weeks, the gains were 1.95% and 4.40%, respectively.
It is indeed a winning week for XRP and Ripple in particular after the SEC Thursday night dropped claims against two Ripple Labs executives — CEO Brad Garlinghouse and co-founder Chris Larsen — in its lawsuit alleging the company violated U.S. securities law.
XRP saw a rise to a high of $0.524 on Oct. 19 in the wake of the news, but it has since pared off the gains.
XRP price action
Following a significant increase on Oct. 19, the price of XRP is caught between its moving averages of MA 50 and MA 200, at $0.504 and $0.527. A break above or below the moving averages could indicate the next directional move.
Regardless of how XRP settles, traders should keep an eye on the $0.56 and $0.41 levels. A breach of the overhead barrier could signal the start of a new rise in the XRP price.
XRP, on the other hand, may experience considerable selling if the price falls below $0.41. The overall picture, however, remains one of consolidation before a price breakout.