There were a lot of people left disappointed that Andy Serkis wasn't invited back to helm Venom 3 after upping the silliness factor to an endearingly stupid degree with sequel Let There Be Carnage, which has in turn heaped even more pressure on director Kelly Marcel to succeed.
After all, making your feature-length directorial debut on a Marvel Comics blockbuster that's already been hinted as the final stand for Tom Hardy's Eddie Brock is a tall order, never mind the first two combined to earn more than $1.3 billion at the box office. The pressure is real, then, but what Marcel has working in her favor is familiarity.
The writer and filmmaker co-wrote the opening chapter, penned the screenplay for the follow-up alongside her longtime collaborator and leading man Hardy while also being bumped up to producer, so pulling triple duty on Venom 3 seems like a natural progression on paper.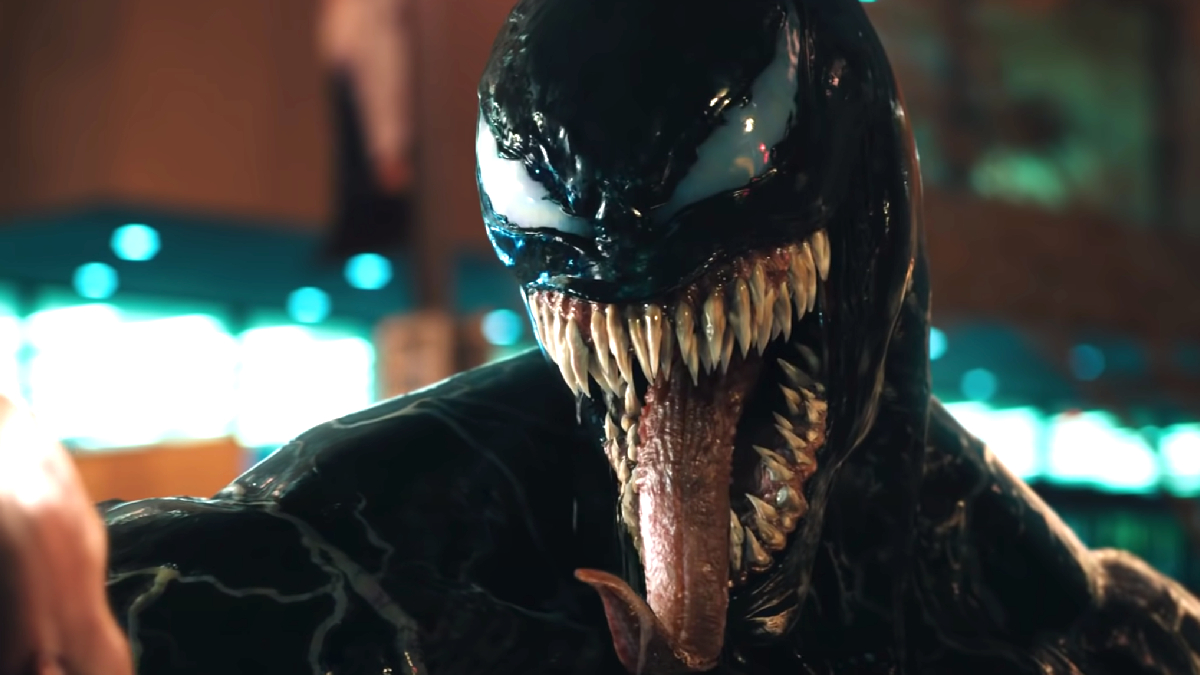 With Morbius tanking and nobody being particularly enamored at the prospect of either Madame Web or Kraven the Hunter, the symbiote is once again tasked with shouldering the burden of Sony's Spider-Man Universe and its prospective future on its broad shoulders, not that Marcel was willing to divulge much in an interview with Collider.
"I'll get killed if I say anything about Venom 3, but I will say, yes, Tom and I have had a long collaborative history with each other. We love each other. Love working with each other. Both of us are passionate about the Venom franchise. It's just really a joy for us to be able to get to do this third one together. I can't really tease you anything about it other than it's going to be amazing. Tom and I genuinely just have a blast with each other whenever we get to work together. There's a lot of laughing that happens."
As the only viable standalone Marvel property Sony has at its disposal so far, let's hope the studio stays out of the dynamic duo's way and allows them to craft Venom 3 however they see fit to send the titular antihero out in style.