Summary
Tensions rise on The Golden Bachelor as Theresa and Kathy feud over dating the same man, Gerry. Jealousy and miscommunication fuel the conflict.
Kathy believes Theresa brags about her connection with Gerry, feeling dismissed and overshadowed. Theresa apologizes but Kathy remains skeptical.
Theresa didn't realize her actions hurt Kathy, as she thought it was natural to discuss her experience on the show. Gerry expresses concern over the feud impacting his relationship with Theresa.
Theresa Nist and Kathy Swats from The Golden Bachelor have started feuding after the pressures of dating the same man have started to get to them. The ABC reality series began in September after almost three years since the show was announced. Over the summer, Gerry Turner was revealed as the lead of The Golden Bachelor after a lot of speculation and time waiting from fans. When Gerry was announced, he shared that his wife of 43 years, Toni, passed away in 2017 after a sudden illness. After being out of the dating game for so long, Gerry was finally ready for love again.
Even though The Golden Bachelor focuses more on true love, a Bachelor franchise show isn't complete without a little drama. Tensions began to rise after Theresa got the first one-on-one date with Gerry in episode 2. The women in the house are happy for Theresa; however, they are all dating the same guy, so there's going to be some jealousy. The first and only woman in the house who expressed their jealousy was Kathy. After Theresa came back from her date with Gerry, she went on and on about it to Kathy, which she didn't appreciate. This conversation catapulted the ongoing feud between Theresa and Kathy.
Related: 20 Best Reality TV Shows Right Now
Kathy Thinks Theresa Brags About Her Relationship With Gerry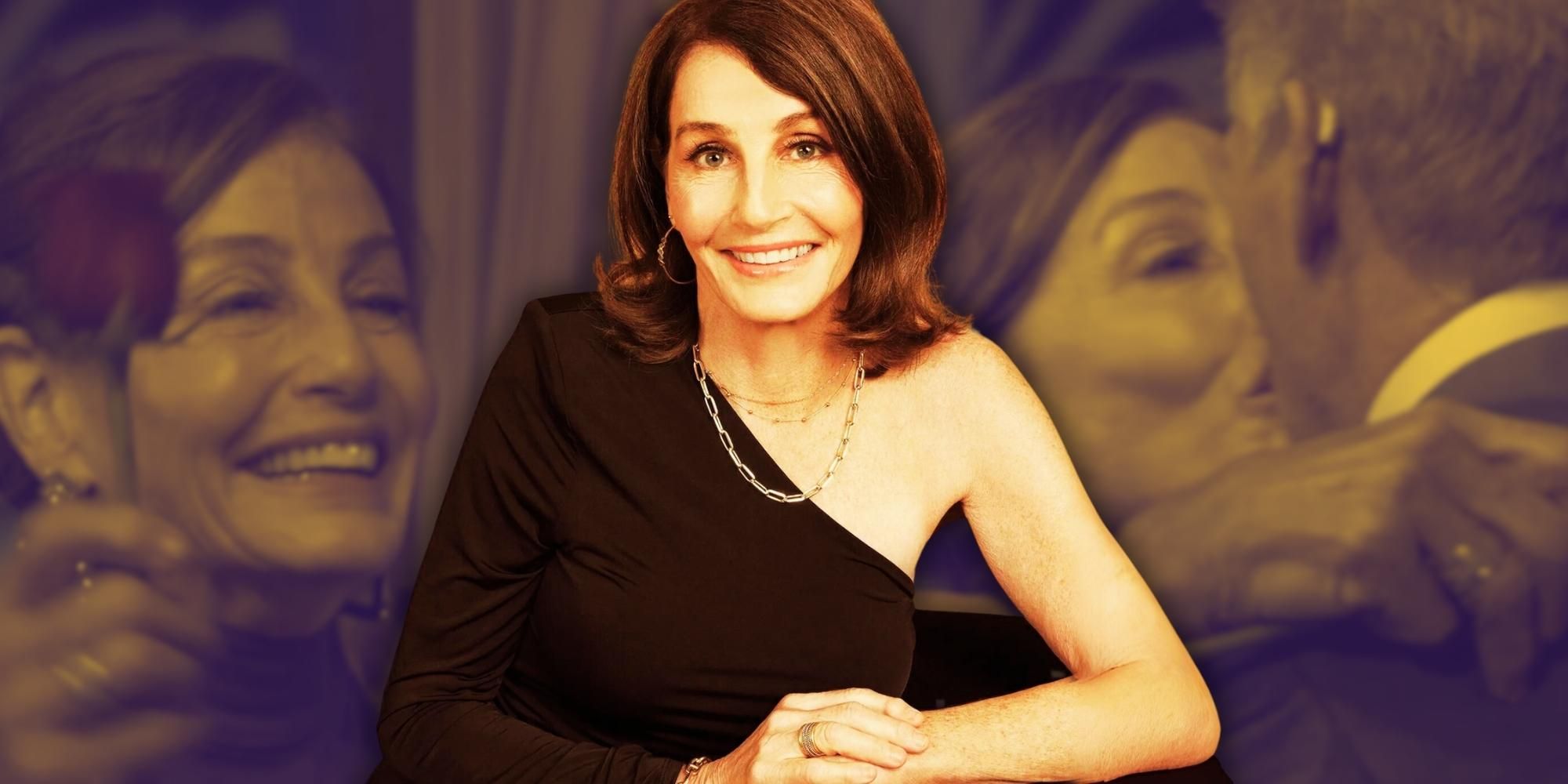 After Theresa had a wonderful first date with Gerry, she told some of the women in the mansion about it, including Kathy. However, Kathy wasn't receptive to Theresa's boastfulness. Kathy even said in one of her confessionals, "I don't want to hear that. I think she thinks she's got this." Essentially, Kathy believes Theresa is too confident in her connection with Gerry when the other women, including herself, haven't had enough time with him to develop a good connection. Even though Theresa may think she's doing anything wrong or hurtful, Kathy does seemingly believe Theresa is unintentionally bragging about her connection with Gerry.
After some time had passed and Kathy finally received her rose from Gerry following the group date, Kathy pulled Theresa aside to have a conversation. Kathy said to Theresa, "I feel like you're dismissing me, like, 'He and I are going off into the sunset. Go pack because you're going home.' That's how you've made me feel sometimes." Theresa was shocked by what Kathy was saying to her and didn't realize her sharing her time with Gerry was hurting Kathy. She immediately apologized, but Kathy insisted that Theresa's comments were "possessive" and "territorial." When Theresa said she was simply trying to be open and honest, Kathy said she wasn't "buying that."
Theresa Doesn't Think She's Doing Anything Wrong
Despite Kathy's pushback, Theresa didn't think she was doing anything wrong by talking about her relationship with Gerry at first. After all, they are on a Bachelor franchise show where they are all dating the same person, so it only makes sense for Theresa, or even any of the other women, to open up about her journey so far. Nonetheless, Theresa was mortified by how she came off and truly felt bad for the way her actions made Kathy feel. Theresa was simply trying to be open and honest about her experience and was in no way trying to claim Gerry as hers.
After the episode of The Golden Bachelor where this feud began, Theresa took to Instagram to explain herself. She said, "Never in a million years did I think that I was going to find myself involved in drama […] I just thought that I was able to be open and honest with a new friend about how I was feeling. As you saw, I acknowledged that everyone felt a connection to Gerry […] We were all on a journey to see who was the best fit for Gerry." Clearly, Theresa didn't realize her actions were hurting Kathy and immediately apologized when she discovered how Kathy was feeling.
Related: Does Kathy Swarts Win The Golden Bachelor? (Spoilers)
Theresa Told Gerry About Her Fight With Kathy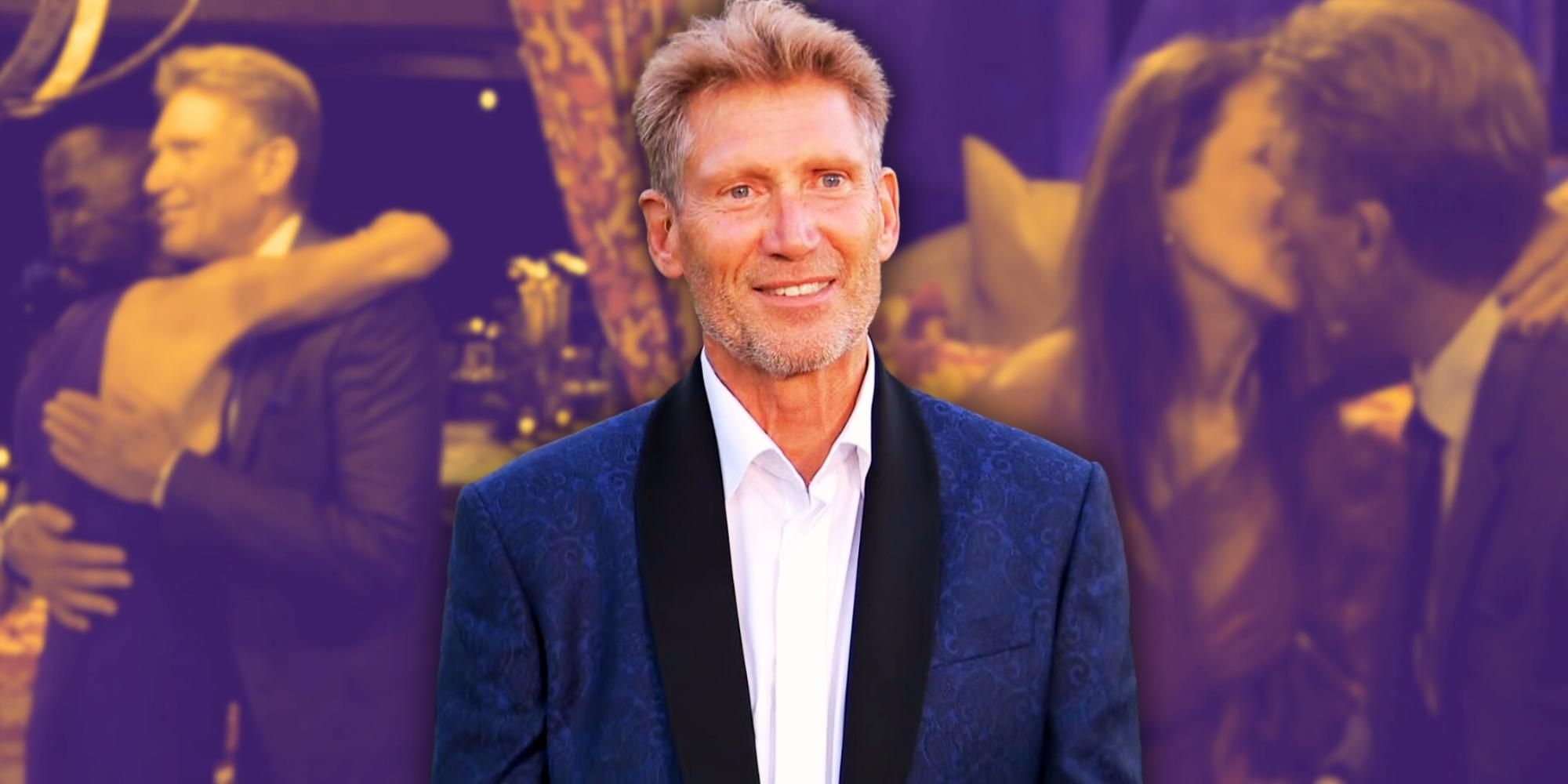 After Kathy confronted Theresa about her boastfulness regarding her relationship with Gerry, Theresa was so overwhelmed with emotion that she went up to her room to cry. Faith Martin, a fellow The Golden Bachelor contestant, followed after Theresa to check on her. Theresa revealed to Faith what Kathy had told her, and Faith was confused as she didn't feel the same way.
Shortly after, Gerry came into the room to have a conversation with Theresa, and she told him about her confrontation with Kathy. He told her not to worry about it unless she felt like there was some truth to Kathy's comments. However, later in a confessional, Gerry did express some concern, and how this feud could be a "stumbling block" for his and Theresa's relationship.
Can Theresa & Kathy Make Amends?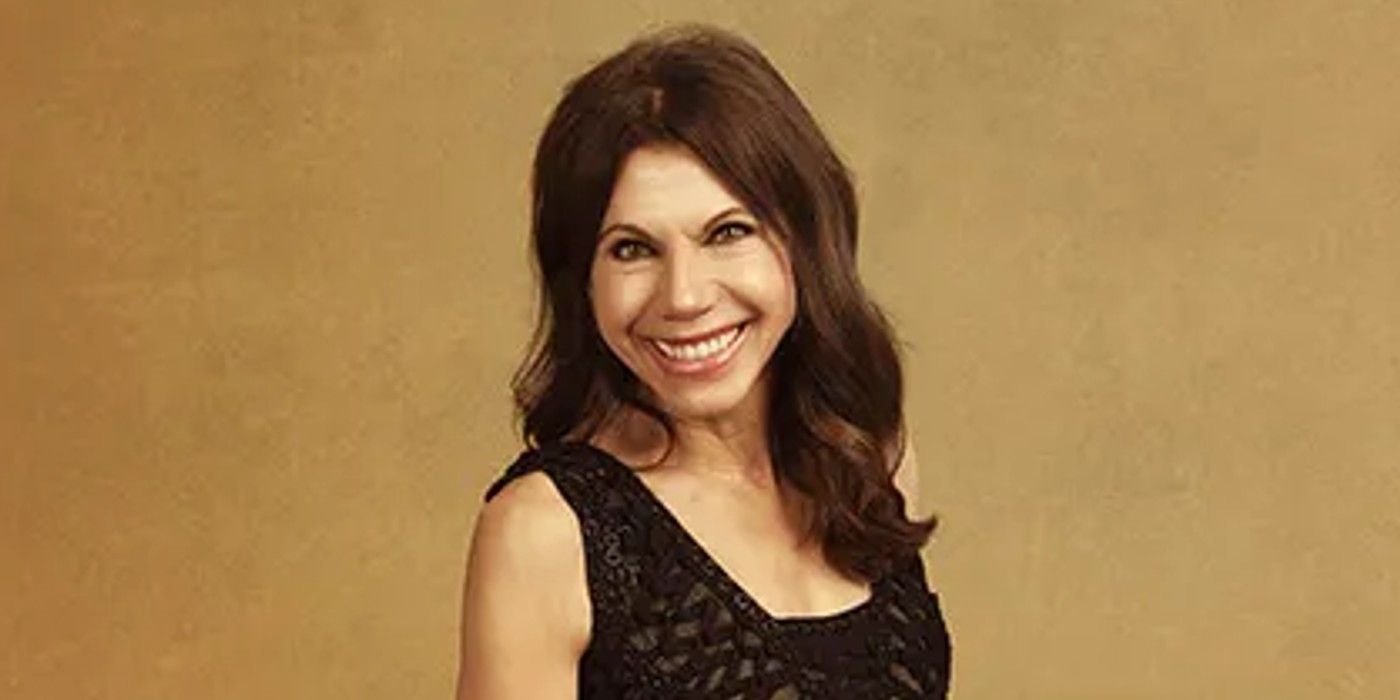 While Theresa's boastfulness did hurt Kathy, the two women can definitely make amends one day. Kathy even said in this week's episode of The Golden Bachelor that if Theresa is the one Gerry picks in the end, that's fine, but during the competition, she doesn't want to hear about their connection. The feud between Theresa and Kathy does seem more like a miscommunication than anything else. Tensions and emotions are high in a situation like being on The Bachelor, so it makes sense for Kathy to act out on emotion so abruptly. Right now, the ladies are both vying for the same guy they like, so it makes sense that there would be some tension.
Theresa is a front-runner in Kathy's eyes, so she is her biggest competition. Right now, Kathy may feel a little insecure around Theresa because she thinks Theresa is more likely to win Gerry's heart. Hopefully, once The Golden Bachelor is over and Gerry has picked his winner, Kathy and Theresa can make amends and maybe even become friends.
The Golden Bachelor airs Thursdays at 8 p.m. EST on ABC.
Source: Theresa Nist/Instagram