The heroes of Avatar: The Last Airbender are ready to once again show off their bending prowess with a set of detailed dioramas from Diamond Select Toys. Aang, Katara, and Zuko are back with three intricate 9 to 12-inch collectibles celebrating the legacy of the beloved Nickelodeon animated series ahead of the characters' grand return to combat the Fire Nation in the Netflix live-action adaptation.
Three of the four elements come to life with the dioramas as each one showcases the individual bender's power. While Aang is the Avatar and eventually learns to control every element throughout his journey, he hails from the air nomads and remains the show's resident airbender. He rises with a whirlwind in his stunning statue while Katara and Zuko surround themselves with a torrent of water and a swirling inferno respectively. Retailing at $59.99, the dioramas come in vibrant full-color window boxes for display. All three are sculpted from PVC by Salvador Gomes and Jorge Santos Souza from designs by Uriel Caton.
Along with the blind Earthbending prodigy Toph and Katara's brother Sokka, the trio make up the heart and soul of Team Avatar. Katara is one of Aang's earliest allies, first encountering the young Avatar while he was still encased in ice in the Water Nation and following him to the Fire Nation to face down the warmongering Fire Lord Ozai. Once there, he gets aid from Zuko who finally stops hunting the Avatar and instead becomes one of his closest friends, fighting alongside him to the end of the war and beyond. Both are also instrumental in teaching Aang how to wield their respective element, helping him come into his own as the Avatar.
Team Avatar Returns in Netflix's Live Action 'The Last Airbender' Series.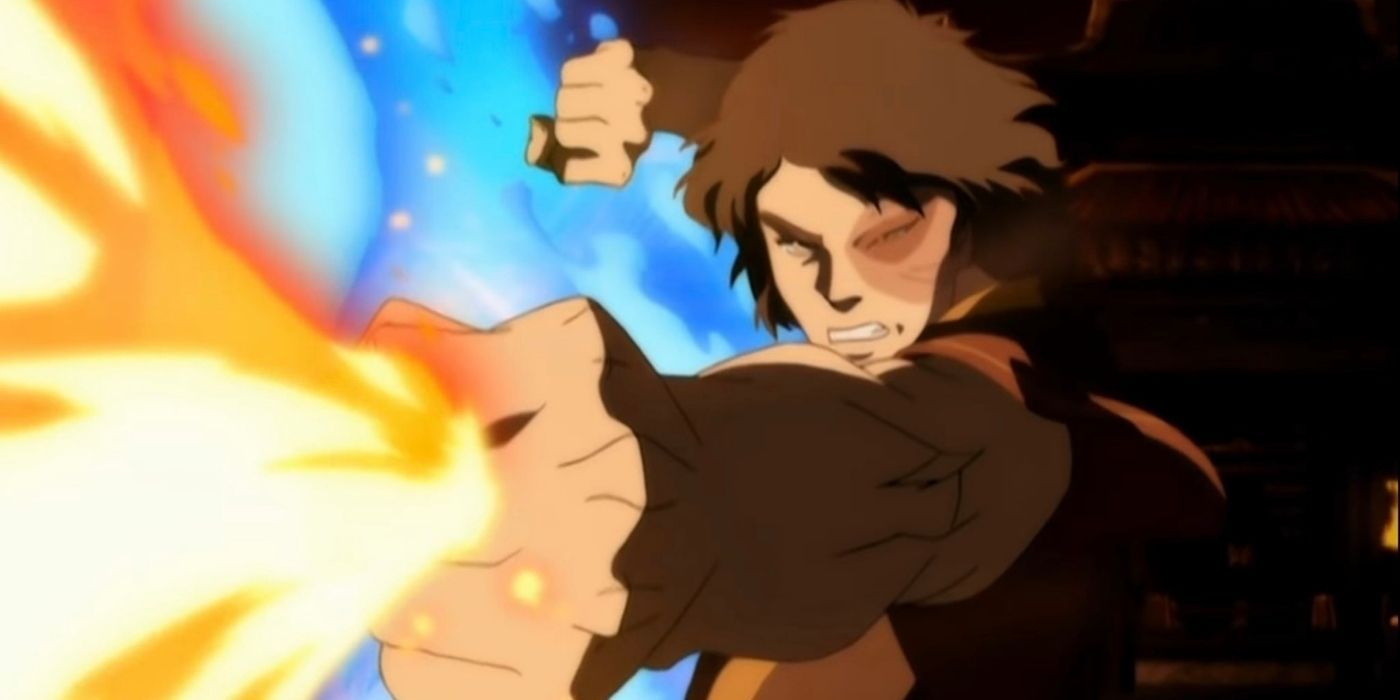 In Netflix's series, the Gaang will appear in live-action for the second time, but there's hope this attempt will be a winner. For one, the cast is remarkably accurate with Gordon Cormier playing Aang, Kiawentiio as Katara, Ian Ousley as Sokka, and Dallas Liu as Zuko. With The Last Airbender co-creators Michael Dante DiMartino and Bryan Konietzko no longer attached, it's up to showrunner Albert Kim to bring balance to the live-action world.
Preorder the collection of Avatar: The Last Airbender figures and dioramas at the official Diamond Select Toys site, and check out images below. Before it arrives in 2024, read our guide to the live-action Netflix adaptation here.