Through no fault of his own, Justin Simien and Disney aren't exactly shaping up to be a well-suited partnership, with the director behind colossal box office bomb Haunted Mansion also discovering he'd been dropped from Star Wars spin-off series Lando in the harshest of fashions.
When the news broke that the former Disney Plus show was being refitted as a feature film without his involvement, Simien made a point of noting that this was him finding out firsthand. Despite being disrespected so publicly, the filmmaker admitted to The Wrap that it "was and remains the only official word I ever heard about my involvement on the project."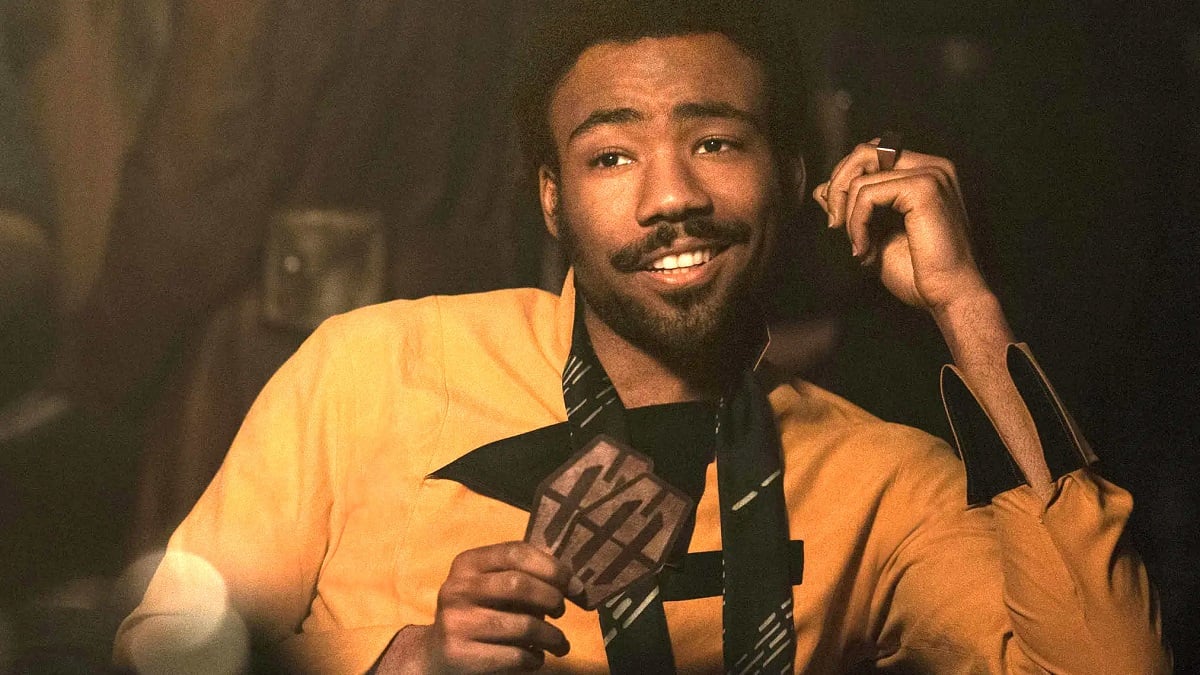 Expanding on the bombshell being dropped without anybody bothering to let him know, Simien admitted that it's a regular problem to have dogged Star Wars for a while, which is something anybody that's following the franchise during the Disney era knows full well.
"It was the first time I had gotten any official confirmation at all about what was happening. You'd certainly, like, hear rumors. It's a small town. Donald Glover and I have a lot of mutual friends. So I had some idea of possibilities of what might be happening and why we haven't heard from anybody. I'm seeing Guillermo del Toro making the rounds, talking about his Jabba the Hutt movie that didn't get made. There's a pattern, isn't there? And at least I'm not alone in this situation.

But I would say, I don't know how it went [for del Toro] — I don't know why anybody would sign up for that again, to sort of like pour your heart and soul into something, and then to wait for several years, and then find out in an article that someone else is doing it. Yeah, I don't know if I want to do that again. That doesn't sound fun to me at all."
Spending years attached to a project only to discover from a third party during an online scrolling session is cruel to say the least, but it's even more galling that nobody from Disney or Lucasfilm has reached out to Simien in the near-three months since.