Summary
Amazon Prime's Twin Love is a unique dating show that follows the love lives of identical twins in a social dating experiment.
The show features 10 identical twins who are split up and assigned to different houses to search for love, exploring whether their similarities extend to their romantic choices.
Hosted by Brie and Nikki Garcia, former WWE stars, Twin Love aims to help couples find love in a fun and unique way and will premiere on November 17, 2023, on Amazon Prime Video and Freevee.
Amazon Prime's dating series Twin Love will feature multiple identical twins searching for love. When Twin Love premieres, the dating show will become one of the first to serve as a social dating experiment that explores the love lives of identical twins. The show will see 10 identical twins split up and assigned into different houses of identical casts, where they will begin a unique search for love.
Due to the show's unique format, the twins will have to discover if their similarities also extend to their romantic choices or how different they will be. Twin Love, which is based on a format created by ITV Studios Netherlands, will be hosted by former WWE and Total Bellas stars Brie and Nikki Garcia (formerly known as the Bella twins).
Related: 20 Best Reality TV Shows Right Now
Twin Love Season 1 Latest News
After announcing their retirement from professional wrestling in March 2023, Nikki and Brie will be taking on the hosting roles for Twin Love season 1. The duo, who have experience with dating twins, have emerged as the perfect candidates to take the reigns of the reality show. Also, Simon Thomas, Bernie Schaeffer, Kenny Rosen, and Jessica Nahmias will serve as executive producers. Lauren Anderson, head of AVOD original content and unscripted programming at Amazon Studios, noted, "Twin Love hopes to help couples find love in a fun, unique way, and we can't wait to share Twin Love with Prime Video and Freevee audiences this summer" (via Variety).
Twin Love Season 1 Release Date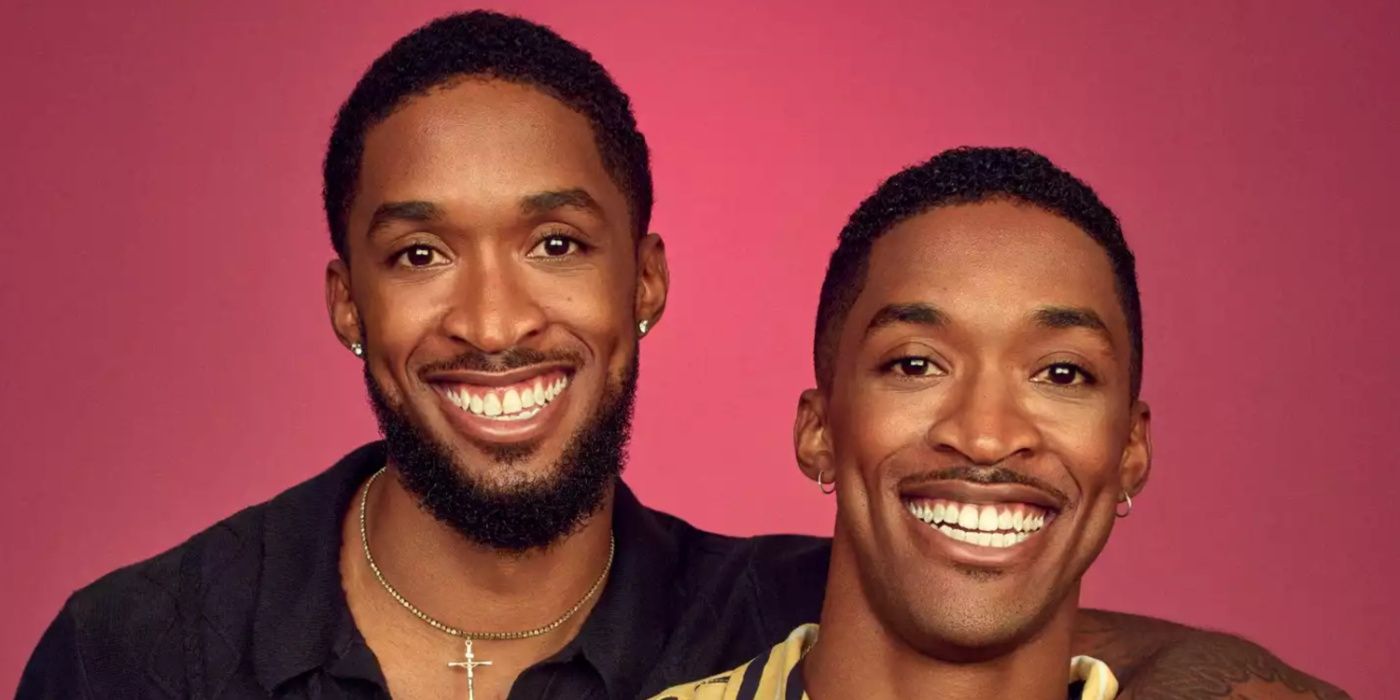 According to Dexerto, Twin Love season 1 is set to premiere on Amazon Prime Video on Friday, November 17, 2023. The dating show will also simultaneously debut on Amazon Freevee in the U.S. However, an official episode count for the show has not been announced yet.
Twin Love Season 1 Cast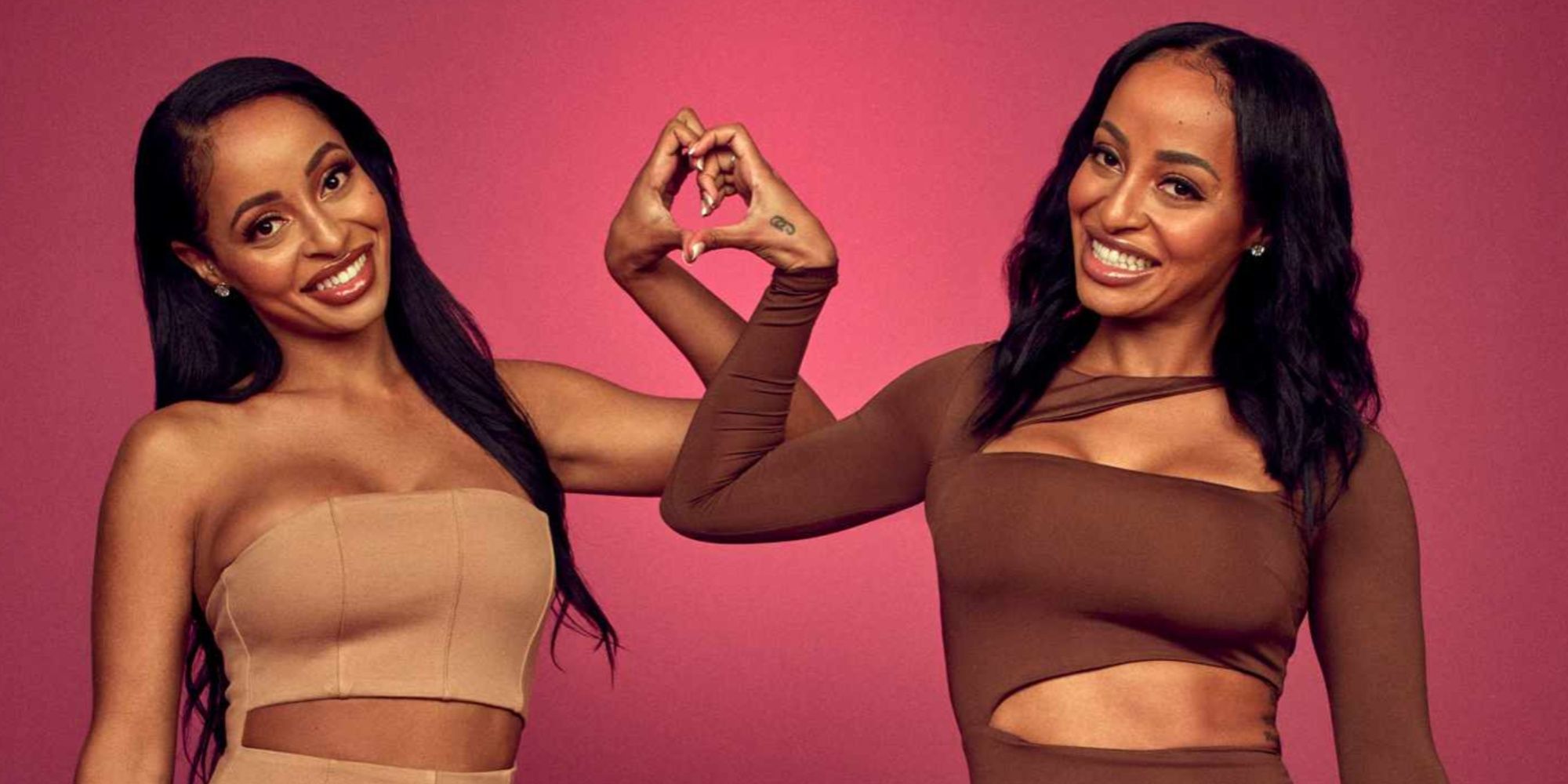 The Twin Love season 1 cast has a lot of different cast members with different personalities. Some of those cast members include Brittany and Whittnay James, who are identical twins. They walk, talk, and dress alike. Sabella and Hanna Radostitz are two sisters who have been unlucky in their romantic lives. However, they hope their luck will change once they arrive at Twin Love. The cast also includes Cameron and Ceara McKegney, Zoie and Baelee Bogart, Morgan and Madison Ramsey, Seth and Luke Banks, Jair and Micquel Bernier, Matthew and Andrew Beatty, Samir and Samer Akel, and David and Aaron Cabello (via People).
Twin Love Season 1 Trailer
The official Twin Love season 1 trailer was released on Prime Video's YouTube channel on September 29, 2023. The clip showcases identical twins as they show off their skills while getting romantic with one another. It teases the fun and possibly drama of two twin sisters falling for the same set of men. Still, fans should expect that and a lot more twists when Twin Love season 1 premieres.