In anticipation of Zack Snyder's sci-fi epic Rebel Moon Diamond Select Toys has unveiled a new collectible from the upcoming feature. The two-part feature brings forth a unique world consisting of various planets and new civilizations. Even before its release, the director's passion project has spawned into an expansive franchise of movies, comic books, and a video game, so toys are now the cherry on the cake.
The line sees a diorama sculpture of Nemesis (played by Doona Bae) in action, swords in both hands, her hair flowing in the air, and a costume accurate to the one we have seen in movie previews. The diorama stands approximately 10 inches tall and comes in a full-color window box. The line also has four-pack of Minimates that includes Kora, Jimmy, Nemesis, and Admiral Atticus Noble. Designed by Barry Bradfield, each Miminmate comes with fully interchangeable parts and 14 points of articulation complete with full-color window boxes.
The feature aims to set up a new cosmic franchise for Netflix as the first of the two-part movie debuts in December. The feature follows Kora, a young warrior with a mysterious past, who sets out to enlist a group of warriors to stand with her to save her colony on the edge of the galaxy which is threatened by the armies of the tyrannical Regent Balisarius.
Who Stars In 'Rebel Moon?'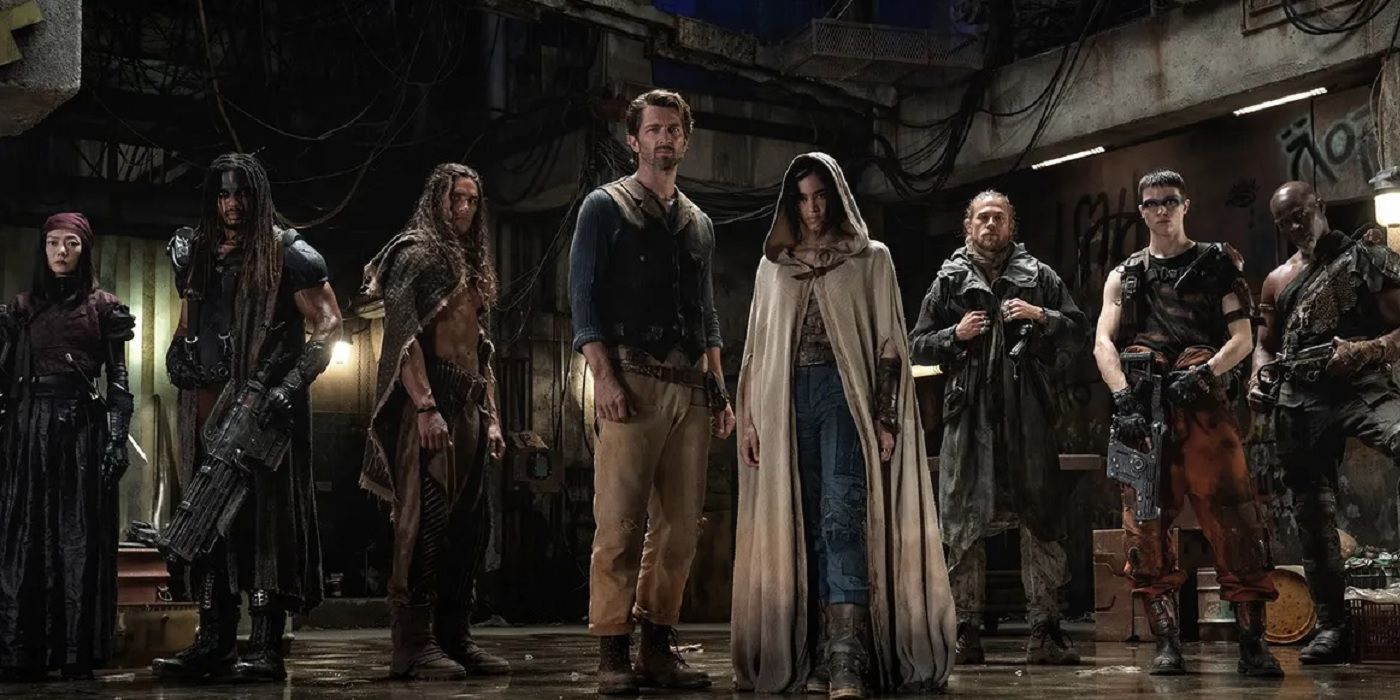 The movie has an impeccable star cast with power-packed performers including Sofia Boutella as Kora the rebel warrior, Djimon Hounsou as General Titus, Charlie Hunnam as Kai, Michiel Huisman as Gunnar, Staz Nair as Tarak, Ray Fisher as Darrian Bloodaxe, Cleopatra Coleman as Devra Bloodaxe, Bae as Nemesis, along with Anthony Hopkins as robot Jimmy, Jena Malone, Ed Skrein as Admiral Atticus Noble and many more. Snyder directs the feature from a script he co-wrote with Kurt Johnstad and Shay Hatten.
Part One of Rebel Moon is scheduled to be released on December 22. You can pre-order the new diorama here and the minimates with this link. Check them out the figures below: