Fans who grew up with classic Nickelodeon shows from the '90s will soon have another way to revisit them. Pluto TV has announced the launch of a new '90s Kids Channel, with a lineup featuring multiple Nickelodeon shows. Pluto TV is an ad supported streaming service, and is free for viewers to use without having to sign up for an account.
The lineup of shows includes the original Nicktoon: Doug. The series follows a young boy named Doug Funnie, who constantly finds himself in relatable problems. Doug also has an active imagination, and the series often shows what he daydreams about. He often spends time with his best friend Skeeter Valentine and his dog Porkchop. Another popular 90s Nickelodeon show that is part of the lineup is Rugrats. The series follows a group of babies, who go on adventures when adults aren't paying attention, and shows the world through their young viewpoint. The babies include Tommy Pickles, Chuckie Finster, and Phil and Lil DeVille. They often spend time with Tommy's older cousin Angelica, who usually tells lies to the babies to confuse or scare them for her own amusement.
One of the other shows that is part Pluto TV's 90's Kids Channel is Hey Arnold!. The show follows Arnold Shortman, a young boy who has a head shaped like a football. Arnold usually spends time with his best friend Gerald Johanssen. He is also often picked on by Helga Pataki, who secretly has a crush on him. Another show that is part of the lineup is the live action comedy Kenan & Kel. The series stars Kenan Thompson and Kel Mitchell, and originally ran from 1996-2000.
Nickelodeon Has Recently Revisited Many of Their Classic Cartoons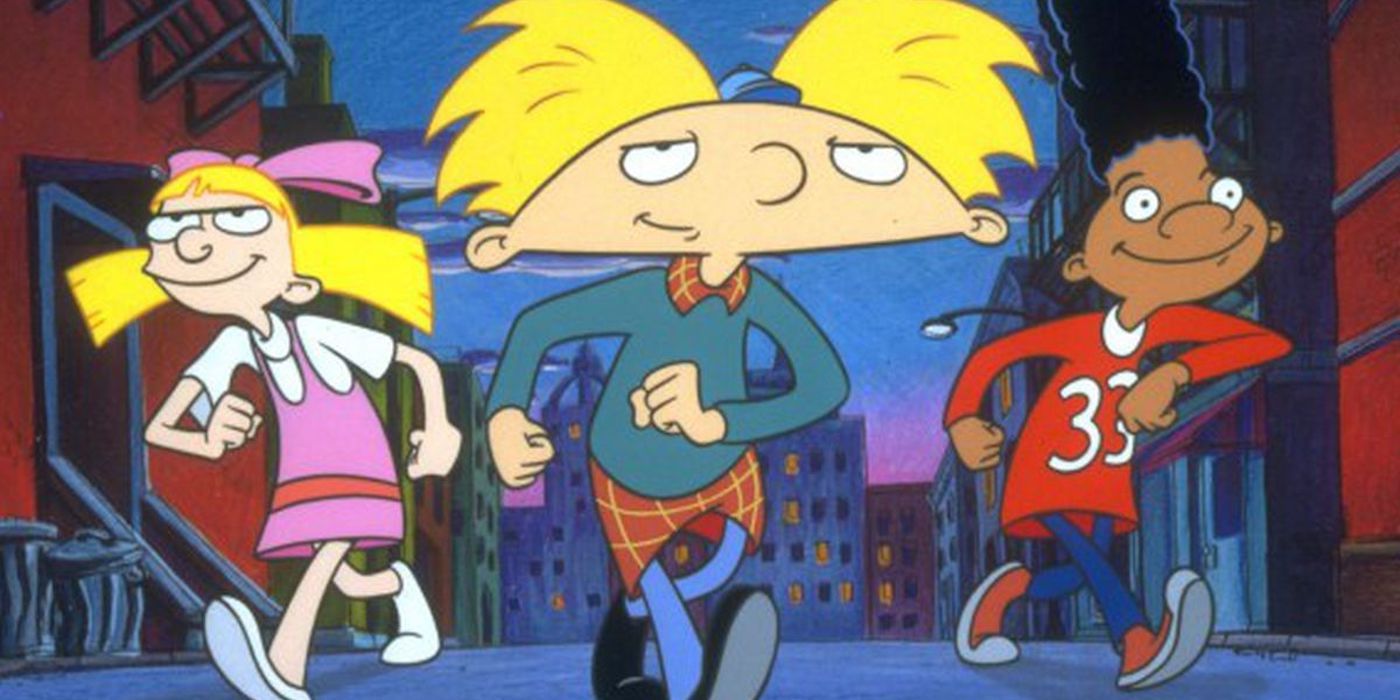 Recently, fans have been able to revisit many of their favorite Nickelodeon characters in new projects. A new Rugrats series premiered on Paramount+ in 2021, with many of the original cast members returning to voice their characters. Unlike the original series, the new Rugrats is computer animated. Arnold Shortman returned to television in the TV movie Hey Arnold!: The Jungle Movie, which aired on Nickelodeon in 2017.
The new '90s Kids Channel is now available to watch on Pluto TV.