Summary
Pixar's gamble on an Incredibles sequel paid off, even though it took 14 years for it to happen.
A Bug's Life made a respectable commercial performance, but its box office suffered due to competition with Dreamworks' Antz.
While it is unlikely that A Bug's Life 2 will happen, a cryptic tweet from Pixar sparked speculation that the idea may not be dead.
Pixar's gamble on an Incredibles sequel paid off despite the lengthy gap; it's possible that the studio could repeat the success with A Bug's Life breaking a major record. The original 1998 A Bug's Life was Pixar's second-ever feature film after 1995's Toy Story. The film follows Flik, a misfit ant who goes looking for a group of "warriors" to protect his colony from a protection racket run by grasshoppers. Following on from Toy Story, it cemented the "What if X had Feelings" used in almost every Pixar movie, although the film is widely considered to be one of the weaker outings of early Pixar.
A Bug's Life made a respectable commercial performance, although its figures seem quaint when compared to the box office heights Pixar would go on to reach. Indeed, Pixar's highest-grossing film, the long-awaited Incredibles 2, made more on its opening weekend than A Bug's Life made in its entire domestic run. Nevertheless, it's worth bearing in mind that A Bug's Life's box office suffered due to its theatrical run overlapping with Dreamworks' Antz, another major animated picture about an ant colony. While A Bug's Life 2 is not one of the confirmed upcoming Pixar movies, a sequel finally happening would be major news for the studio's history.
A Bug's Life 2 Would Break Pixar's Sequel Gap Record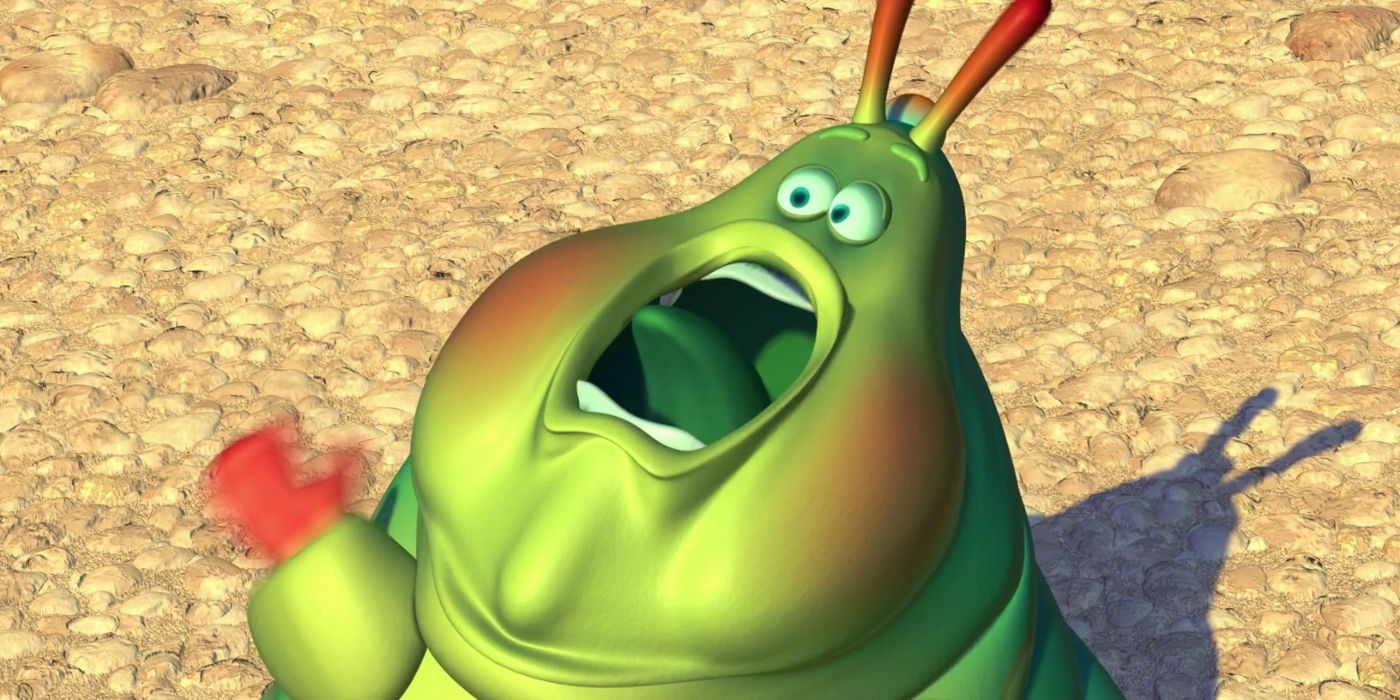 Currently, Pixar's record for the longest gap between an original film and a sequel is the 14 years between The Incredibles and its follow-up, Incredibles 2. If the studio chose to greenlight a sequel to A Bug's Life, this record would be decisively broken. At the time of writing, it has been 25 years since the 1998 film first hit theaters. It's the only one of Pixar's pre-Disney acquisition films to not have received a follow-up. The closest Pixar has come is a blooper in Toy Story 2. However, while this era of Pixar is rich with nostalgia, A Bug's Life is one of its less popular products.
Will A Bug's Life 2 Ever Happen & Why It Hasn't Yet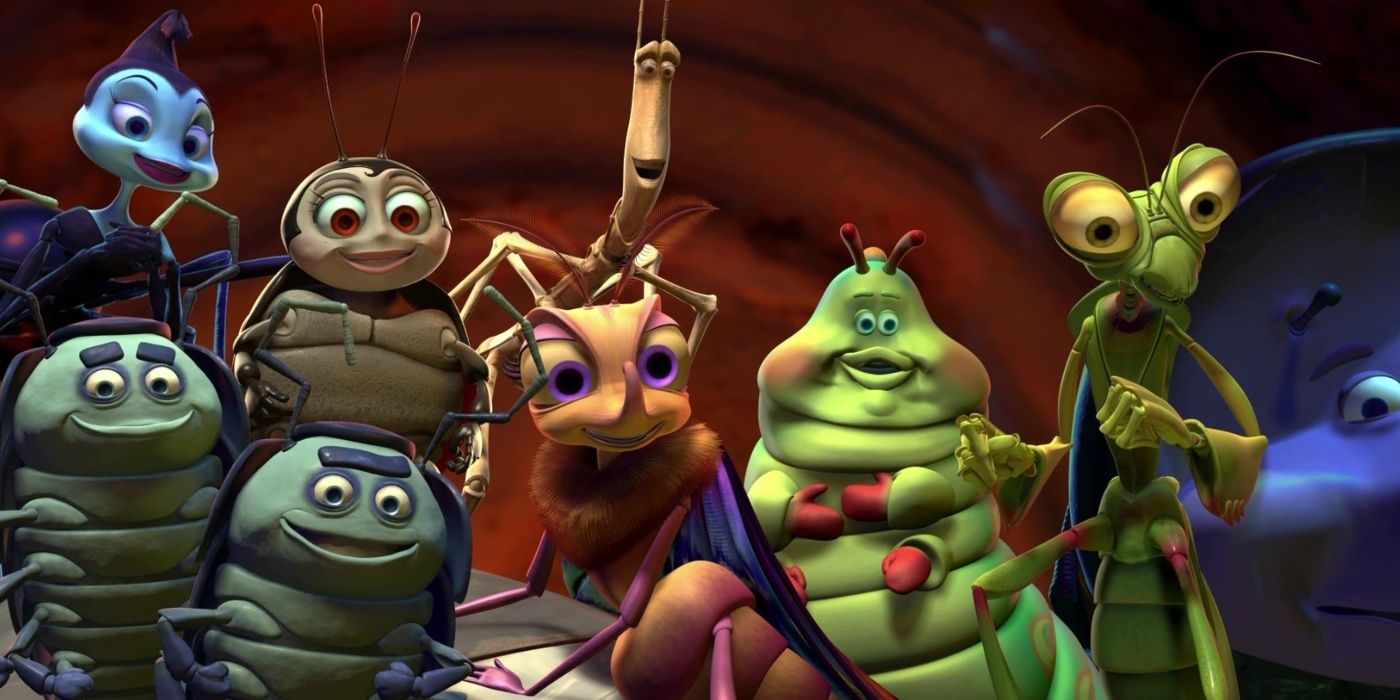 In 2019, following the release of Toy Story 4, Pixar claimed that it would be pivoting away from sequels and towards original projects. However, the studio quickly went back on this commitment, pushing out the Toy Story spinoff Lightyear and slating an Inside Out sequel for release in 2024. In such an environment, any Pixar sequel is possible. However, A Bug's Life seems an unlikely option. While the film's $363 million take is strong by Hollywood standards, it's weak for the studio, miles away from Pixar's top 10 highest-grossing movies.
A Bug's Life was a group effort, meaning Pixar could have assembled a new team of writers and directors to deliver a second outing at any point as they did for the Toy Story films. It seems that the studio simply never had the inclination to pick A Bug's Life up again. However, one cryptic incident casts doubt on this assumption. As seen above, Pixar tweeted out an image from A Bug's Life with the caption "Try a new perspective." It may have simply been a playful throwback, but some theorized that Pixar was testing the waters for a potential sequel. If so, the idea may not be dead after all.
Source: Pixar (@Pixar)