Summary
RHOSLC season 4 is filled with drama, from shocking arrests to controversial social media posts, the Utah women are anything but boring.
RHOSLC season 3 was frustrating with legal issues, mysterious black eyes, and explosive feuds, but the women of Salt Lake City are back for more.
RHOSLC season 4 had a cast shakeup and premiered on September 5, with some new additions and familiar faces, promising more drama to come.
The Real Housewives of Salt Lake City season 4 started airing in fall 2023, and while it's hard to match the drama of season 3, the season is still wild. While the series has only been around for a few years since its 2020 debut, the Real Housewives spin-off is already considered dramatic and controversial. From Jen Shah's shocking arrest in the middle of RHOSLC season 2 to one-season housewife Jennie Nguyen's possibly racist social media posts, the Utah women have been anything but boring.
Although the housewives know how to deliver entertainment, RHOSLC season 3 was, more than anything else, frustrating. When Jen's legal issues for federal fraud weren't the center of attention, there was the mysterious case of Heather Gay's black eye. Also, there was Lisa Barlow and Meredith Marks' explosive feud. After several months and countless arguments, RHOSLC season 3 has concluded, but the women of Salt Lake City weren't gone for long.
RHOSLC Season 4 Latest News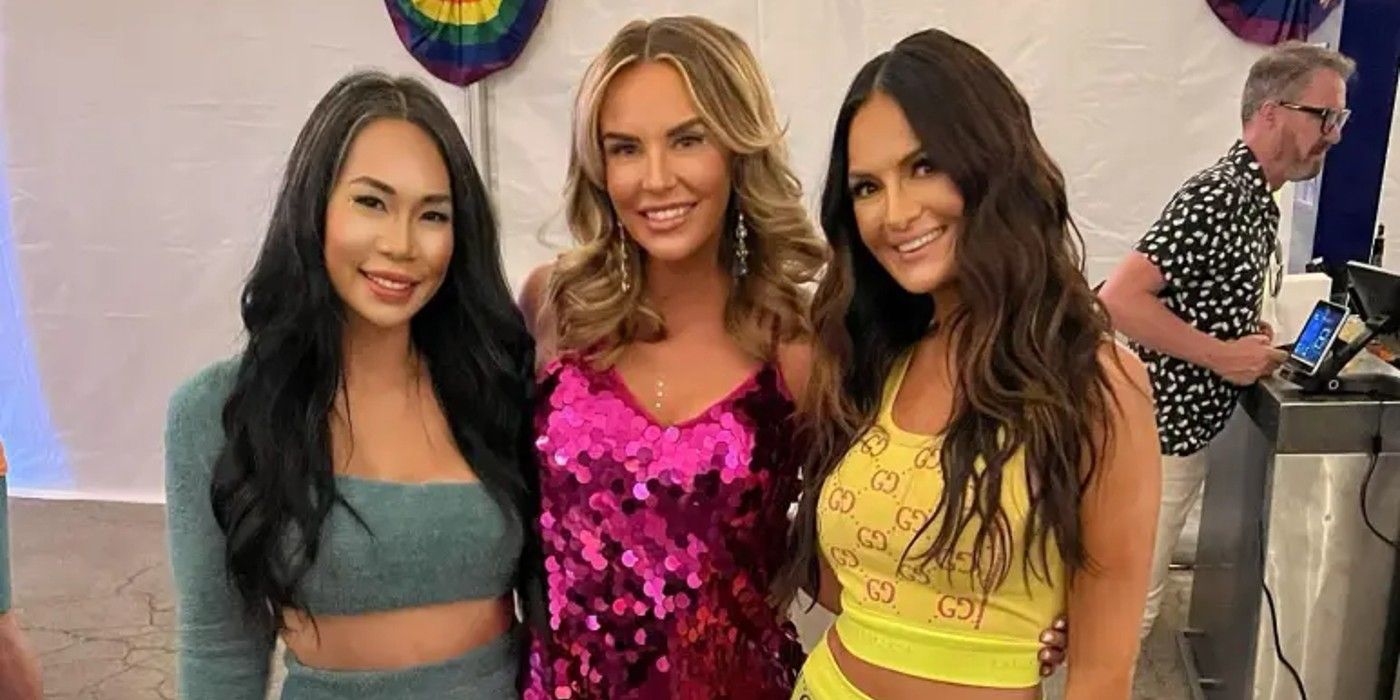 Like The Real Housewives of New York City and The Real Housewives of Beverly Hills, RHOSLC is the latest spin-off to undergo a cast shakeup. Jen didn't return, as she was sentenced to 6.5 years in prison. Page Six reported in late January 2023 that RHOSLC season 4 was on the lookout for new full-time cast members. "They held auditions in the fall," a source told Page Six. That insider said that, "[Bravo was] looking to replace three of them." However, the only new cast member was Monica Garcia. However, she proved to be a dramatic addition, as she alleged Jen approached her with her "business" proposition prior to her incarceration.
RHOSLC Season 4's Release Date
RHOSLC season 4 kicked off on Tuesday September 5 at 9 p.m. ET on Bravo. While the first season of RHOSLC kicked off in November 2020, RHOSLC season 2 ran from early September 2021 to March 2022; RHOSLC season 3 premiered in September 2022, and continued through February 1. The Real Housewives franchise may be dramatic, but it's also consistent, so this was an unsurpring premiere date.
RHOSLC Season 4 Cast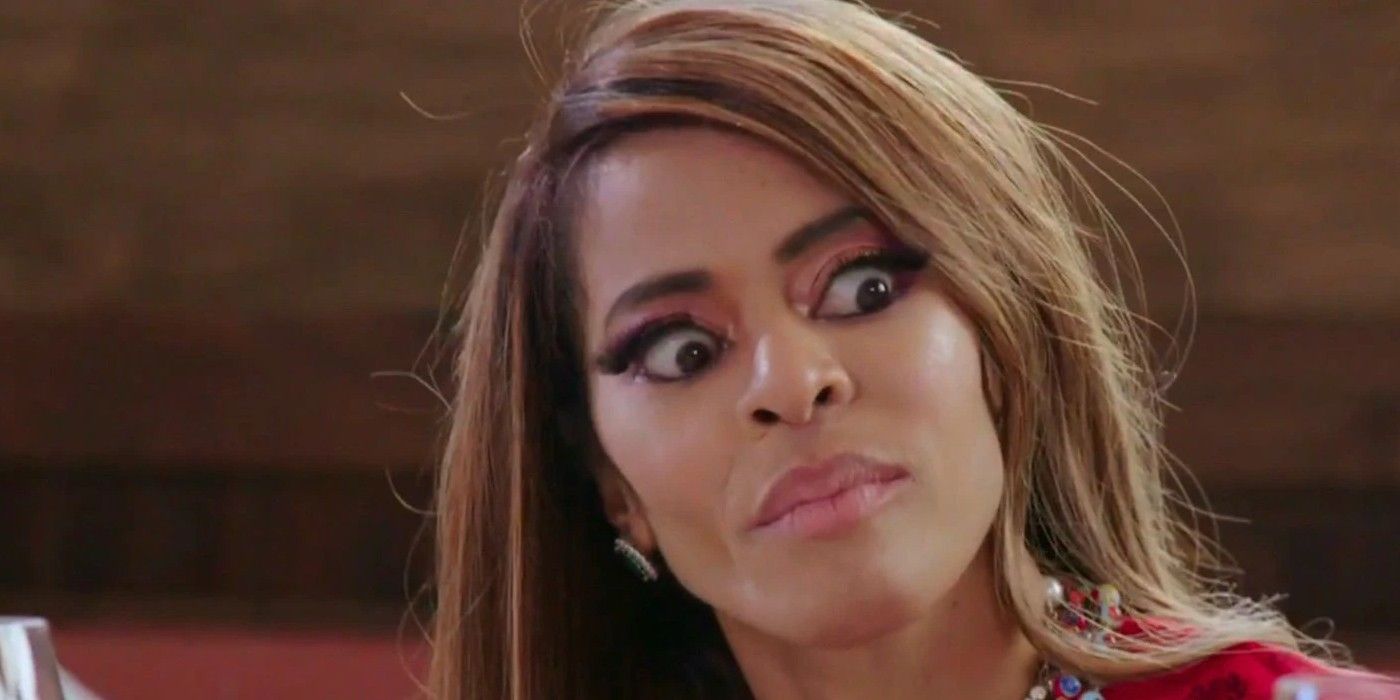 Although the show has recently garnered attention, Page Six's source claimed that the network decided to recast RHOSLC season 4 to lighten up the series. While Jen and Mary Cosby brought the drama from day one, RHOSLC season 3 was so problematic that the show and its cast members lost their magic. Heather's black eye was a long-winded storyline that eventually turned controversial when Jen fell under suspicion. Lisa also dealt with alleged affair rumors spread by Meredith, Heather, and Heather's cousin, Whitney.
Regardless of the rumors, the RHOSLC season 4 cast was mostly as expected. Lisa, Heather, Meredith, and Whitney Rose returned as main cast members. Mary joined RHOSLC season 4 as a friend, and Monica was a newcomer to the main cast, while Angie Katsanevas was promoted from friend to main. The season may be more than half done, but there's likely plenty of drama to come on The Real Housewives of Salt Lake City season 4.
Sources: Page Six