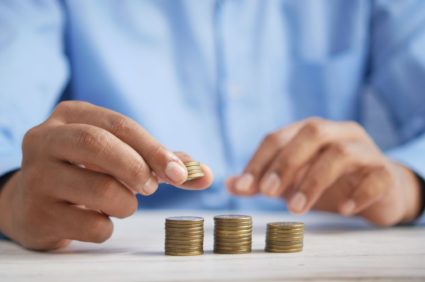 This week the Greater Norwich Growth Board (GNGB), which is already a unique entity in local government collaboration terms, became the first example in the country of authorities working together to collectively borrow finance to accelerate the development of major infrastructure across their region.
At its most recent board meeting on Wednesday 27 September, all partners of the GNGB agreed to the establishment of an innovative new loan scheme utilising the governments Public Works Loans Board (PWLB).
The newly established Greater Norwich City Deal Loans Fund will reallocate a £20m reduced cost borrowing capacity originally allocated through a City Deal with government- providing all authorities in the partnership with access to upfront loan funding to support the delivery of key infrastructure in the Greater Norwich area.
The original PWLB loan will be repaid to the government using pooled receipts from Community Infrastructure Levy (CIL) and any monies borrowed by the individual authorities will be subsequently repaid to the partnership. Those repayments will then be used to create a new cyclical multi million pound infrastructure fund which can be re-invested in delivery of strategic projects in the future.
Wasting no time in getting started, the board immediately moved to approve a £4.5m loan to South Norfolk Council in order to forward fund a developer contribution which will accelerate construction of a major road scheme linked to a large scale housing development in a rural Norfolk town.
The Long Stratton Bypass project which already has funding secured from the Department for Transport is set to give a massive boost to the region's economy and rapidly speed up transit on the main road link between Norwich and Ipswich.
Cllr Kay Mason Billig, current Chair of the GNGB and leader of Norfolk County Council said:
"The Greater Norwich Growth Board is already a unique example of collaborative working within local government and we are the only collection of authorities in the country that pool Community Infrastructure Levy (CIL) in this way.
"The establishment of this innovative new loan fund is another great example of how neighbouring authorities can put political divisions aside and join together for the collective benefit of their residents to achieve much wider shared economic aims.
"The Long Stratton Bypass is a great example of a project which can do just that and through the creation of this new model we have big ambitions as a board to deliver much more in the future."