This article covers a developing story. Continue to check back with us as we will be adding more information as it becomes available.
Summary
Scorsese is unsure of the timeline and his exact involvement in his next collaboration with DiCaprio, The Wager.
Shooting on the water poses complexities that may require a co-director, but Scorsese believes technical advancements can make it bearable.
The unfinished script makes it unclear which character DiCaprio will play, but Scorsese assures this is normal and they will work on getting it on the page.
Killers of the Flower Moon director Martin Scorsese clarifies his plans for his next collaboration with star Leonardo DiCaprio. Flower Moon, the pair's latest movie, is based on a nonfiction book by David Grann about the murders of members of the Osage tribe in Oklahoma after it is discovered that their land is sitting on an oil deposit. In 2022, it was announced that Scorsese and DiCaprio would next be collaborating on an adaptation of David Grann's 2023 book The Wager: A Tale of Shipwreck, Mutiny and Murder, which follows the 1741 mutiny after the shipwreck of the HMS Wager.
IndieWire recently sat down for an interview with Scorsese to promote the Killers of the Flower Moon release on October 20. During their conversation, Scorsese revealed that there is some doubt as to the timeline of The Wager and his and DiCaprio's exact involvement. Scorsese wants to take a break to promote Killers after the end of the 2023 writers strike, and the complexities of shooting on the water might necessitate a co-director. He also isn't 100% sure who DiCaprio would be playing because the script is unfinished, but he insists "that's normal." Read his full quote below:
First of all, the issue is now that the writer's strike is over, and because so much is on me to go out there and spread the word about Killers of the Flower Moon, let me take a break. And we'll get working with writers and see if we get it on the page. And maybe it's something I could co-direct, so to speak. It'll be difficult [to shoot a movie out on the water.] But there are ways now, with certain technical things we could do, to make it bearable. Depending on how we get the script together. I'm not sure [if Leo will play Lieutenant Byron or the crazy Captain]. There's a lot of good parts. [This is less than 100% until I have the script]. That's the case. That's normal. Like for example, I don't think we would have done Killers if we hadn't made that change.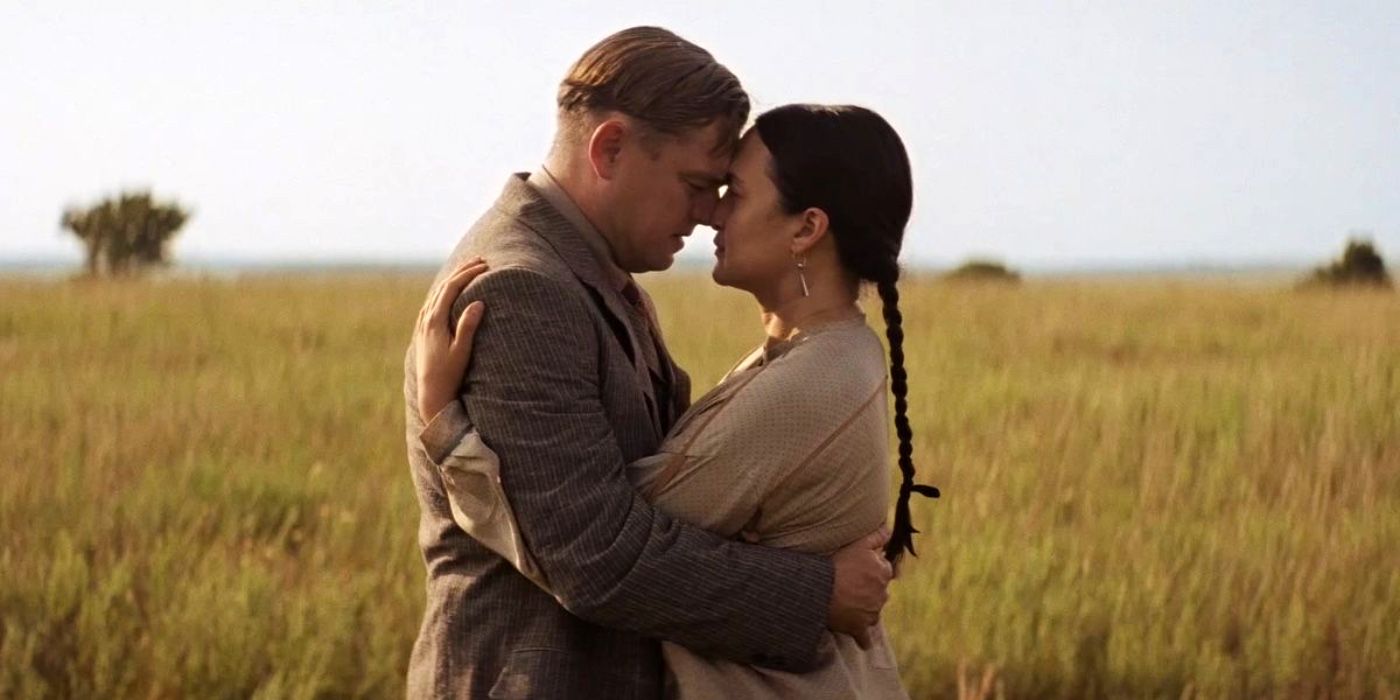 More to come…
Source: IndieWire