Get ready to embark on a love story of intergalactic proportions as If You Were the Last is now officially streaming on Peacock. With the science fiction romantic comedy now available to watch on the streaming platform, a brand-new trailer for the film has also been revealed, which showcases a comedic love story set in space by Depth of Field, Pinky Promise, and Storm City Films.
Starring Anthony Mackie and Zoë Chao as Adam and Jane, respectively, the film centers on the two characters as they journey across the stars on a NASA mission. However, three years into their journey, things begin to go very wrong for the two leads as they end up stuck drifting between Jupiter and Saturn after a malfunction in their ship. Doomed to spend the rest of their lives wandering in space, the two begin to form an unlikely connection with each other, leading to a flirty debate about whether they should be friends or something more.
With a fun premise that lends itself well for a decent but funny setup, alongside two charismatic and comedic leads at the forefront, If You Were the Last certainly has the makings of an entertaining romantic comedy, which is additionally bolstered by its unique space setting. With a short 92-minute runtime, audiences looking for a quick, fun, and digestible romantic comedy full of laughs may be in for a treat with If You Were the Last, which is now streaming exclusively on Peacock.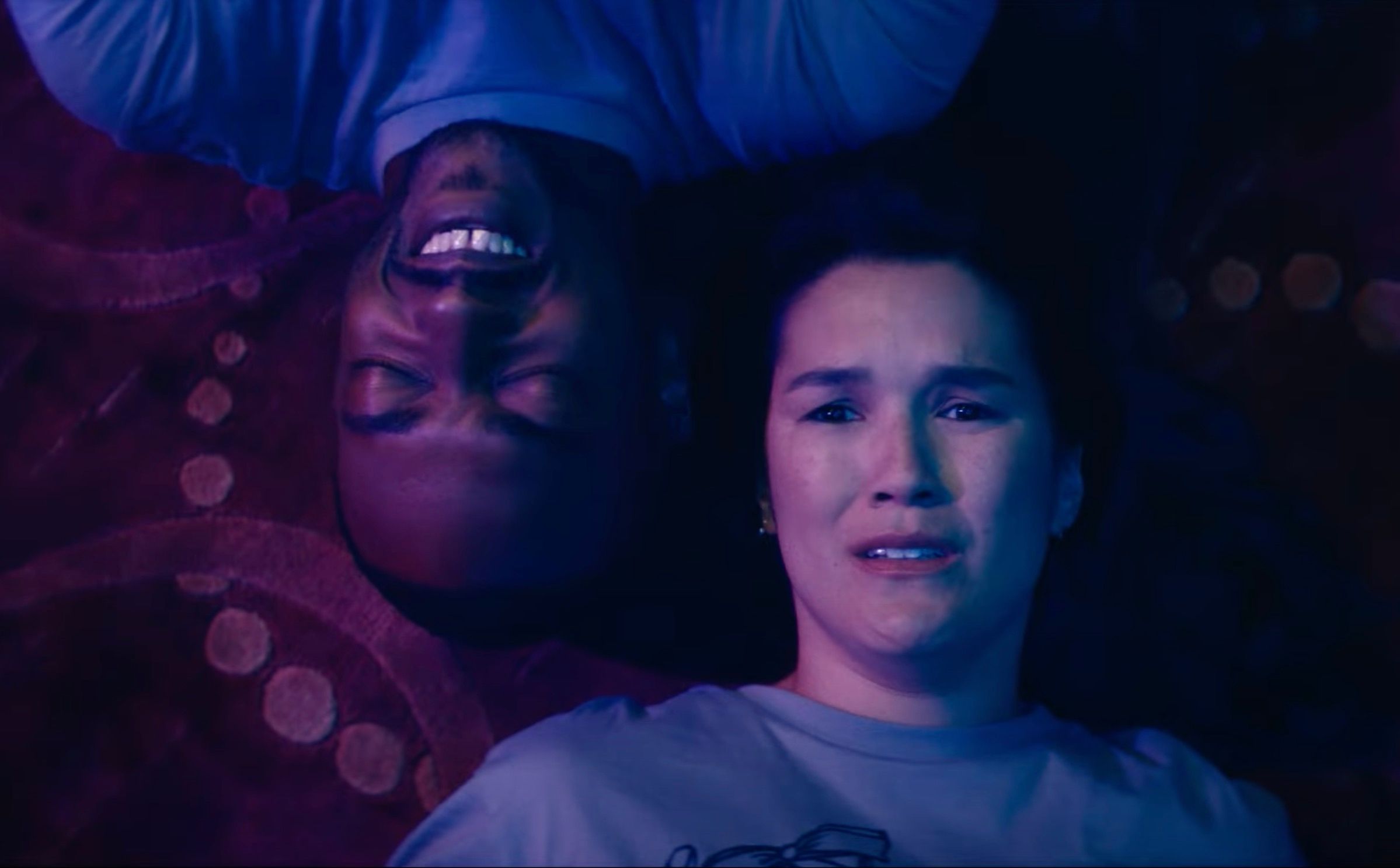 A Talented Set of Actors Round Out the Cast of 'If You Were the Last'
The film is directed by Kristian Mercado, with its screenplay penned by Angela Bourassa. In addition to Mackie and Chao, the movie also features the appearances of Natalie Morales and Geoff Stults. Andrew Miano, Dan Balgoyen, and Britta Rowings serve as producers on the project alongside Dennis Masel, Gabrielle Nadig, Jessamine Burgum, and Kara Durrett, with Jon Levin and Sean Woods. Harrison Huffman executive produces the film with Will Greenfield, Angela Bourassa, Chris Weitz, and Paul Weitz.
If You Were the Last is now streaming on Peacock. Check out the official trailer for the new film below.