The King of the Monsters is stomping into theaters this December with the long-awaited release of Godzilla Minus One. As anticipation for Toho's upcoming reboot of the classic kaiju franchise continues to build, two brand-new TV spots have been revealed by the franchise's official YouTube page, showcasing an onslaught of onscreen destruction and mayhem.
The first teaser, titled "That's Godzilla," features a brief glimpse into the carnage that the titular kaiju will unleash upon Japan. Showcasing signature franchise moments, with crowds of people running from the terror of Godzilla, ending with the creature biting into a train, a nod to the iconic scene from the 1954 original. The second teaser, titled "vs. Godzilla," features extended scenes, such as Godzilla charging up his tail in order to unleash his atomic breath and the titular character emerging from the waters, revealing his terrifyingly massive size in contrast to a small boat.
Serving as a reboot of the franchise, Godzilla Minus One takes place in post-World War II Japan, which must face the terror of the iconic monster, who emerges ready to level a few cities. Additional story details remain under wraps for now, but the film is expected to bring the franchise back to its darker roots, with Godzilla, once again, being a force of chaos and destruction.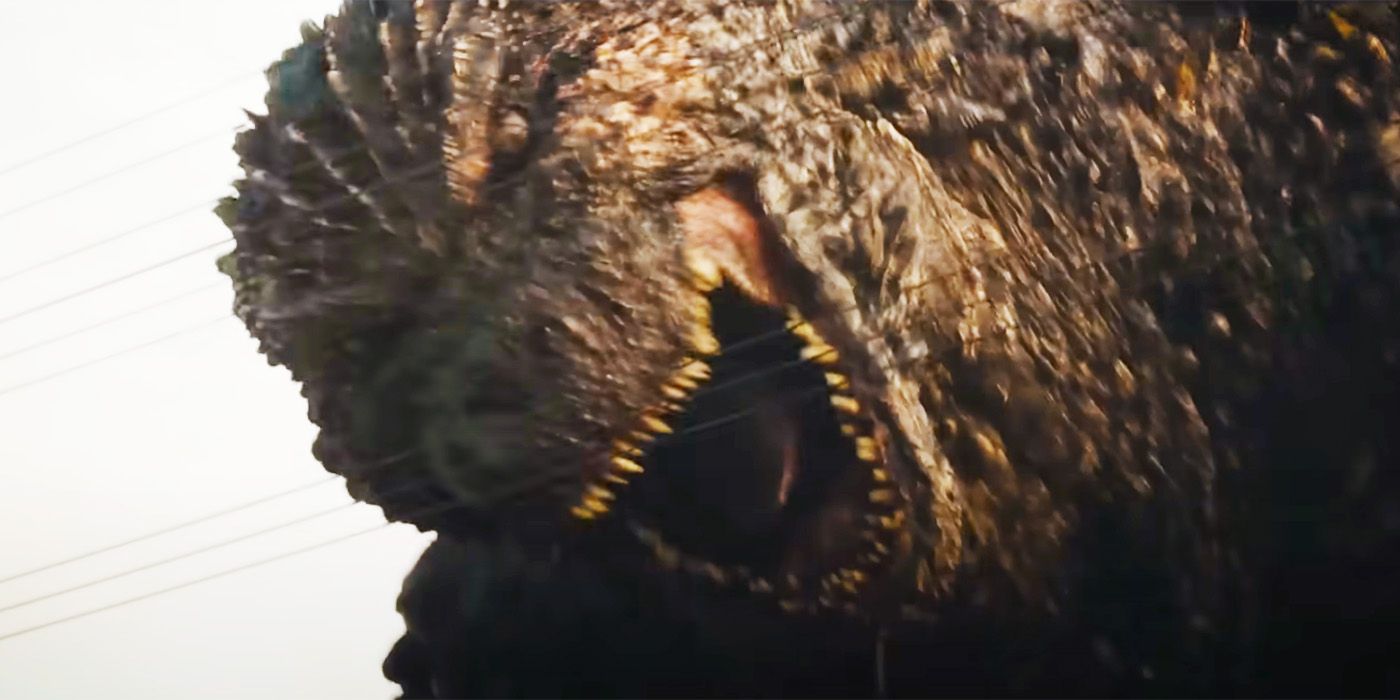 'Godzilla Minus One' Will Be Receiving a Full Theatrical Release in the United States
Godzilla may be experiencing a newfound interest across the world with Legendary's MonsterVerse, but nothing quite beats an authentic Godzilla movie from Toho. The film is slated to be released in Japanese cinemas on November 3, just in time for the franchise's 69th anniversary. However, fans across the world will soon be able to experience the film on the big screen as Toho plans to roll out Godzilla Minus One into international territories, with a U.S. release set on December 1. For fans wishing to catch the film a little earlier, special early access screenings will be available on November 29. Tickets will go on sale beginning on November 3 on Godzilla Day.
Godzilla Minus One stomps into theaters on December 1. Check out the two new official teasers for the upcoming film below.