Editor's note: The below contains spoilers for Gen V.
The Big Picture
Gen V successfully takes the best parts of The Boys and twists them with perfection, creating a familiar yet stranger territory.
The conflict in Gen V is more relatable compared to The Boys, with characters facing more personal hiccups in addition to life-threatening situations.
Gen V amps up everything good about The Boys while maintaining its own novelty, resulting in a more raunchy, gory, and unpredictable series.
Following up on a shocker like The Boys may come with its own set of challenges. Alas, many spin-offs have failed to find their own identity in the dust storm left behind by their parent series. There are sequel shows that have tried to capitalize on the legacy left by their predecessors and act as mere extensions to a story that has already been told, and then there are spin-offs that, while staying tethered to previously established lore, still find their own footing. Along the lines of successful recent examples like Better Call Saul, there's a clear attempt being made by Eric Kripke and co-showrunners Michele Fazekas and Tara Butters to ensure The Boys spin-off Gen V remains connected strongly to its parent show while not becoming too diluted in its own right. With more than half of Season 1 out for fans to enjoy, and a second season recently confirmed by Prime Video, Gen V has demonstrated ample evidence for why it is actually better than The Boys — but it still stays loyal to what makes the latter good.
There's no argument for the fact that Gen V may not have worked as well had its creators attempted something so completely detached from the world of its predecessor. From the shocking "Cocksplosion" scene to the Black Noir (Nathan Mitchell) Buster Beaver call back, Gen V keeps using the best parts of The Boys and twists them with perfection, walking into familiar yet stranger territory with the remaining pieces. In the show's most recent episode, "Welcome to the Monster Club," Sam's (Asa Germann) puppet slaughter takes the Buster Beaver incident from The Boys and employs it in a playful yet darkly brutal fashion.
RELATED: When Does 'Gen V' Take Place in 'The Boys' Universe?
'Gen V' Succeeds Through Its College Setting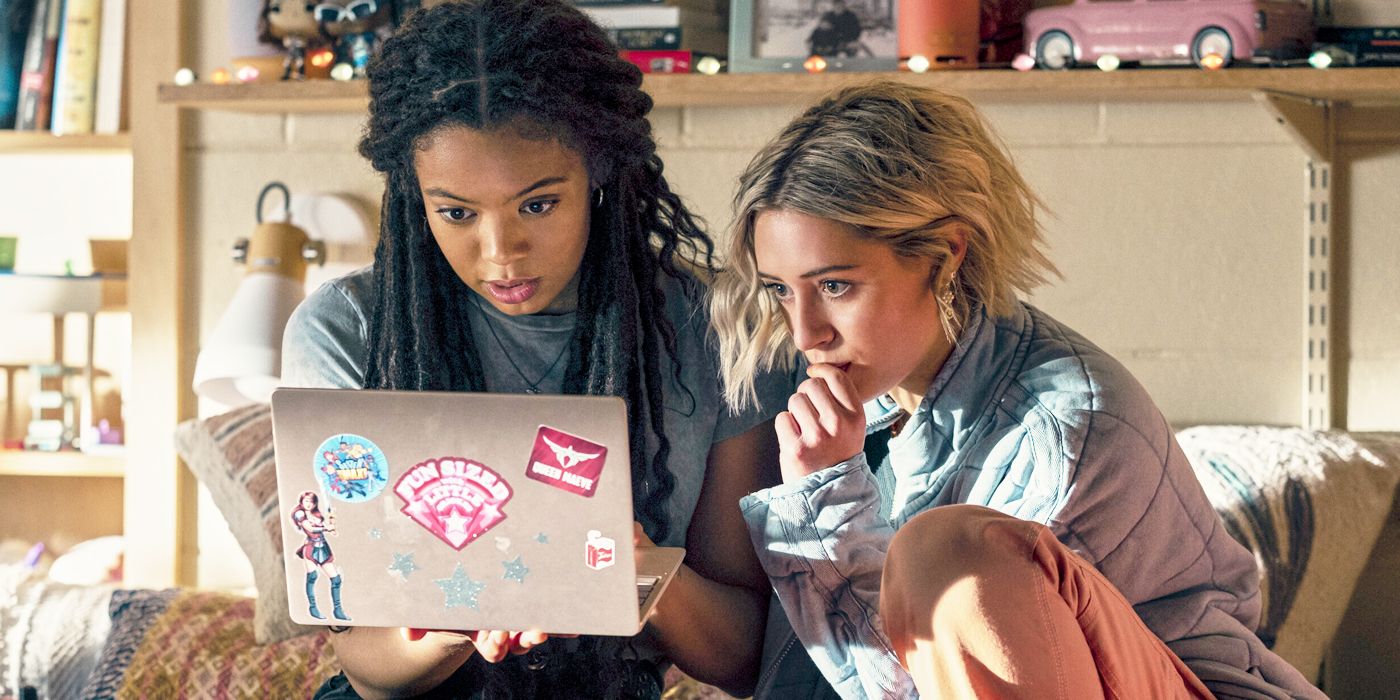 Off the top, it's tough to not be interested in the setting of a college for supes. The setup in itself provides ample opportunity for conflict at a place where jealousy, politics, and romance thrive among teenage students with unhinged power. Credit must go to Gen V for tackling the various challenges in the lives of college students, whether they happen to be supes or not. Andre's father, Polarity (Sean Patrick Thomas), himself an alum of Godolkin University, constantly seems to pressure his son (Chance Perdomo) to outperform his classmates. Emma's (Lizzie Broadway) personal struggle stems from her low self-esteem. Jordan's (London Thor and Derek Lu) insecurities initially bring them into conflict with Marie (Jaz Sinclair), especially given the complicated circumstances surrounding Golden Boy's (Patrick Schwarzenegger) death at the beginning of the season.
Consequently, the conflict and action feel significantly more layered in Gen V than The Boys. When comparing the Termite explosion scene from The Boys Season 3 with the "Cocksplosion" scene in Episode 4 of Gen V, the latter beautifully adds more layers to the entire debacle. The same can also be said about Emma's shocking scene in the opening episode of Gen V Season 1, where she can be seen shrinking down in size to fulfill her date's weird fetish. While the act in itself is a boost for Liam's ego, it symbolizes Emma's insecurities with her own image.
'Gen V's Conflict Is More Relatable Than 'The Boys'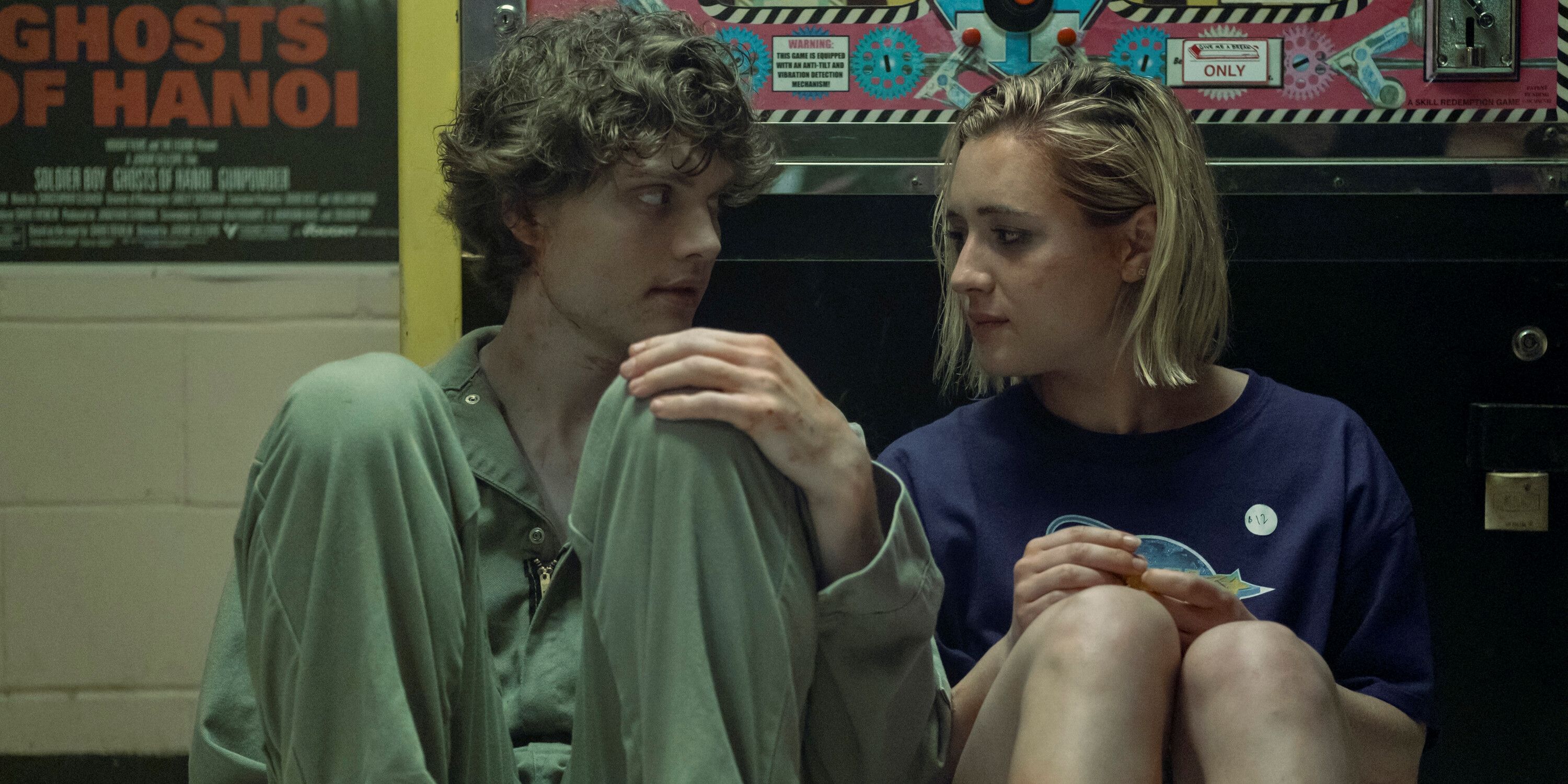 With its themes of politics and corporate greed, The Boys always seemed concerned about a higher purpose. In a world driven by Supes, the fight ultimately boiled down to one of justice and survival. By contrast, Gen V feels way more relatable, with the conflict based on a more relatable premise in new situations that are more familiar. To be honest, being worried about the one less "like" on Instagram feels more like a personal hiccup than the danger of being pummelled to death by a Superman parody.
While the way Billy Butcher (Karl Urban) conducted business among a group of opinionated individuals, all of rather doubtful character, was always interesting, it's nice to observe a group of "friends" (at least, for now) who are just motivated by common interest and affection, apart from their own ulterior motives. Also, while Butcher's boys had fair reasons for their often questionable acts and behavior, Gen V just presents a refreshing set of characters who will definitely rank higher on the likability meter (unless more Cate-like treachery rears head in upcoming episodes). At their core, unlike the jaded adults in The Boys, the characters in Gen V seem to have more zest for life and more relatable problems to worry about.
'Gen V' Does Everything 'The Boys' Does, But Better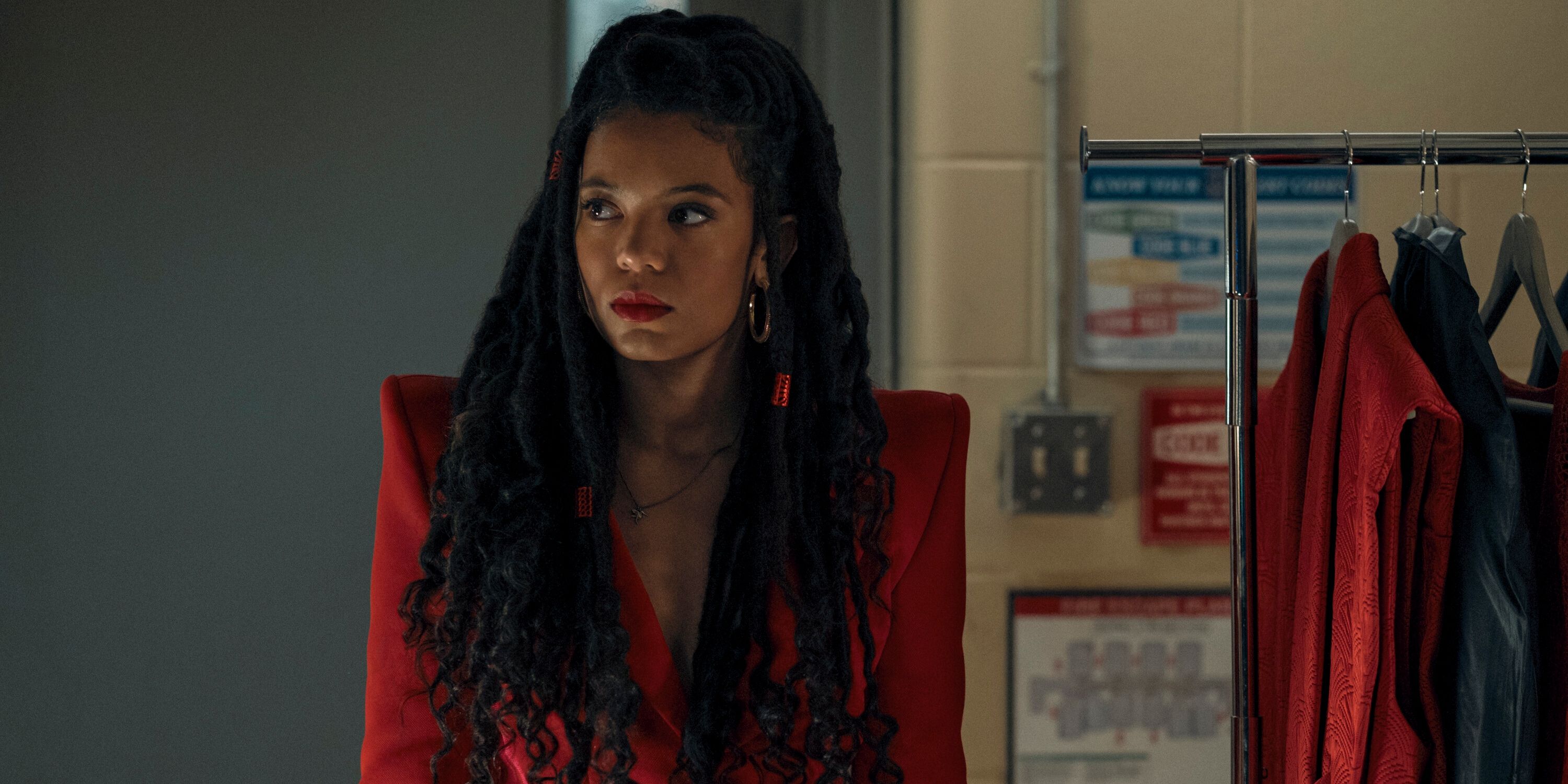 One more sphere where Gen V bests The Boys easily is the story built up on brewing suspense. To be fair, The Boys has its fair share of thrilling highs when the most unbelievable things transpire. But, in the larger of scheme things, the eventual end goal of The Boys' storyline occupies itself with the "how" rather than the "what." Even five episodes in, Gen V does not seem to have lifted the veil from its central mystery. With a group of college friends at the center and danger lingering around every corner, there's plenty to keep viewers tuning in (not even seeing Chace Crawford's The Deep make out with an octopus trumps this). At this point in the show, there are quite a few questions that have been kept under wraps by Gen V, with the latest being Cate's (Maddie Phillips) real motivation behind her actions. Solely based on the way the plot has unfolded, Gen V has a more compelling storyline, but it may be a matter of time before we see whether the spinoff makes the payoff equally worthwhile.
While all the differences between the two shows do enough to make the spin-off stand in its own lane, the biggest improvement that makes Gen V more exciting than The Boys is how it manages to amp up everything good about The Boys without losing the novelty in the concept. Throughout Gen V's episodes, the series has constantly dropped references from The Boys while avoiding the risk of repetition and redundancy. This is why creative decisions, such as the callback to the Buster Beaver scene from Season 3 of The Boys, feel refreshing and innovative when applied in the context of new characters.
Gen V is more raunchy, more gory, and even more unpredictable than The Boys, which in itself is as crazy as it gets on most occasions. In essence, Gen V feels like The Boys — but on a higher, more potent dosage of Compound V.
New episodes of Gen V Season 1 premiere Fridays on Prime Video. A premiere date for Season 2 has yet to be announced.