Summary
Several Last Chance U players have made it to the NFL, such as Rejzohn Wright, John Franklin III, and Dakota Allen.
However, not all players featured in the series guaranteed NFL stardom, as some faced legal troubles or dropped out of football entirely.
Coach Jason Brown, who was featured in seasons 3 and 4, resigned from Last Chance U and faced fraud charges after sending offensive texts to one of his players.
The shared goal among players at the focus of Last Chance U is to leave junior college (JUCO) football behind for bigger and better opportunities, and there have been several Last Chance U players who made it to the NFL. The Netflix docuseries shared the harrowing tales of young men trying to make it in life through football, but only a small amount found success. When Last Chance U debuted in 2016, it centered on the renowned East Mississippi Community College Lions. The series centered on the rural school for two seasons before moving to Kansas, specifically, the Independence Community College Pirates.
These athletes faced their fair share of struggles while looking for their "last chance" in the sport. The school also received multiple seasons before the series moved to Laney College in Oakland, California for the show's fifth and final season centered on football before the Last Chance U: Basketball spinoff. Over the course of five seasons, several figures have stood out, as has their potential. Once more Indy and Laney alums graduate or move on, the list of Last Chance U players in the NFL players may grow. Here's a breakdown of Last Chance U, and where are they now?
Rejzohn Wright (Season 5)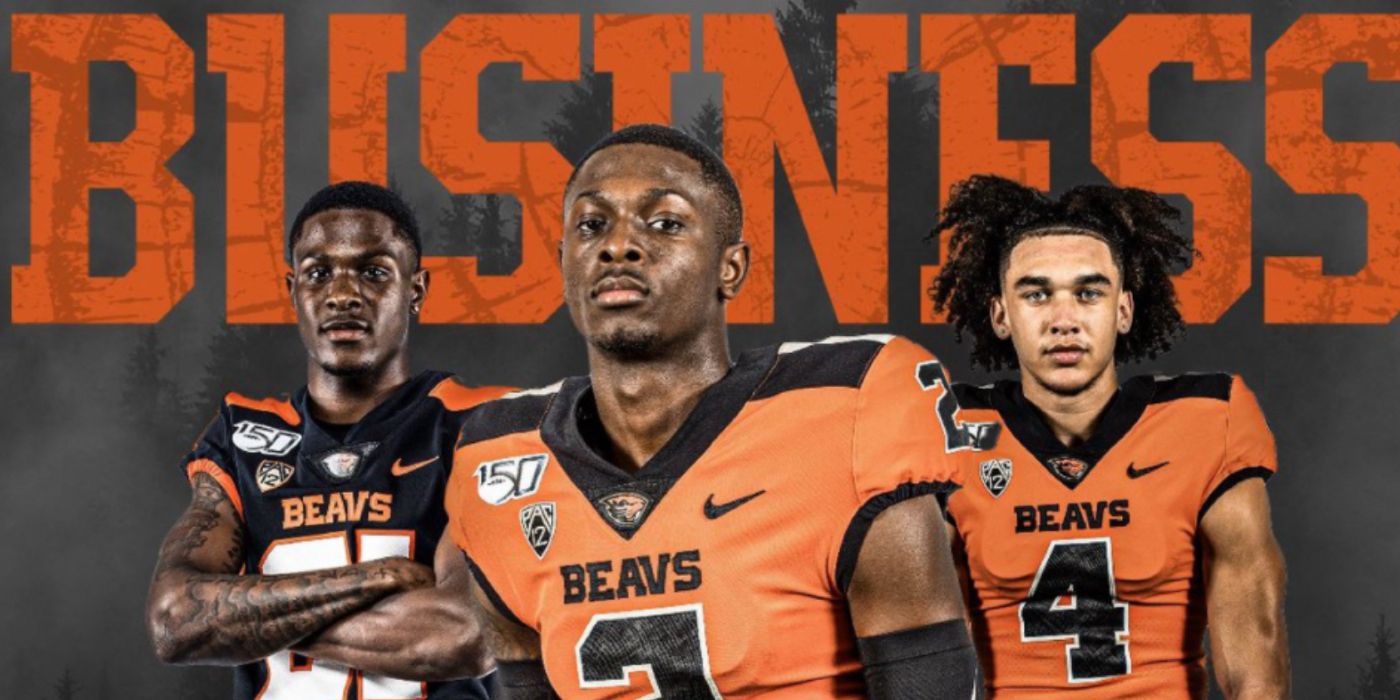 Rejzohn Wright started his college career at Laney College, where he played for two seasons. It was at this time that he appeared in Last Chance U, but where are they now? His appearance was in the fifth season of the documentary series, and he ended up getting a chance to play for either Oregon State or UCF (University of Central Florida). He chose to go to Oregon State and ended up starting all 13 games for the team in 2021 and ended up as an All-Pac-12 first-team player that season.
However, he finally hit it big when he got a chance to make it in the NFL. On April 29, 2023, Wright signed with the Carolina Panthers practice squad, but the team didn't keep him around. The team cut him in August before the 2023 NFL season started. The good news is that he got a second chance and signed in October 2023 with the Las Vegas Raiders and joined their practice squad, where he hopes to finally make his mark.
John Franklin III (Season 1)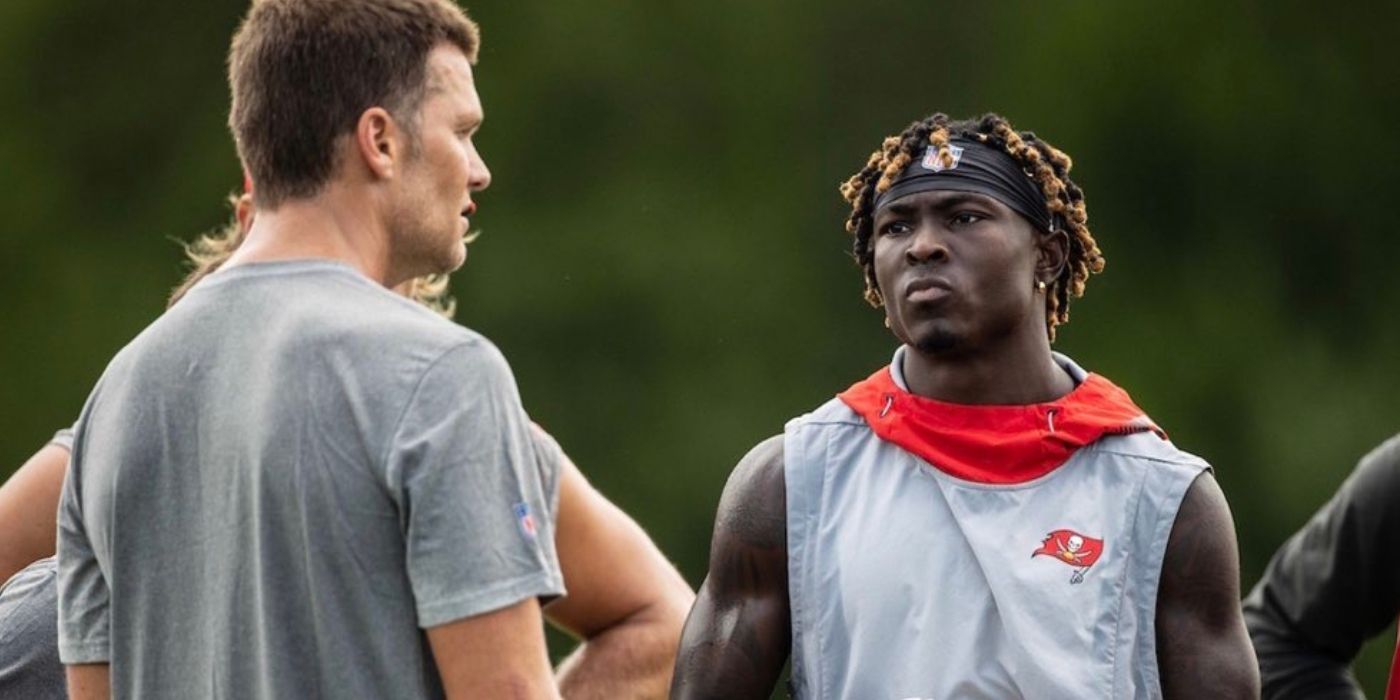 The EMCC quarterback from Last Chance U season 1 transferred to Auburn for the 2016 season before moving on to Florida Atlantic University as a wide receiver the following year and is one of the Last Chance U players in the NFL. Franklin went undrafted but signed onto the Chicago Bears practice squad in 2019. Shortly after, Franklin signed with the Tampa Bay Buccaneers.
Franklin was promoted to the active roster as of the final game of the 2019/2020 season. Franklin remained on the roster, looking to gain playing time alongside multi-time NFL MVP star Tom Brady but injured his leg during training camp. While he didn't play during the season, he is considered a Super Bowl winner as part of the Bucs. Franklin is currently signed to the USFL's Tampa Bay Bandits.
Allenzae Staggers (Season 1)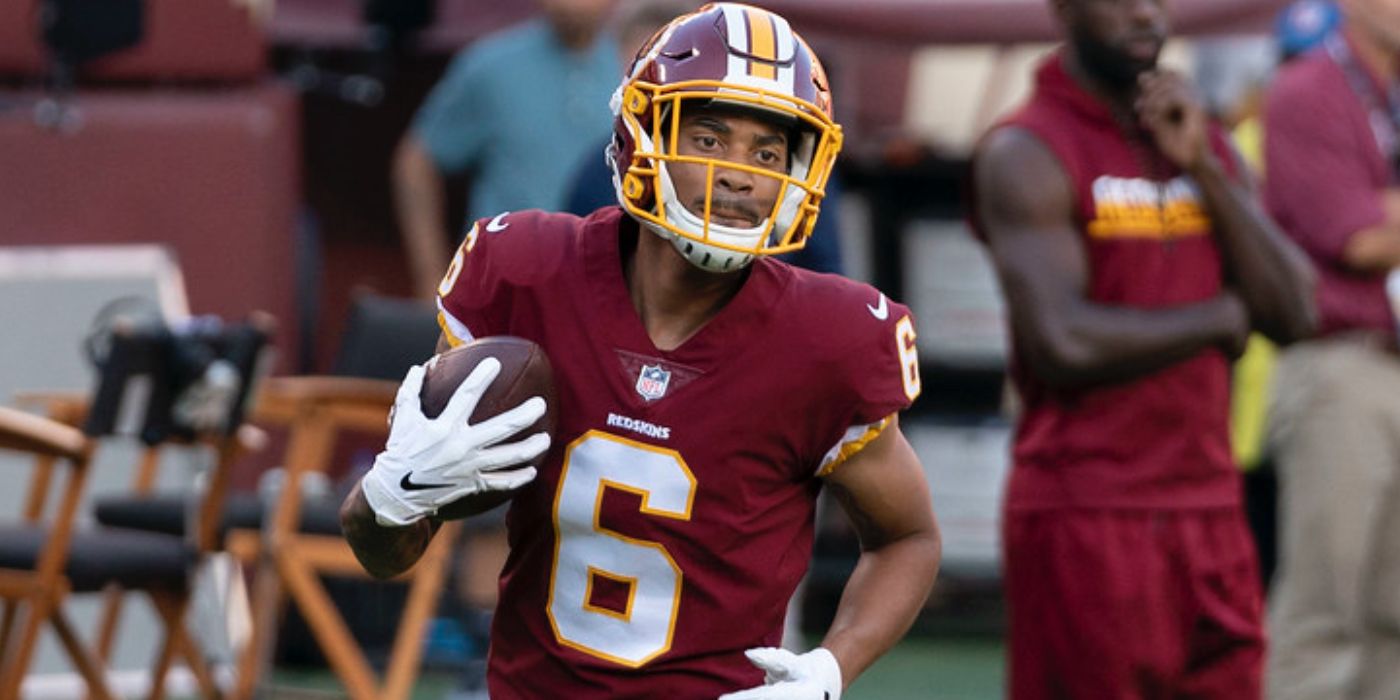 Allenzae Staggers, a star wide receiver for EMCC, transferred to Southern Miss after his junior year and is one of the Last Chance U players in the NFL. He had success, leading to an invitation to a minicamp hosted by the Washington Commanders after the 2018 season. Staggers was later cut by the team.
Ronald Ollie (Season 1)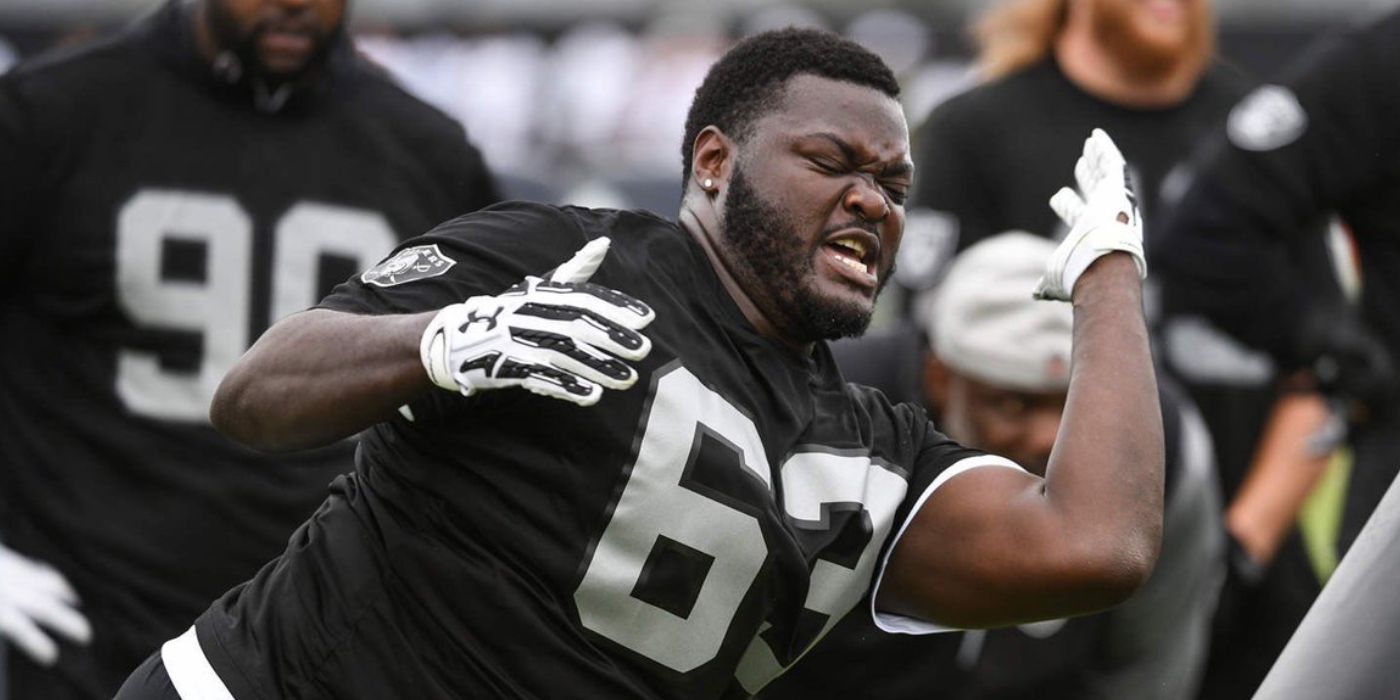 What happened to EMCC's Ronald Ollie, the fan-favorite defensive tackle from the debut season of Last Chance U, is that he left EMCC behind to join Nicholls State. When his college career came to an end, Ollie worked out for the New Orleans Saints, but he went undrafted. The player participated in the Oakland Raiders' 2019 minicamp before being officially signed to the team, making him one of the Last Chance U players in the NFL. Ollie was cut a week into training camp but has since found an opportunity in the Canadian Football League.
C.J. Reavis (Season 1)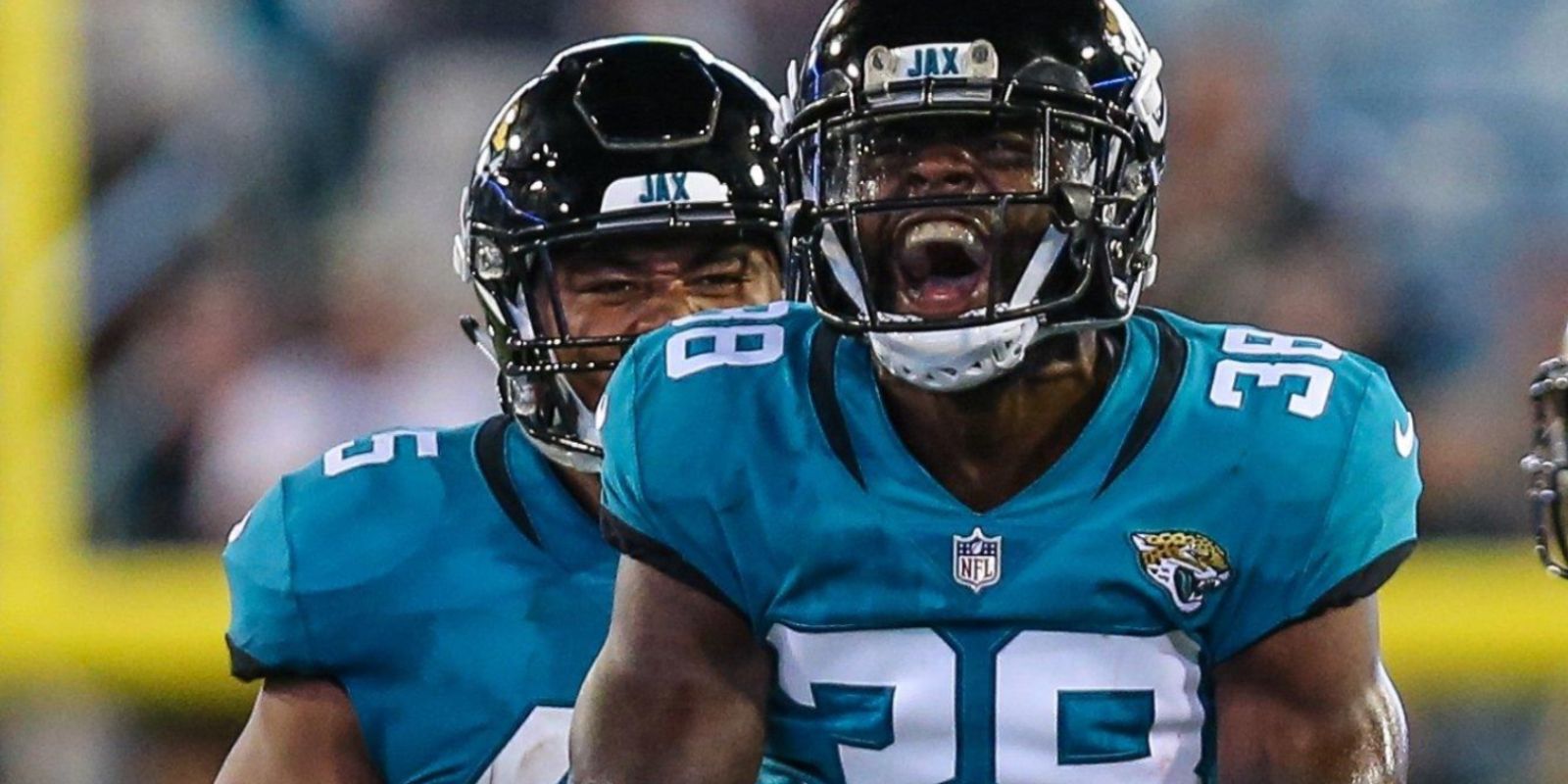 EMCC's star safety finished his college career at Marshall before signing with the Jacksonville Jaguars as an undrafted free agent ahead of the 2018 season. Reavis made his NFL debut as one of the Last Chance U players in the NFL in November 2018, marking the first professional appearance for a Last Chance U star. After being waived in 2019, Reavis signed with the Atlanta Falcons but never made it out of their practice squad. He later signed with the CFL's Saskatchewan Roughriders, where he currently plays.
Chauncey Rivers (Season 2)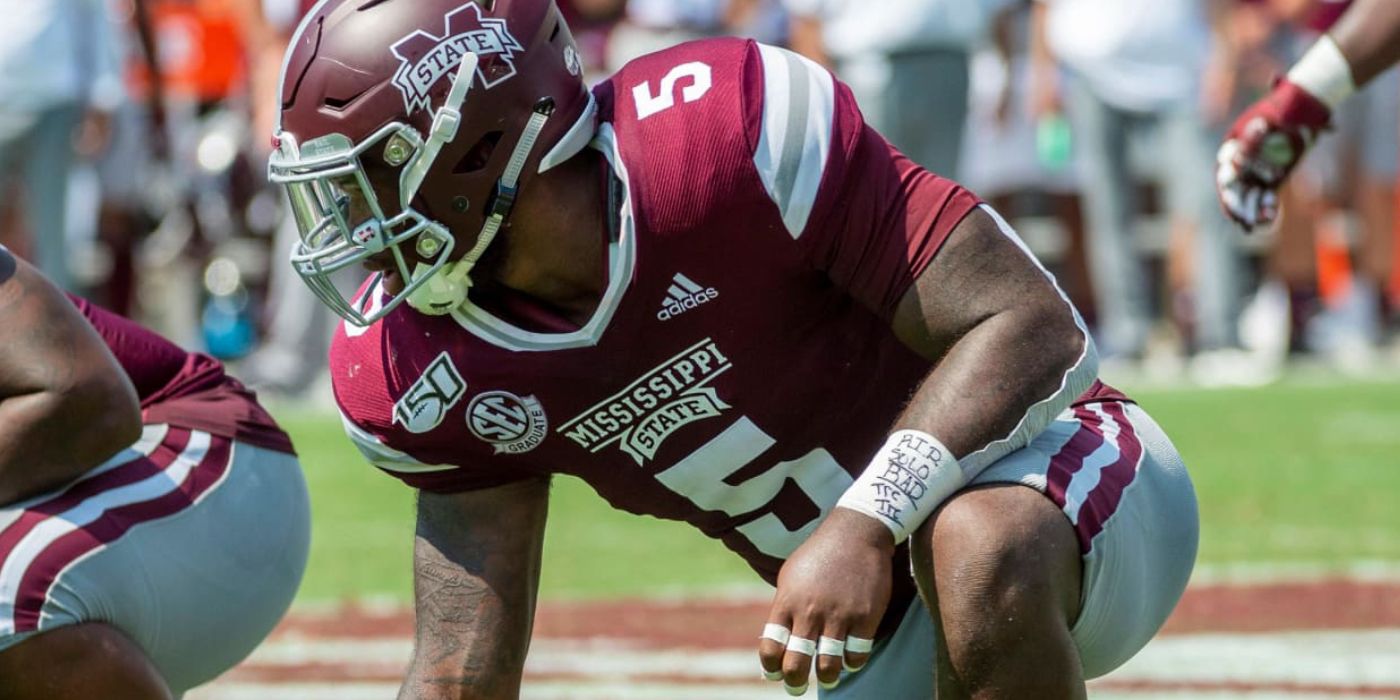 Last Chance U season 2's defensive lineman played for Mississippi State after transferring out of EMCC. In April 2020, Rivers signed with the Baltimore Ravens as an undrafted free agent. Rivers spent the season on the practice squad, and while he was elevated to the active roster for a game he never played. In 2021, the Green Bay Packers claimed Rivers off waivers and put him on their initial 53-man roster, making him one of the Last Chance U players in the NFL. Rivers finally got to play some NFL snaps, making two tackles, but he tore his ACL and was placed on injured reserve in October 2021.
Dakota Allen (Season 2)
After losing his opportunity at Texas Tech, what happened to Last Chance U's Dakota Allen was that he found his way back to his former school as a linebacker. Allen was drafted by the Los Angeles Rams in the seventh round of the 2019 NFL Draft, marking the first drafted Last Chance U NFL player. He bounced around from the Rams to the Raiders, making his NFL debut with the latter, and then to the Jacksonville Jaguars, where he played in over a dozen games in the 2020 season, mostly on special teams defense. In 2022, Allen signed with the Cleveland Browns and is a member of their practice squad.
Jermaine Johnson II (Season 4)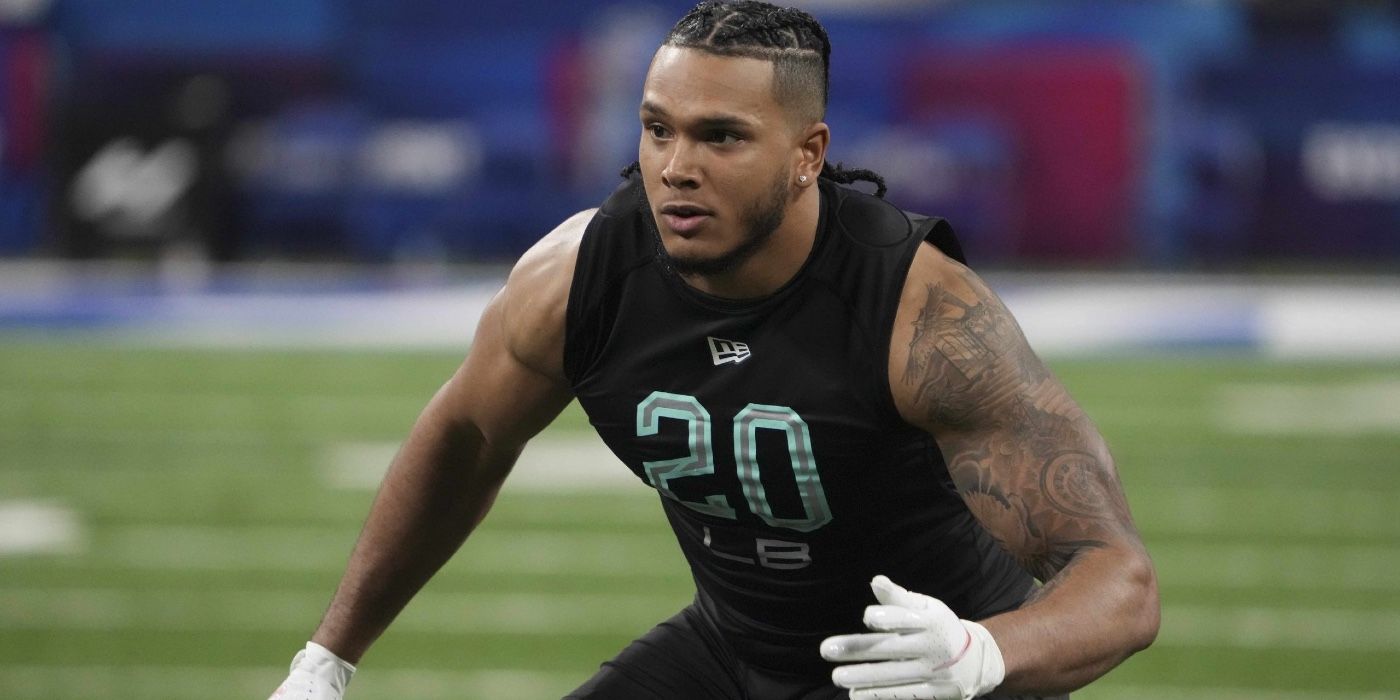 Seasons 3 and 4 of Last Chance U featured Independence Community College's football team under the controversial Coach Jason Brown. Following his two years at Independence, defensive lineman Jermaine Johnson II transferred to Florida State University, where he led the ACC in sacks and tackles for loss during the 2021 season. In 2022, Johnson became the first Last Chance U player to be selected in the first round of the NFL draft, going 26th overall to the New York Jets. Johnson debuted as one of the Last Chance U players in the NFL in the Jets' opening game and seems primed for a successful NFL run.
Kuony Deng (Season 4)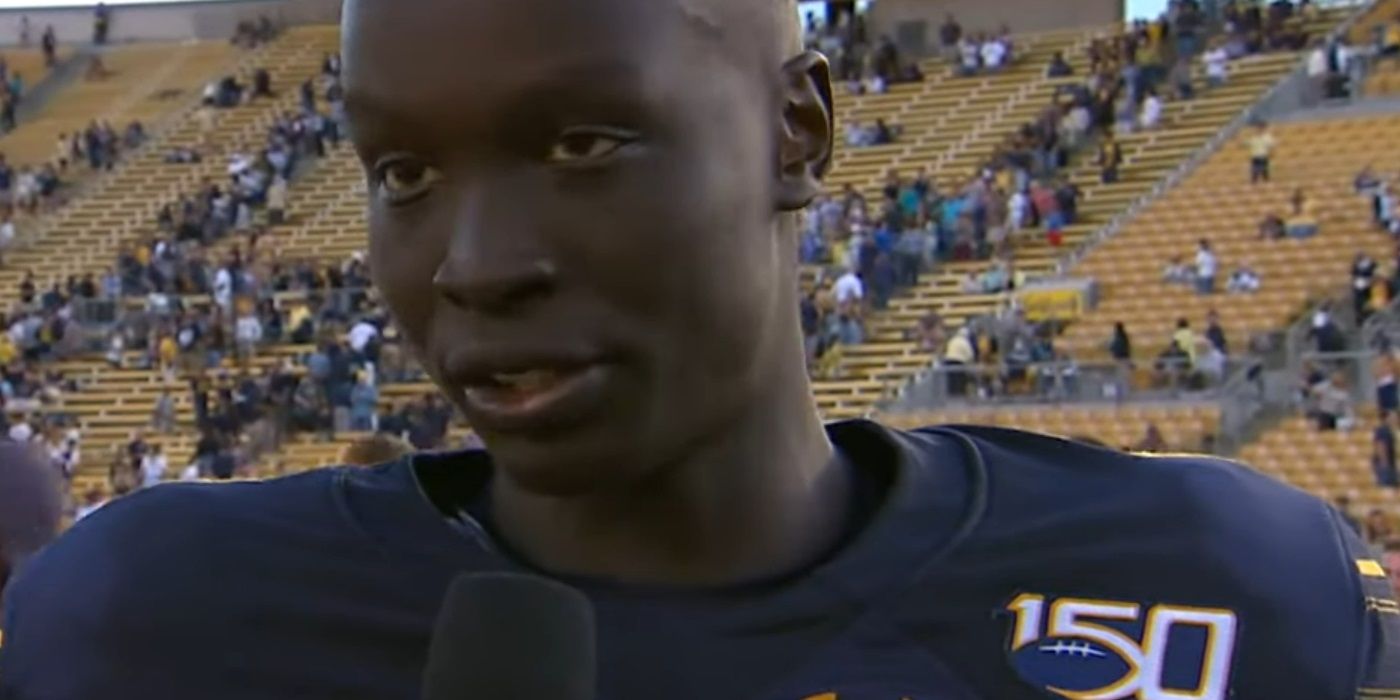 Kuony Deng wasn't featured much during seasons 3 and 4 of Last Chance U, but he ended up being one of the biggest successes of Brown's Indy teams and one of the Last Chance U players in the NFL. Deng went on to play for the California Bears. Deng then was signed by the Atlanta Falcons in 2022. The outside linebacker was cut before the start of the season but is still looking for a spot on an NFL roster.
Last Chance U Didn't Guarantee NFL Stardom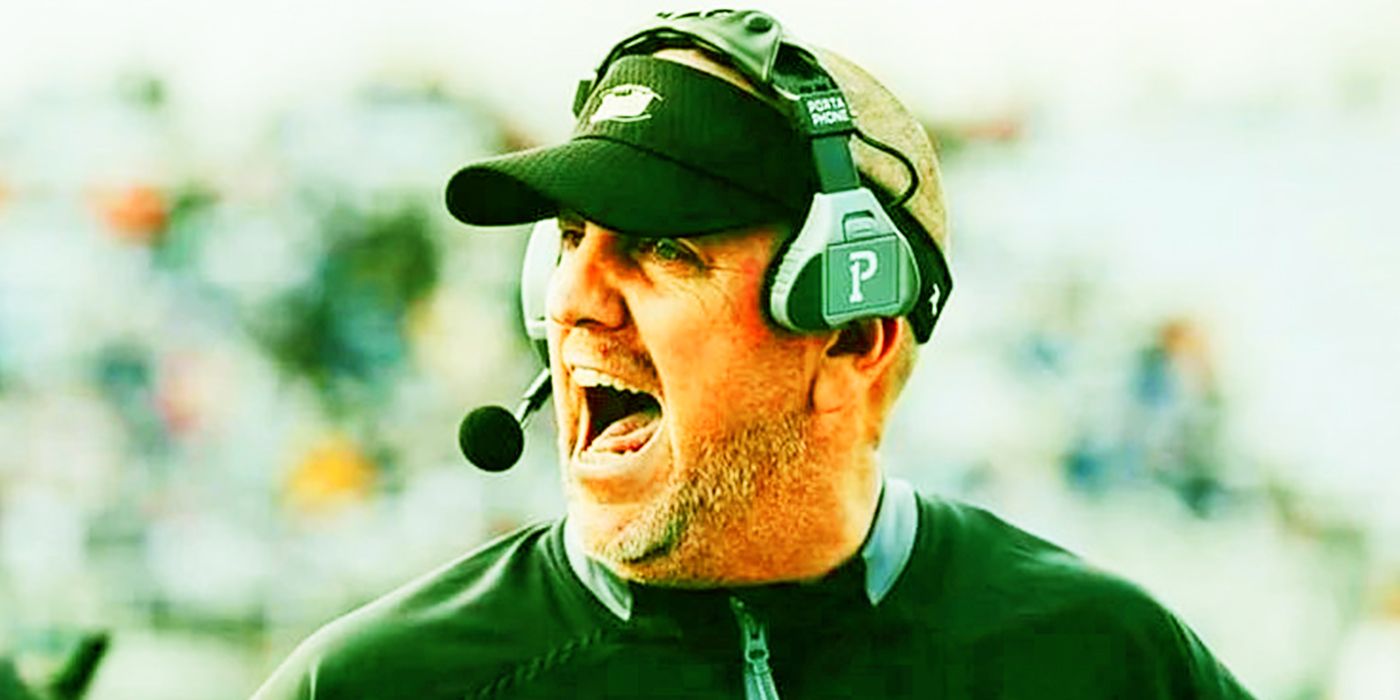 While there were many special cases in terms of Last Chance U players in the NFL, the series doesn't necessarily guarantee that all the players would make it to football stardom. Isaiah Wright, a running back from season 2, dropped out of Junior College athletics after he was charged with criminal homicide for stabbing 18-year-old Caleb Thomas Radford to death. The player accepted a plea deal and did 11 months of incarceration before moving back home with his family and is currently playing in the semi-pro IAFL league as a running back for the Alcoa Alloys.
Kerry Buckmaster, a center from season 3, has stopped playing football entirely. He finished his time in college athletics at West Texas A&M, but dropped out of the game entirely in 2019. Coach Jason Brown of seasons 3 and 4 has also found himself in hot water. Jason Brown resigned in Last Chance U after sending offensive texts to one of his German players, only to be charged with fraud for stealing the identity of a lawyer at the Cochran Law Firm. The charges were dropped, but the Coach can currently be seen in interviews ripping on the show (Last Chance U) that gave him a platform, to begin with.
Bobby Bruce, the outside linebacker from season 4, was arrested in Florida for cocaine possession after conquering his legal battles chronicled in season 4. Malik Henry, a quarterback from seasons 3 and 4, signed with the University of Nevada in 2019 and eventually threw for 593 yards, got one touchdown, and four interceptions. However, for reasons unknown, he's now no longer with the team. The best news, however, is that Last Chance U player Dior Walker-Scott, a wide receiver with PTSD who has also suffered homelessness, ended up making Hawaii's team and playing eight games in the season.