Summary
Netflix's Bodies is a captivating crime thriller with attention to detail and strong performances from the cast members.
The show explores four different timelines as detectives investigate the same murder, incorporating elements of time travel in a unique way.
The leading and supporting actors in Bodies bring depth to their well-written characters, with some having established careers and others making their mark.
Netflix's Bodies weaves an intriguing crime thriller that not only impresses with its attention to detail but also with the strength of the performances of its cast members. Set in four different timelines, the Netflix original crime series walks through the mystery-solving endeavors of four different detectives who somehow end up investigating the same murder. Although the show's synopsis already hints its story involves elements of time travel, its use of time travel as a narrative device is not as mainstream as it seems.
Apart from bringing some never-seen-before storylines to the crime drama genre and merging it with a tinge of science fiction, Netflix's Bodies also showcases some well-written character beats. These character beats are further elevated by the performances of the show's leading and supporting actors. While some of these actors in Netflix's Bodies are in the early years of their careers, others have a well-established line of work.
RELATED: 10 Best Crime Movies On Netflix
Amaka Okafor as Shahara Hasan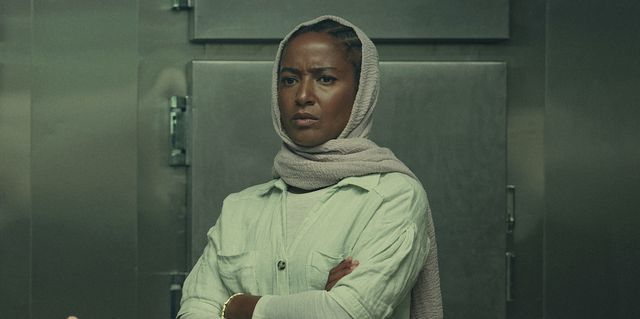 Sahara Hasan is among the lead characters in Bodies, who discovers a corpse in Longharvest Lane after chasing a suspected murderer. With that follows, her story goes through several twists and turns before she gets to the bottom of the mystery behind the dead body. She is a detective sergeant in Bodies and lives with her son, Jawad, and father, Ishmael.
Amaka Okafor portrays Shahara Hasan in Bodies and is best known for her voice roles in podcast series like The Sandman and video games such as Horizon Forbidden West and Jurassic World Evolution 2. The actress also has a few other television shows under her belt, including The Split and Vera. In an upcoming video game titled Banishers: Ghosts of New Eden, Okafor will be voicing a character named Antea Duarte.
Kyle Soller as Alfred Hillinghead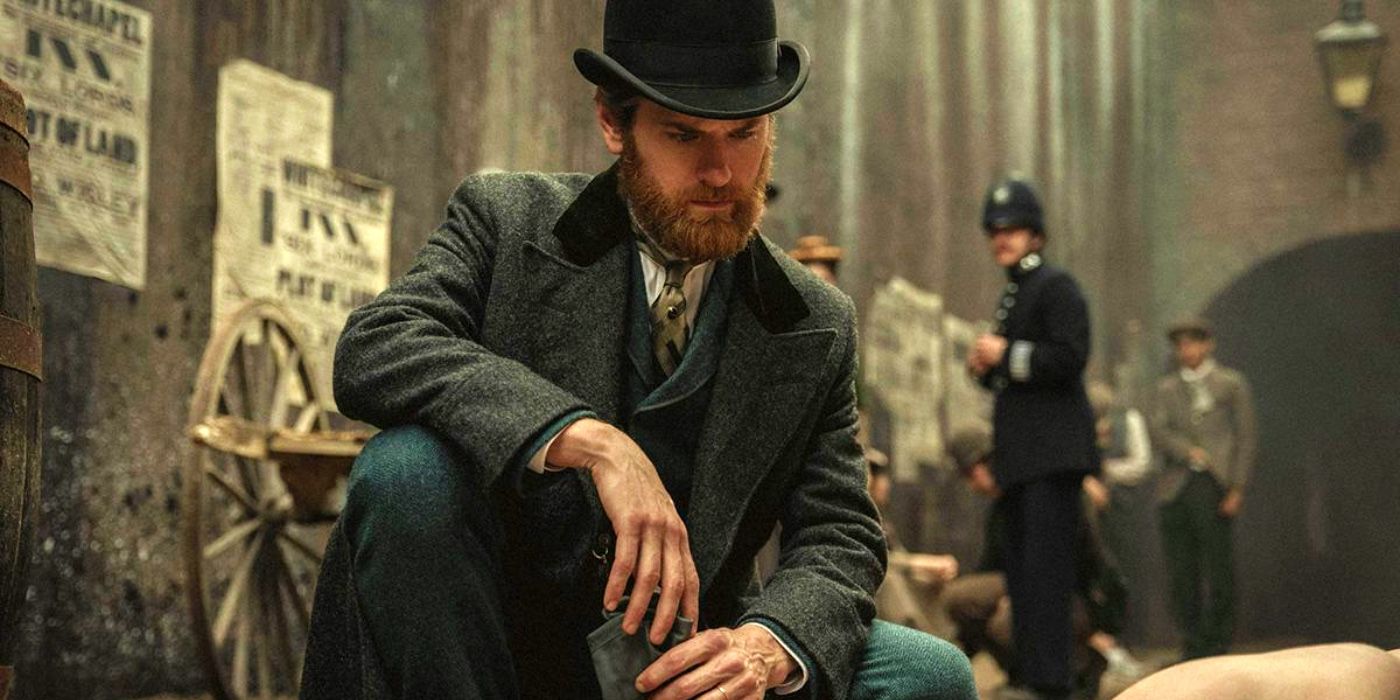 In Bodies, Kyle Soller portrays Alfred Hillinghead, a sleuth who sets out to investigate the mysteries behind the body Shahara discovers on Longharvest Lane. Kyle Soller is recognizable for his roles in other television shows like Andor, Poldark, and Bounty Hunters. Like Amaka Okafor, he also has a well-established resume as a voice actor involving roles in podcast series like People Who Knew Me and The Lovecraftian Investigations and video games such as Dead Island 2 and Horizon Forbidden West.
Jacob Fortune-Lloyd as Charles Whiteman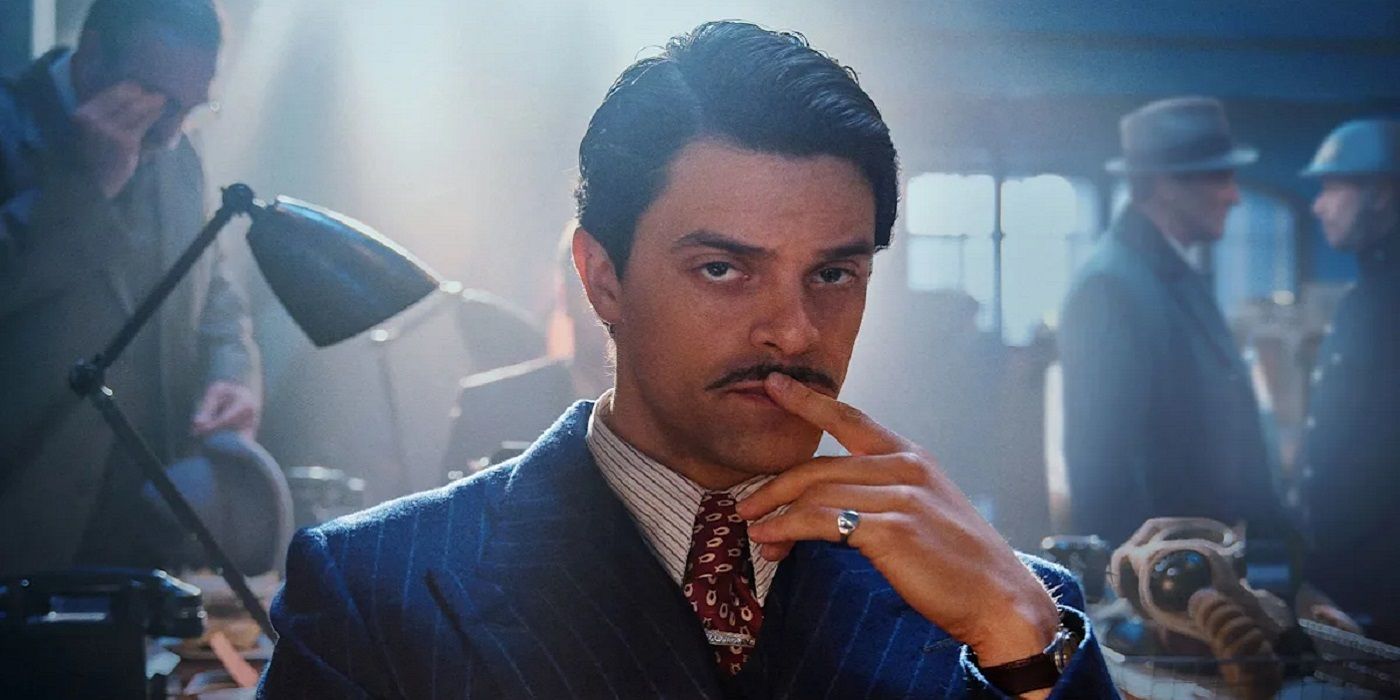 Like Hillinghead, Charles Whiteman is another detective who gets embroiled in the mysteries surrounding the corpse at Longharvest Lane. However, like other leading characters of Bodies, there is more to his motives and methods than meets the eye. Jacob Fortune-Lloyd plays Charles Whiteman in Bodies. Before starring in the binge-worthy Netflix crime drama, the actor played a myriad of roles in TV shows like The Power, The Great, The Queen's Gambit, and Midsomer Murders. He also appeared in renowned movies such as Star Wars: Episode IX – The Rise of Skywalker and See How They Run.
Shira Haas as Iris Maplewood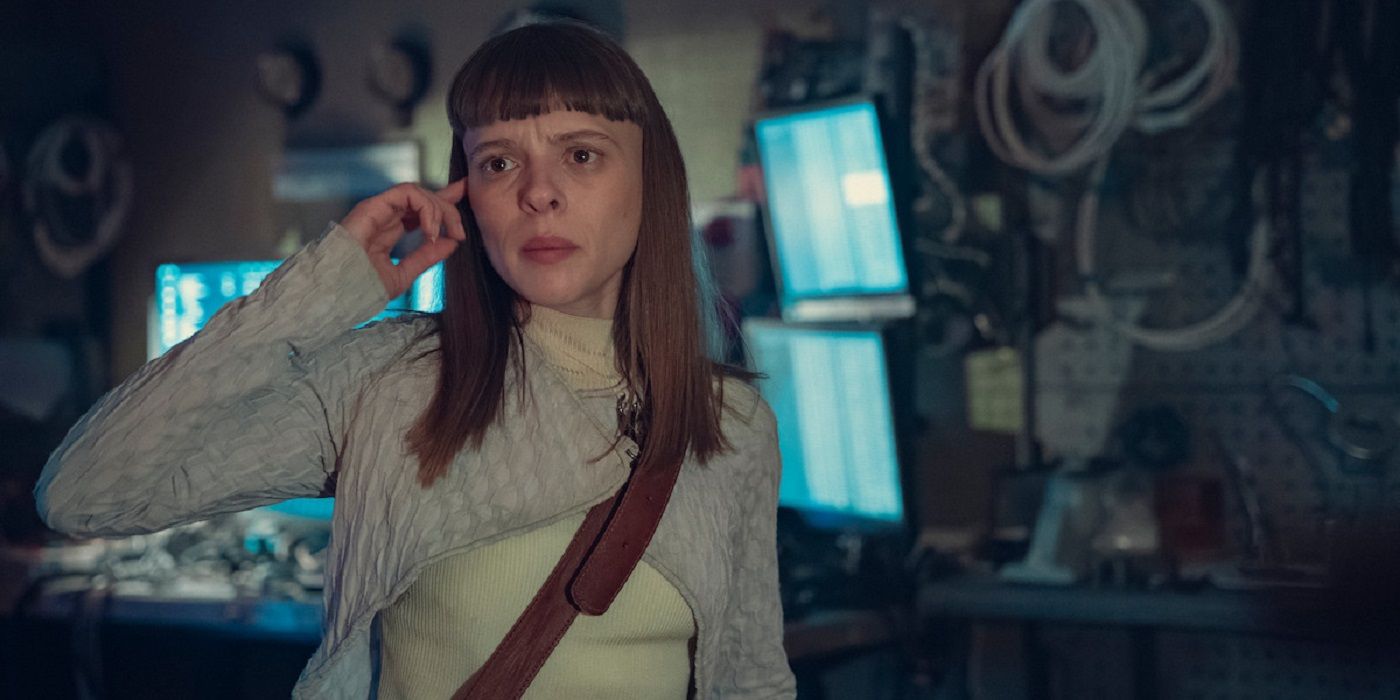 Shira Haas, previously known for playing Urszula in The Zookeeper's Wife and Esther Shapiro in Unorthodox, plays Iris Maplewood in Bodies. Unlike Whiteman and Hillinghead, Maplewood's storyline unfolds in 2053 after she discovers the same corpse in the same location. According to reports, Shira Haas is also a part of MCU's Captian America: Brave New World's cast and will portray a character named Sabra in the superhero film.
Bodies Supporting Cast & Characters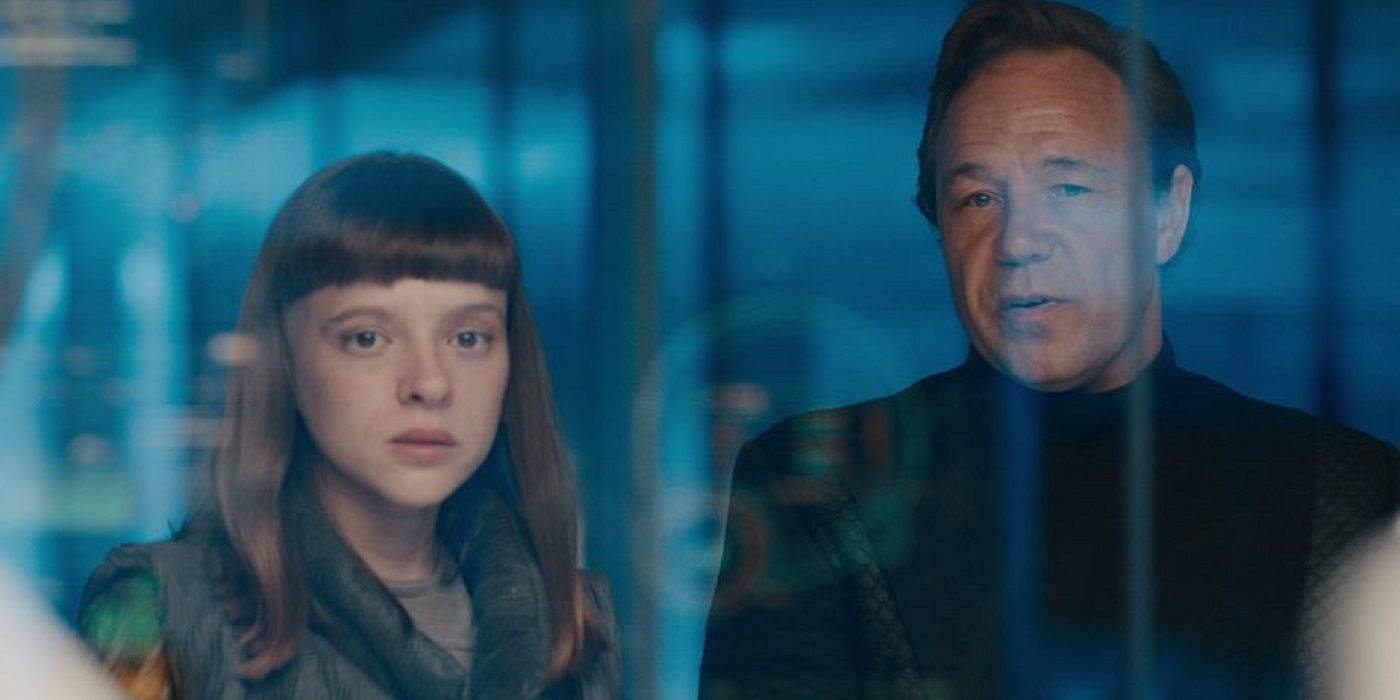 Stephen Graham as Elias Mannix: In Bodies, Elias Mannix is a formidable figure that looms over everyone, and all major mysteries in the show somehow connect to him. Elias Mannix is portrayed by Stephen Graham in the series, who has previously taken on several diverse characters in renowned movies and TV shows like Snatch, Pirates of the Caribbean: Dead Men Tell No Tales, Venom, and Peaky Blinders.
George Parker as Henry Ashe: George Parker, of the Pennyworth and Shadow and Bone fame, portrays a journalist named Henry Ashe in Bodies.
Michael Jibson as Barber: Michael Jibson's character, Barber, is the Detective Chief Inspector in Bodies. The actor has over 50 acting credits under his belt, and, before Bodies, he appeared in shows like The Reckoning, The Crown, and The Essex Serpent, and movies such as 1917 and Last Night in Soho.
Tom Mothersdale as Gabriel Defoe: Gabriel Defoe in Bodies is the man whose mysterious corpse appears in four different timelines. Tom Mothersdale, known for playing Ferguson in Treadstone and Ethan in the War of the Worlds TV series, plays Gabriel in Bodies.
Synnove Karlsen as Polly Hillinghead: Alfred Hillinghead's daughter, Polly, is played by Norwegian Scottish actress, Synnove Karlsen, in Bodies. Audiences may recognize for her roles in Clique, Medici, and Last Night in Soho.
Alexandra Roach as Maggie: Maggie, portrayed by Alexandra Roach, is a forensics officer in Bodies' 2023 timeline. Before Bodies, Alexandra Roach played several roles in movies like Anna Karenia, Testament of Youth, and The Iron Lady.