Sometimes the house is just too quiet. What it needs is a good shootout, or maybe an explosion. A cool quip couldn't hurt either. There are days when — for whatever reason — you just need a great action film before you hit the sack. Luckily, HBO Max has a ton of great action movies to offer. In fact, the titles below really just represent the tip of the action iceberg (particularly when it comes to fans of Samurai films or animated Batman movies). But if you are jonesing for a night of loud rock 'em sock 'em cinema, this is a great place to start your search.
In the mood for something a bit quieter? Check out our list of best comedies, dramas, or family movies on the platform, or browse our list of the best movies on HBO across all genres.
Editor's note: This list was updated October 2023 to include Spy.
RELATED: The Best Movies on HBO Max Right Now
The Batman (2022)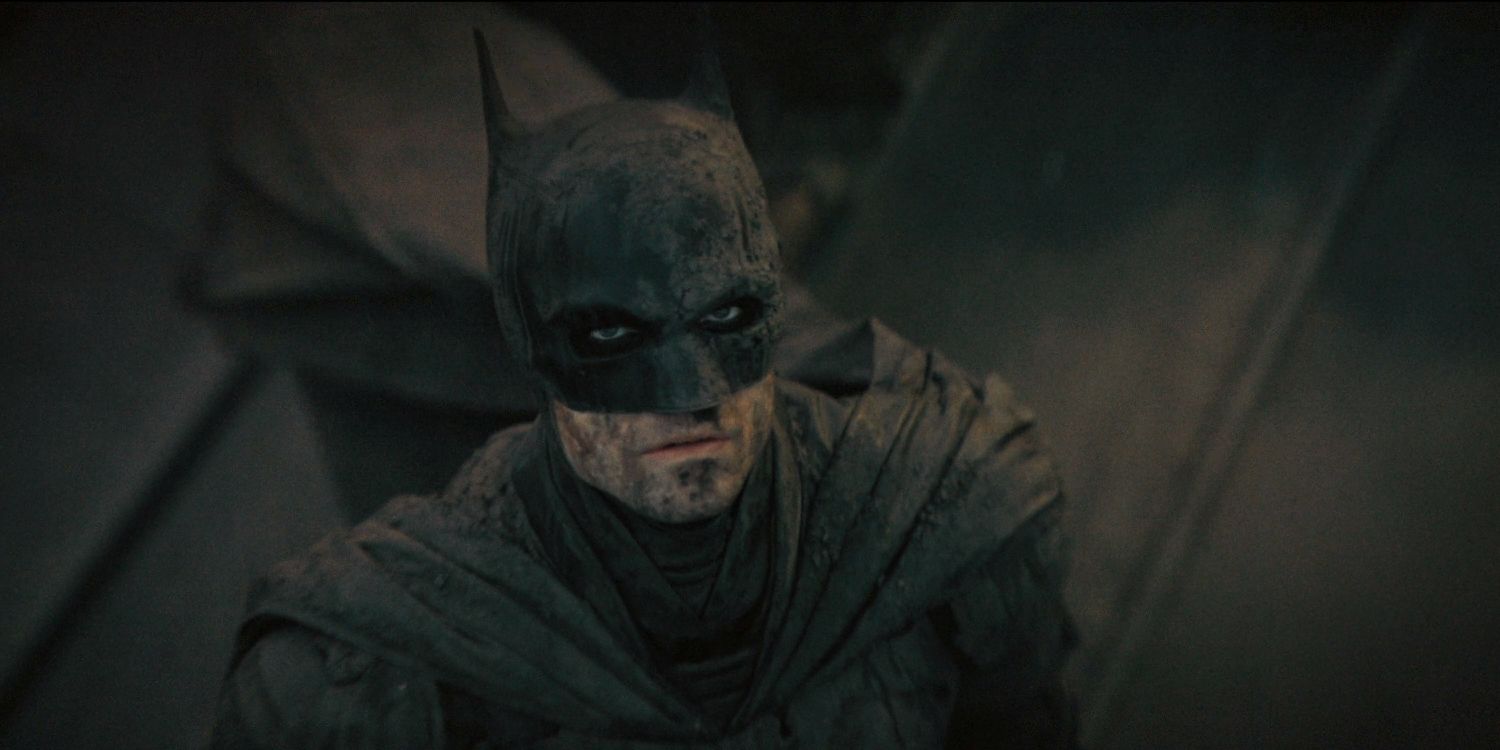 Run Time: 2 hr 56 min | Director: Matt Reeves
Cast: Robert Pattinson, Zoë Kravitz, Paul Dano
After a mild portrayal in Justice League, Batman gets a new breath of life from director Matt Reeves. This time beneath the cowl of the caped crusader is a brooding, angsty Robert Pattinson. A detective's story through-and-through, The Batman might have a staggering runtime but where it makes up for a lot of plot comes standout performances by Zoë Kravitz, Paul Dano, Colin Farrell, Andy Serkis, and Jeffrey Wright. From the thrilling batmobile chase to the unfolding mystery set out by The Riddler, there is something for everyone in this revival of the dark knight. With a sequel announced, it's time to rewatch The Batman, because why not? – Therese Lacson
Spy (2015)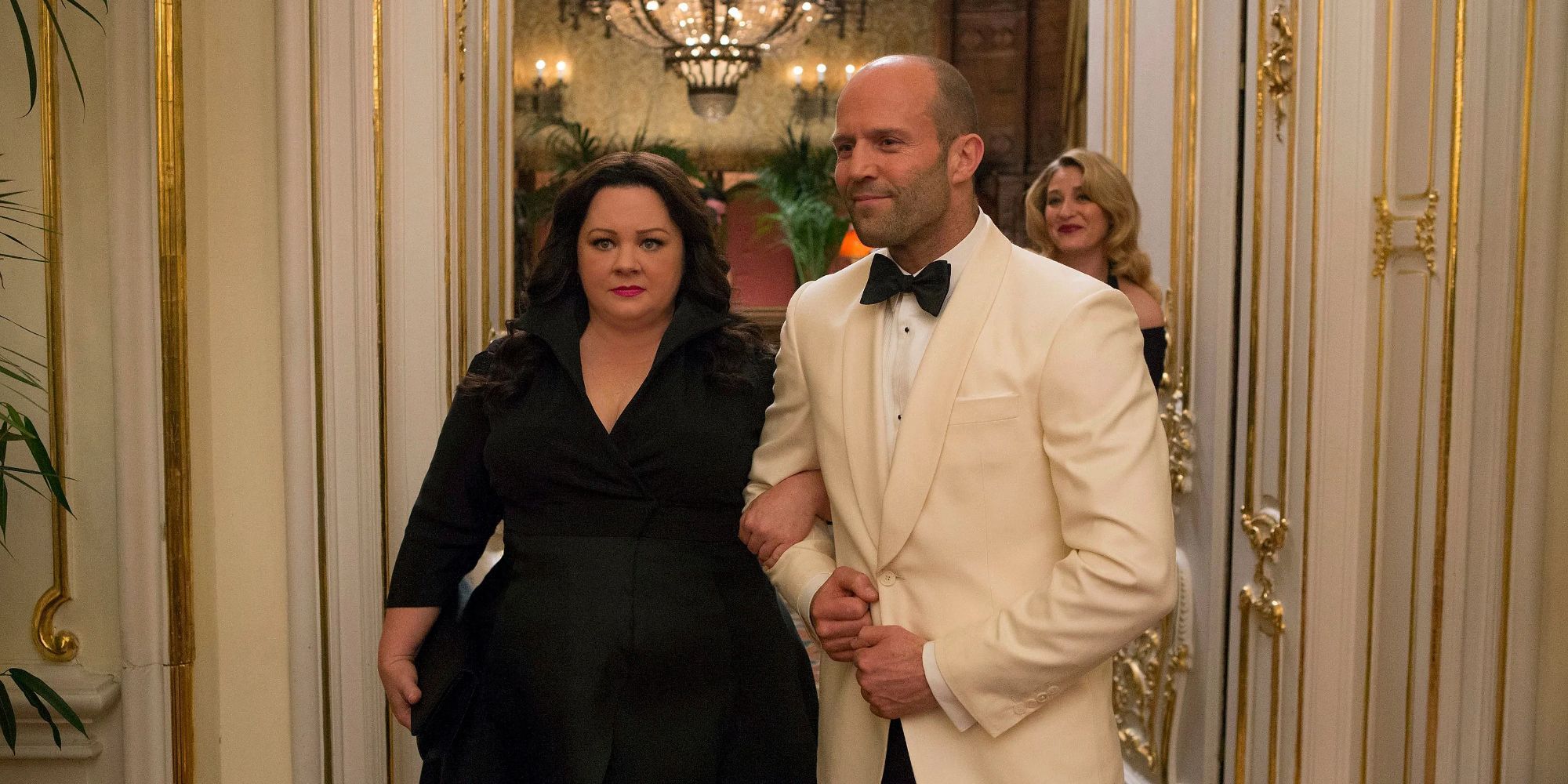 Run Time: 2 hr | Director: Paul Feig
Cast: Melissa McCarthy, Rose Byrne, Jude Law, Jason Statham
A packed ensemble cast that includes the likes of Rose Byrne, Jude Law, and Jason Statham support Melissa McCarthy's deskbound CIA agent Susan Cooper, who, after a series of mission failures, ends up undercover herself, fighting a global threat. A satirical twist on the James Bond franchise, Spy is equal parts action-packed and funny, with McCarthy turning in a show-stopping central performance. An over-the-top narrative that thrives by not taking itself too seriously, writer and director Paul Feig finds the perfect balance of genuine tension and lightheartedness alongside cinematographer Robert D. Yeoman. Camp fun from start to finish, Spy is a wonderful satire of a well-worn genre. – Jake Hodges
The Meg (2018)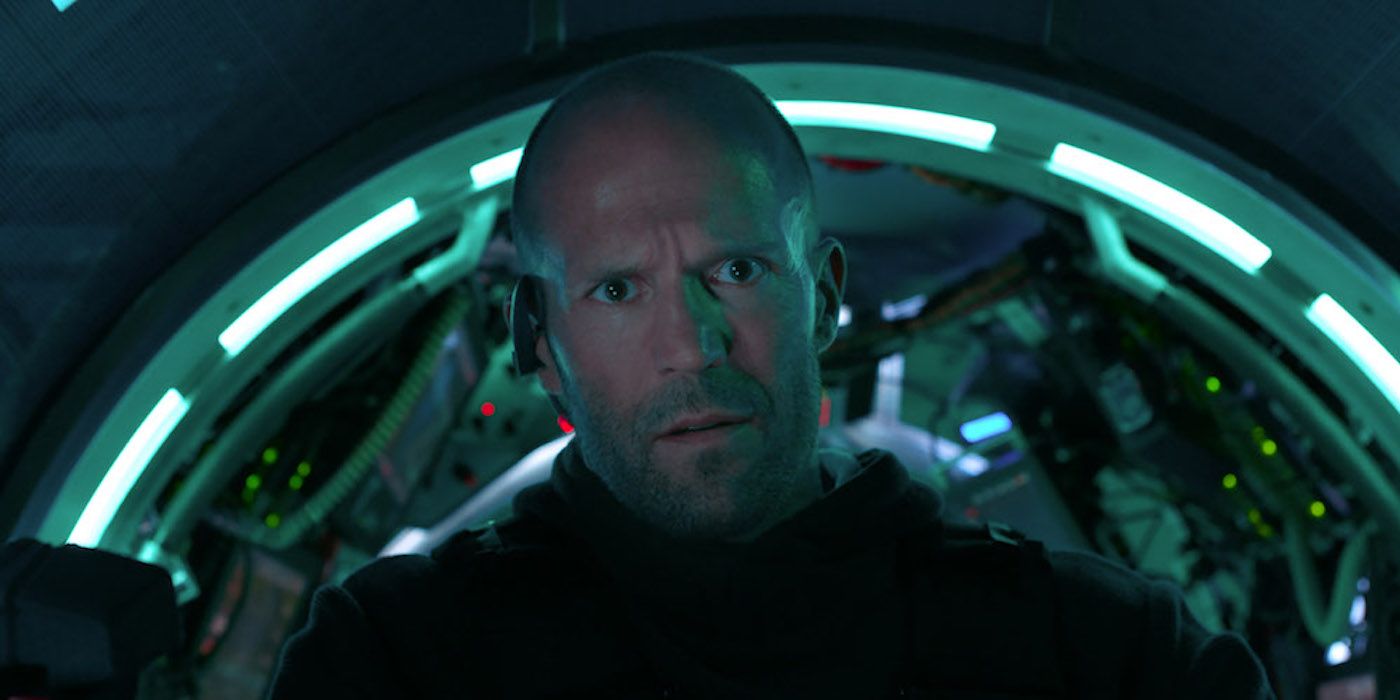 Run Time: 1 hr 53 min | Genre: Action, Horror | Director: Jon Turteltaub
Cast: Jason Statham, Bingbing Li, Rainn Wilson
Very loosely based on the Steve Alten novel, The Meg combines the creature feature of Jaws with the everyman action-thriller format that Jason Statham (The Transporter) is known for. The story centers around a group of ocean researchers exploring the Mariana Trench in an underwater facility who accidentally discover a giant prehistoric megalodon in the deepest part of the ocean. They bring in Statham's character, Jonas Taylor, a famous retired rescue diver, to help retrieve their missing scientists from the bottom of the ocean, and the race begins between Jonas' dive and the huge hungry shark. The movie never takes itself too seriously, and that light, playful vibe is the perfect fit for this deep-sea action flick.
Shazam: Fury of the Gods (2023)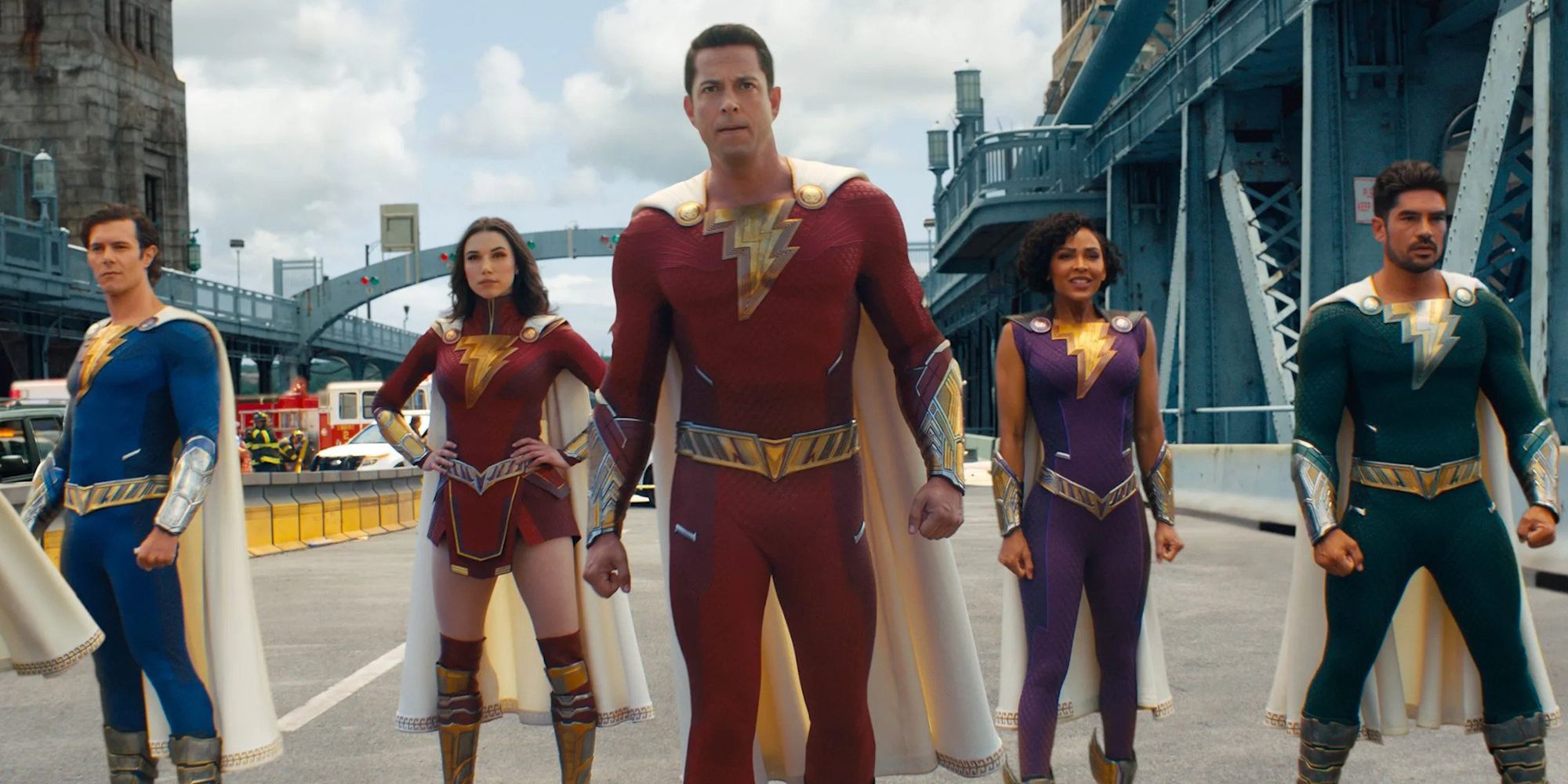 Run Time: 2 hr 10 min | Genre: Action, Comedy | Director: David F. Sandberg
Cast: Zachary Levi, Helen Mirren, Lucy Liu, Asher Angel
Zachary Levi (Chuck) returns as the magical superhero Shazam — and this time, he's bringing the whole family. Shazam: Fury of the Gods is a sequel to the 2019 hit film that brought a welcome amount of levity to the DC Extended Universe, so the studio had to kick it up a notch for round two. The movie is as epic as the Greek mythology the heroes and villains draw their strength from, focusing this time on the Daughters of Atlas, played by Helen Mirren (The Fate of the Furious) and Lucy Liu (Charlie's Angels), who will stop at nothing to take back The Wizard's power and take their revenge on the Shazamily.
Lucy (2014)
Run Time: 1 hr 40 min | Director: Luc Besson
Cast: Scarlett Johansson, Morgan Freeman, Choi Min-sik
Written and directed by Luc Besson (The Fifth Element), Lucy is an action-packed science-fiction adventure starring Scarlett Johansson (Black Widow) in the titular role. Giving the film a global feel, Lucy was filmed in Taipei, Paris, and New York City. With a premise not too different from the plot of Limitless starring Bradley Cooper, Lucy follows a young woman who ends up taking a drug that allows her to access previously unused parts of her brain, resulting in kickass psychokinetic abilities. Although Lucy's story is flimsy, the action sequences, visual aesthetic, and performances make the less than two-hour film entertaining and enjoyable to watch. – Yael Tygiel
Edge of Tomorrow (2014)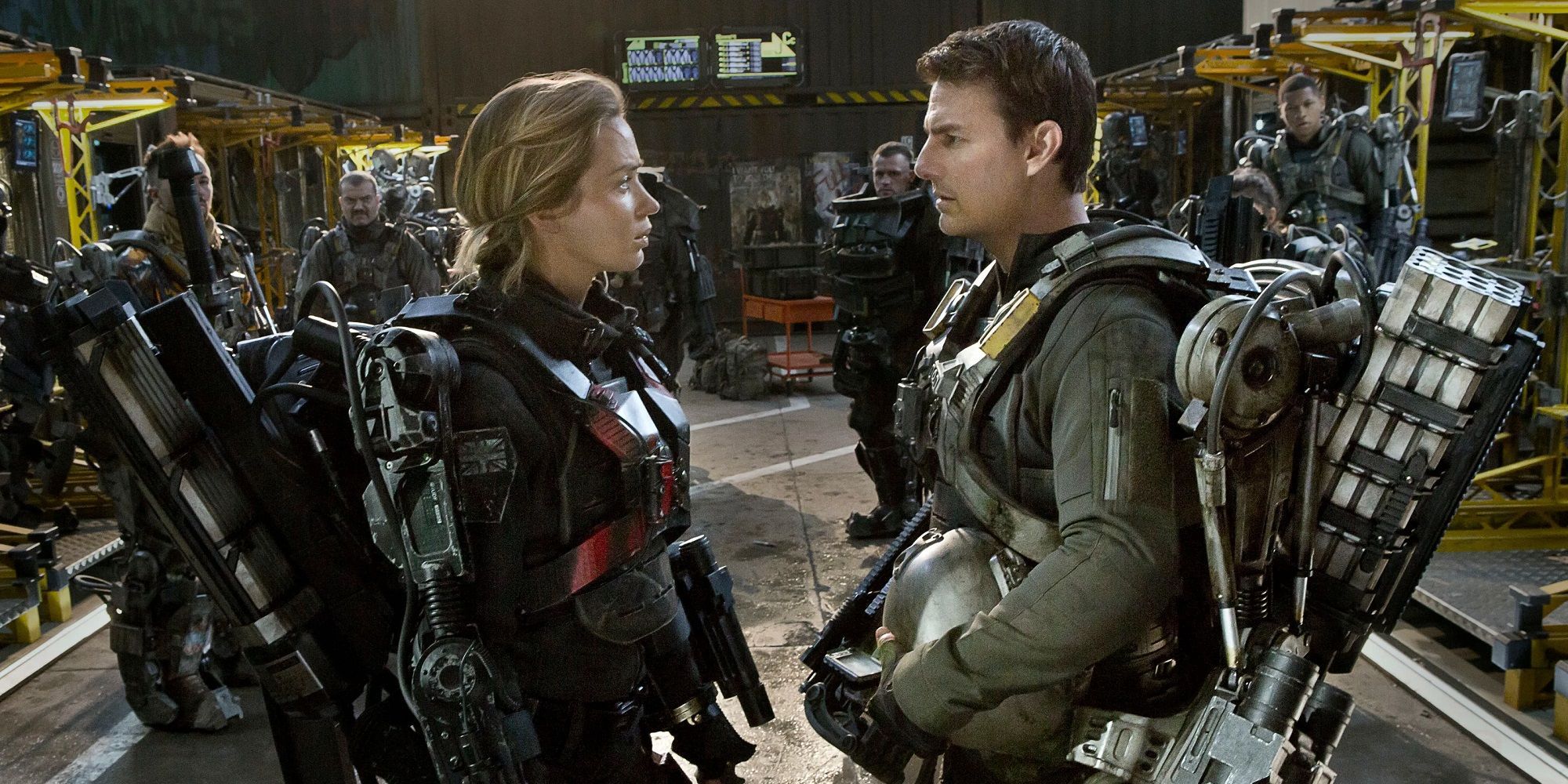 Run Time: 1 hr 53 min | Director: Doug Liman
Cast: Tom Cruise, Emily Blunt, Bill Paxton, Brendan Gleeson
Edge of Tomorrow is directed by Doug Liman and based on Hiroshi Sakurazaka's Japanese novel All You Need Is Kill. Following a soldier with limited combat experience, played by action icon Tom Cruise (Top Gun: Maverick), Edge of Tomorrow cleverly explores a time loop situation with a fresh and playful approach. Co-starring Emily Blunt (A Quiet Place), Edge of Tomorrow is an ambitious narrative set in a future where an alien race has occupied a majority of Europe. Praised for the utilitarian design of its action suits, gritty aesthetic, and charming humor to balance the sci-fi thriller tone, Edge of Tomorrow is a well-executed action movie. – Yael Tygiel
Black Adam (2022)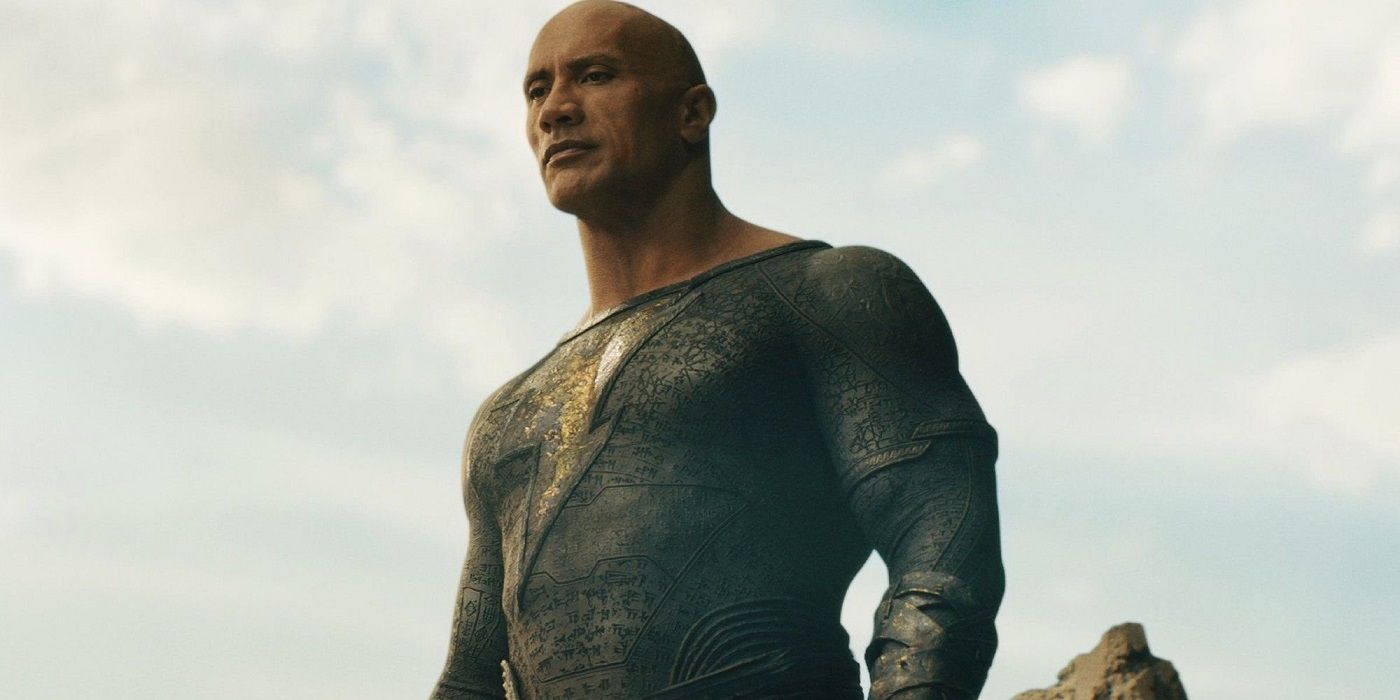 Run Time: 2 hrs 5 min | Director: Jaume Collet-Serra
Cast: Dwayne Johnson, Aldis Hodge, Sarah Shahi, Pierce Brosnan, Noah Centineo
Dwayne Johnson (Moana) stars in Black Adam, based on the DC Comic, along with a star-powered cast of diverse talent, including Sarah Shahi (Sex/Life), Aldis Hodge (Leverage: Redemption), Noah Centineo (The Recruit), and Pierce Brosnan. Black Adam explores the legend of a powerful anti-hero who is released from his tomb to unleash his own unique form of justice. Taking place adjacent to the already established Shazam universe, Black Adam brings in a group of modern-day heroes called The Justice Society. Through gorgeous visuals, director Jaume Collet-Serra reflects Michael Bay's passion for action with Zack Snyder's stylistic aesthetic. – Yael Tygiel
Se7en (1995)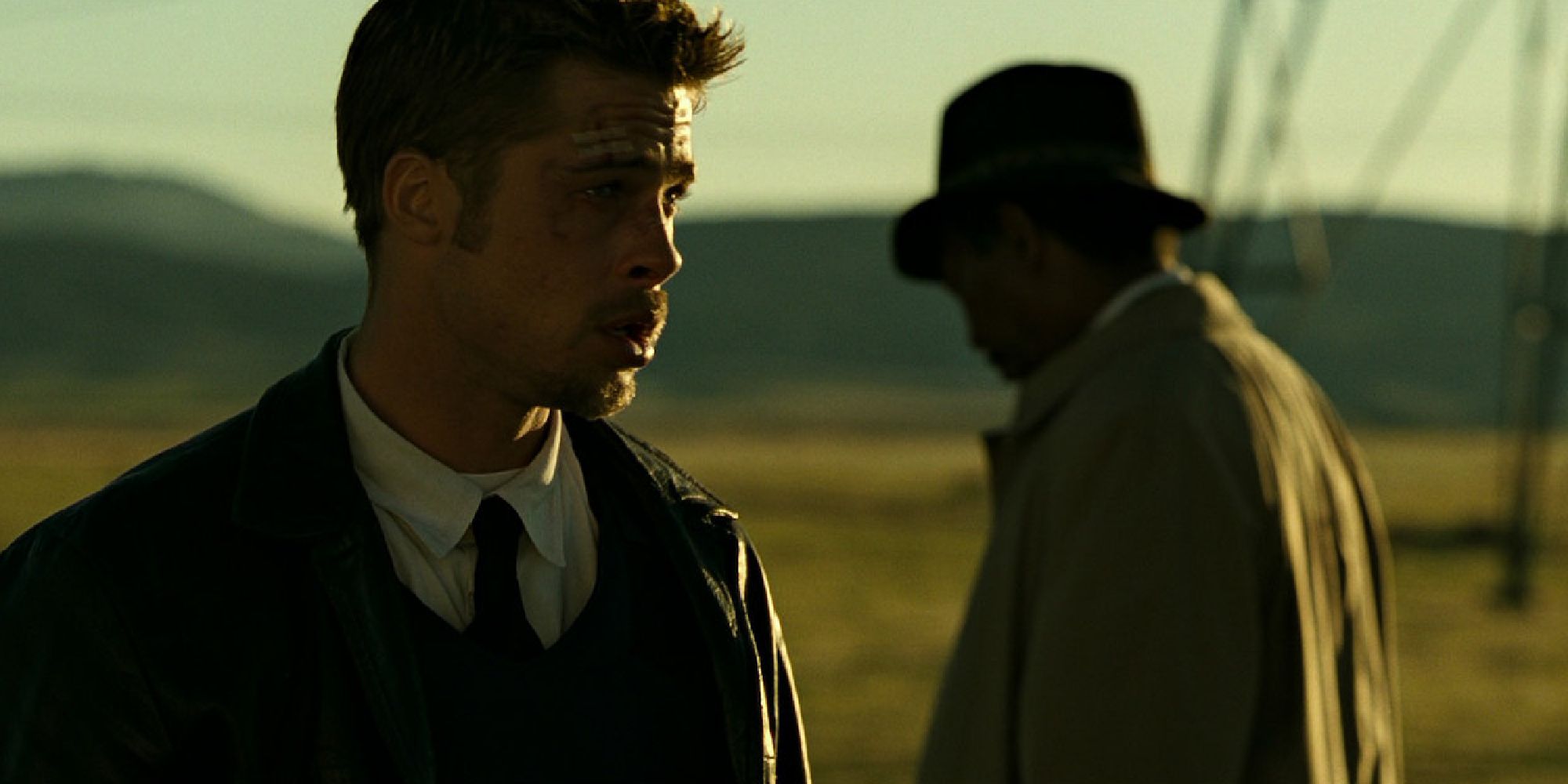 Run Time: 2 hr 7 min | Director: David Fincher
Cast: Brad Pitt, Morgan Freeman, Gwyneth Paltrow
Se7en is a haunting detective story goes way beyond "whodunnit." Brad Pitt and Morgan Freeman are investigating a series of heinous murders in which each killing is done in the vein of one of the seven deadly sins. The film is brutal and gory. I would expect nothing less from David Fincher. – Alyse Wax
Assassination Nation (2018)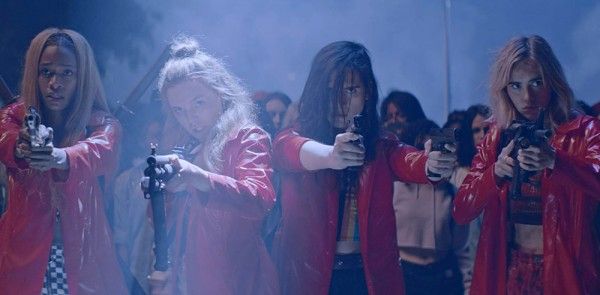 Run Time: 1 hr 48 min | Director: Sam Levinson
Cast: Odessa Young, Abra, Suki Waterhouse, Hari Nef
From the man behind Euphoria, Sam Levinson writes and directs the unparallelled film Assassination Nation, which explores themes of privacy, identity, and societal mayhem. Assassination Nation is the story of four teenage girls doing what they must to survive after chaos stemming from a data hack reveals the secrets of everyone in their small town and spreads like a virus. Levinson's fascination with unique and attractive young women continues, as his cast of stars includes Odessa Young (The Staircase) and Suki Waterhouse (The White Princess), and his passion for traumatic exploits build with Purge-like escalation. An underrated action film, Assassination Nation is a movie that haunts viewers even after the credits conclude. – Yael Tygiel
Constantine (2005)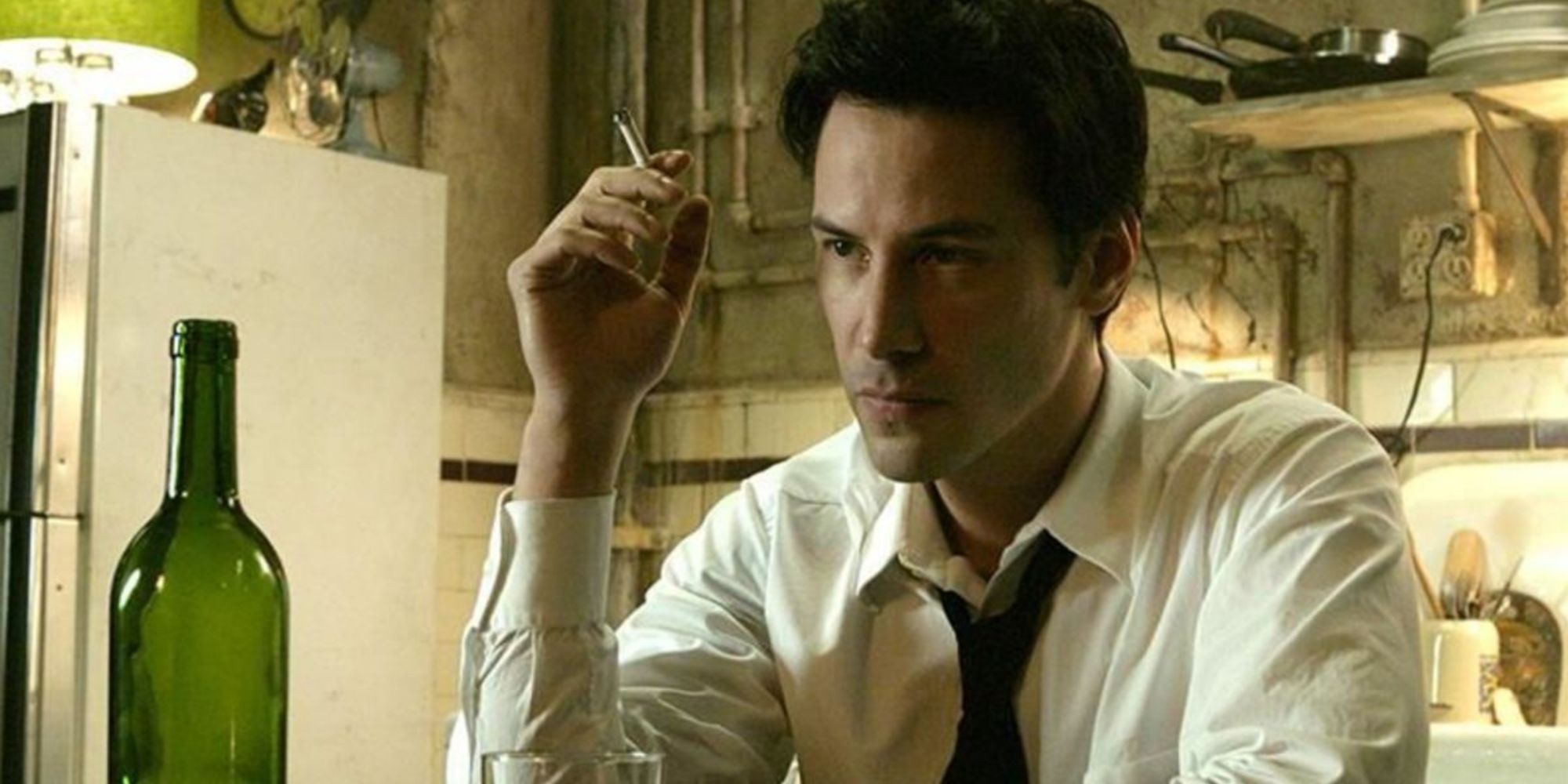 Run Time: 2 hr 1 min | Director: Francis Lawrence
Cast: Keanu Reeves, Rachel Weisz, Shia Labeouf, Tilda Swinton
Christopher Nolan didn't invent the first "dark and gritty" DC comic book adaptation; 2005's Constantine got there first. The film was somewhat lost within the rise of the superhero genre and unfortunately never became the sort of franchise that Warner Brothers intended it to be despite Keanu Reeves doing an excellent job as the titular private eye. Reeves' steely demeanor brings Alan Moore's classic pages to life. Weird, gothic, and surprisingly violent, Constantine is one of the few comic book movies where the word "scary" actually applies (it was also rated R). While a subsequent television adaptation and animated film attempted to revive the character, we're still waiting on a new cinematic version of John Constantine who would be able to top Reeves' performance. – Liam Gaughan
Miss Congeniality (2000)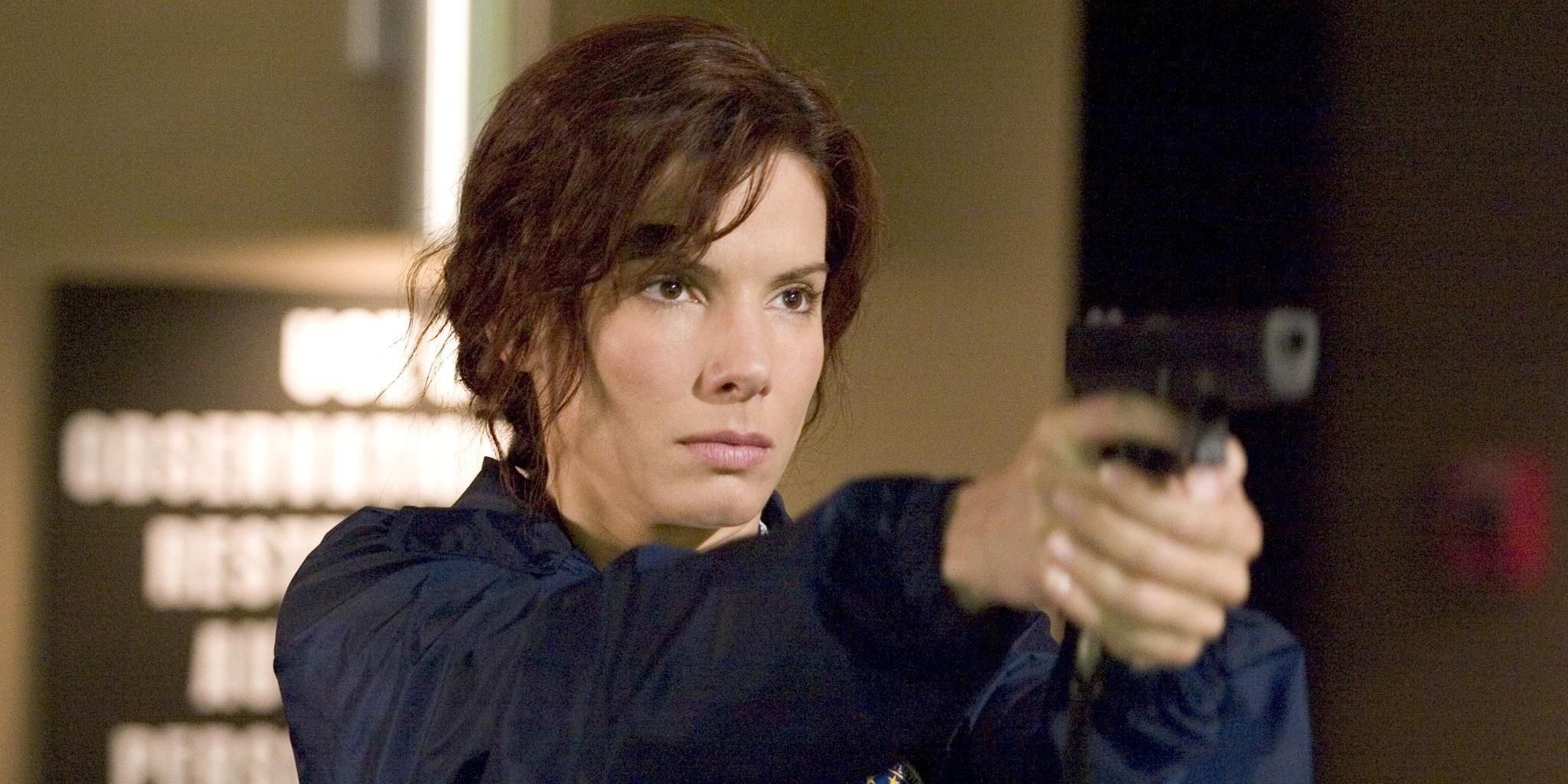 Run Time: 1 hr 49 min | Director: Donald Petrie
Cast: Sandra Bullock, Michael Caine, Benjamin Bratt, Candice Bergen
She's in a dress, she has gel in my hair, she hasn't slept all night, she's starved, and she's armed – don't mess with her! Miss Congeniality is one of the best action comedies of all time. Featuring an iconic performance by Sandra Bullock as Gracie Hart (or Gracie Lou Freebush), the movie follows a rough-around-the-edges F.B.I agent as she goes undercover at a beauty pageant to stop a bombing. As heartfelt as it is hilarious, romantic as it is action-packed, Miss Congeniality is a delightful fish-out-of-water tale that's enjoyable all year round – no need to wait until the perfect date of April 25th. – Taylor Gates
Wonder Woman (2017)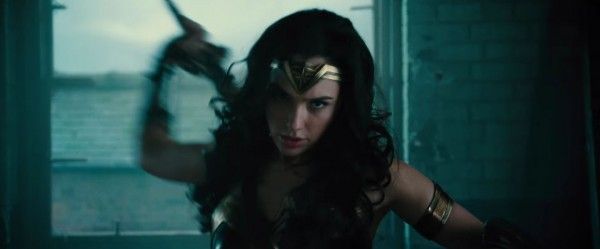 Run Time: 2 hr 21 min | Director: Patty Jenkins
Cast: ​​Gal Gadot, Chris Pine, Robin Wright
The 10th highest-grossing movie on 2017 and holding a 93% on Rotten Tomatoes, Wonder Woman was both a commercial and critical success. The film follows Diana Prince (Gal Gadot), aka Wonder Woman, an Amazonian warrior who was raised on the island of Themyscira. After an American pilot, Steve Trevor (Chris Pine), crashes onto the island, German soldiers invade, leading the Amazonians to suffer heavy losses. Learning of the war raging on outside her home, Diana goes with Steve to London to help end it. On this journey, Diana discovers her power, destiny, and true love. – Taylor Gates
San Andreas (2015)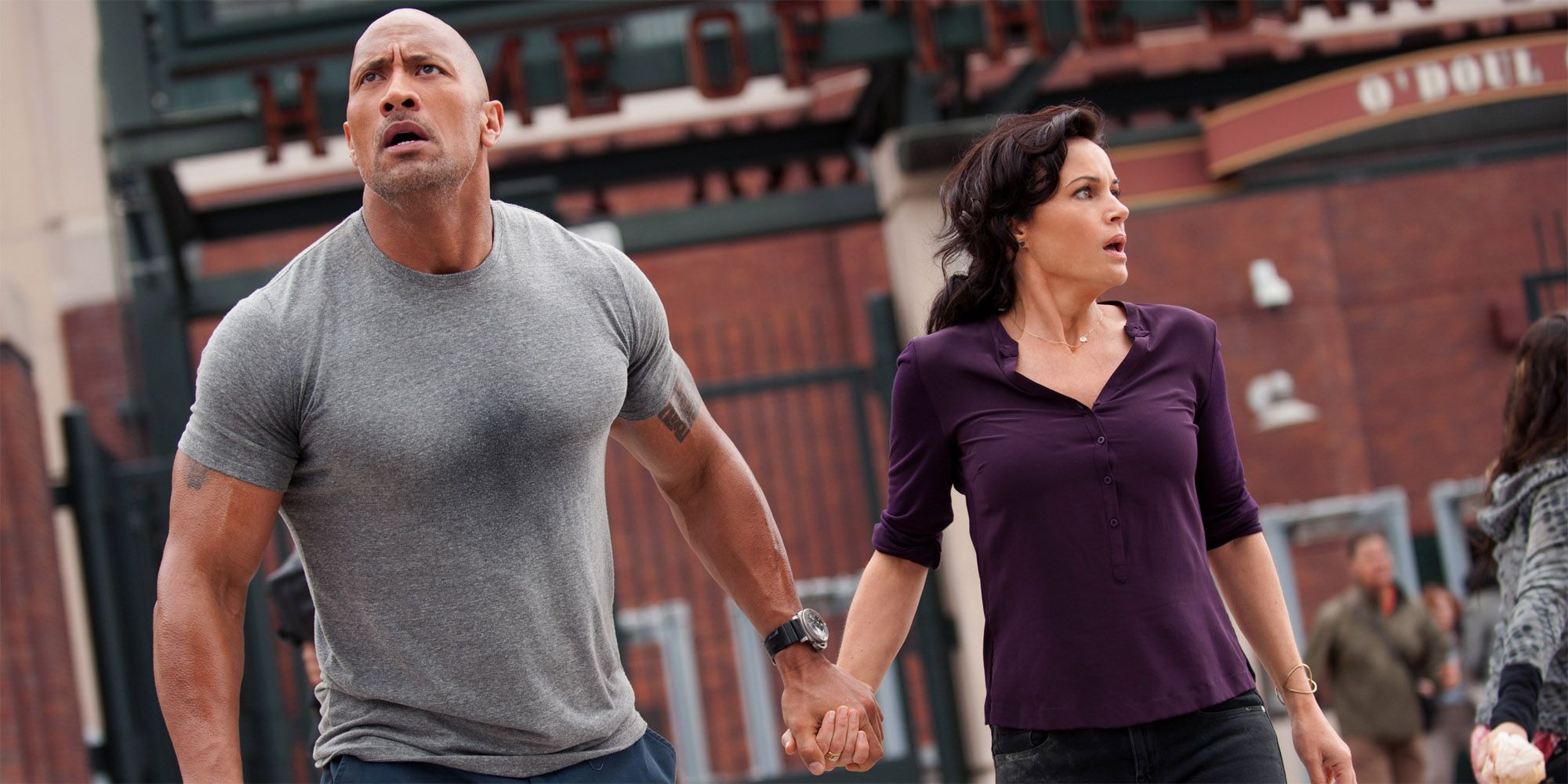 Run Time: 1 hr 54 min | Director: Brad Peyton
Cast: Dwayne Johnson, Carla Gugino, Alexandra Daddario
Action and destruction wreak havoc in San Andreas, a film inspired by the terrifying reality of California earthquakes. Dwayne Johnson stars as a helicopter pilot in the adventure movie that marks his first collaboration with director Brad Peyton (Rampage). Both Johnson and Peyton's obvious experience with high-stakes catastrophe movies is revealed by their comfort and ease when soaring through death-defying stunts and explosive sequences. San Andreas isn't just toppled buildings – the movie allows Johnson to show his often overlooked sensitive side as he plays a father attempting to rescue his daughter (Alexandra Daddario) following the massive disaster. – Yael Tygiel
The Bourne Identity (2022)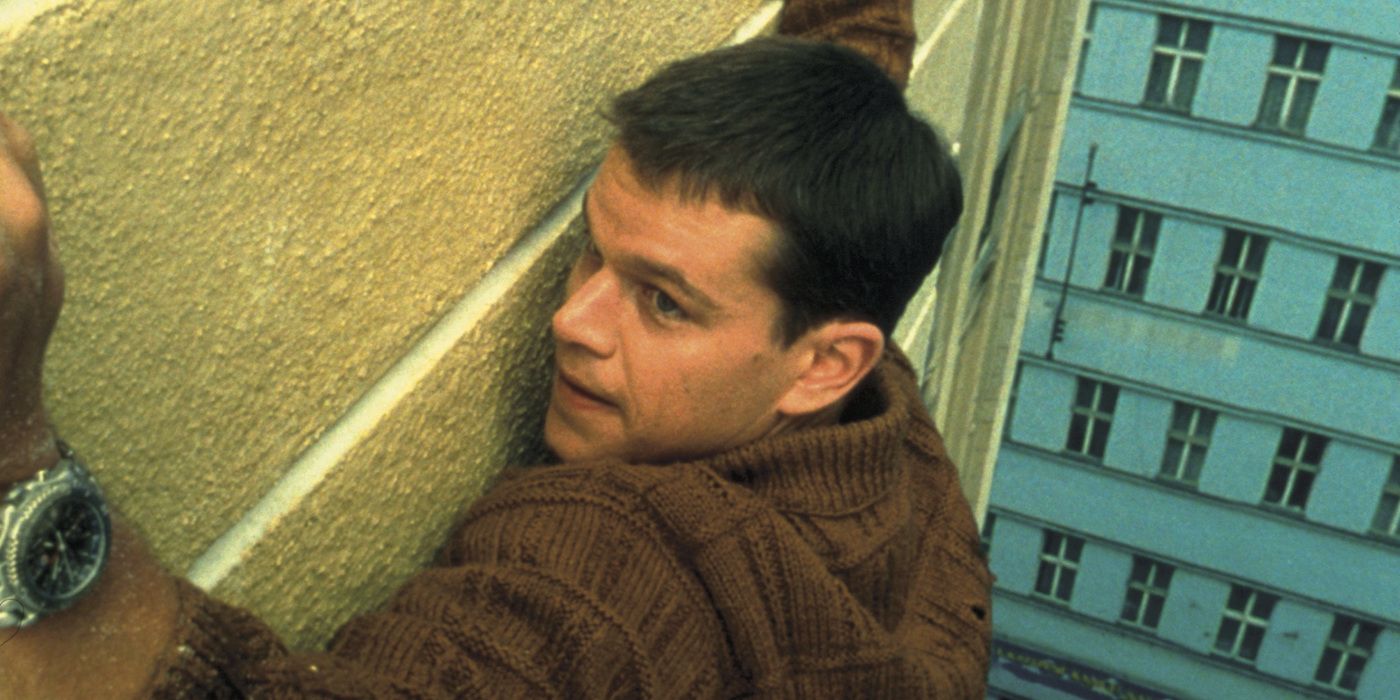 Run Time: 1 hr 59 min | Director: Doug Liman
Cast: Matt Damon, Franka Potente, Clive Owen
The debut film of a series that has still never been topped, The Bourne Identity is a prime example of gritty and grounded action that never misses a beat. Unexpected and endlessly exciting, each scene is constructed to provide maximum engagement with a grounded sensibility. There are wild car chases, well-choreographed hand-to-hand combat, nail-biting escape scenes, and tense shootouts. It eschews typical eccentricities to be more grounded and realistic, firmly embedding itself as one of the more gripping action films of its kind. It is a film that also delves into the loneliness and isolation of its characters, creating a deeper emotional investment in the more heightening action moments. Grounding this is a youthful Matt Damon, who gives it his all and then some, drawing us into the life of a ruthless killer trying to figure out who he is once his mind has been erased. It makes for an experience that is always worth revisiting for those looking for a classic action flick. – Chase Hutchinson
Dune (2021)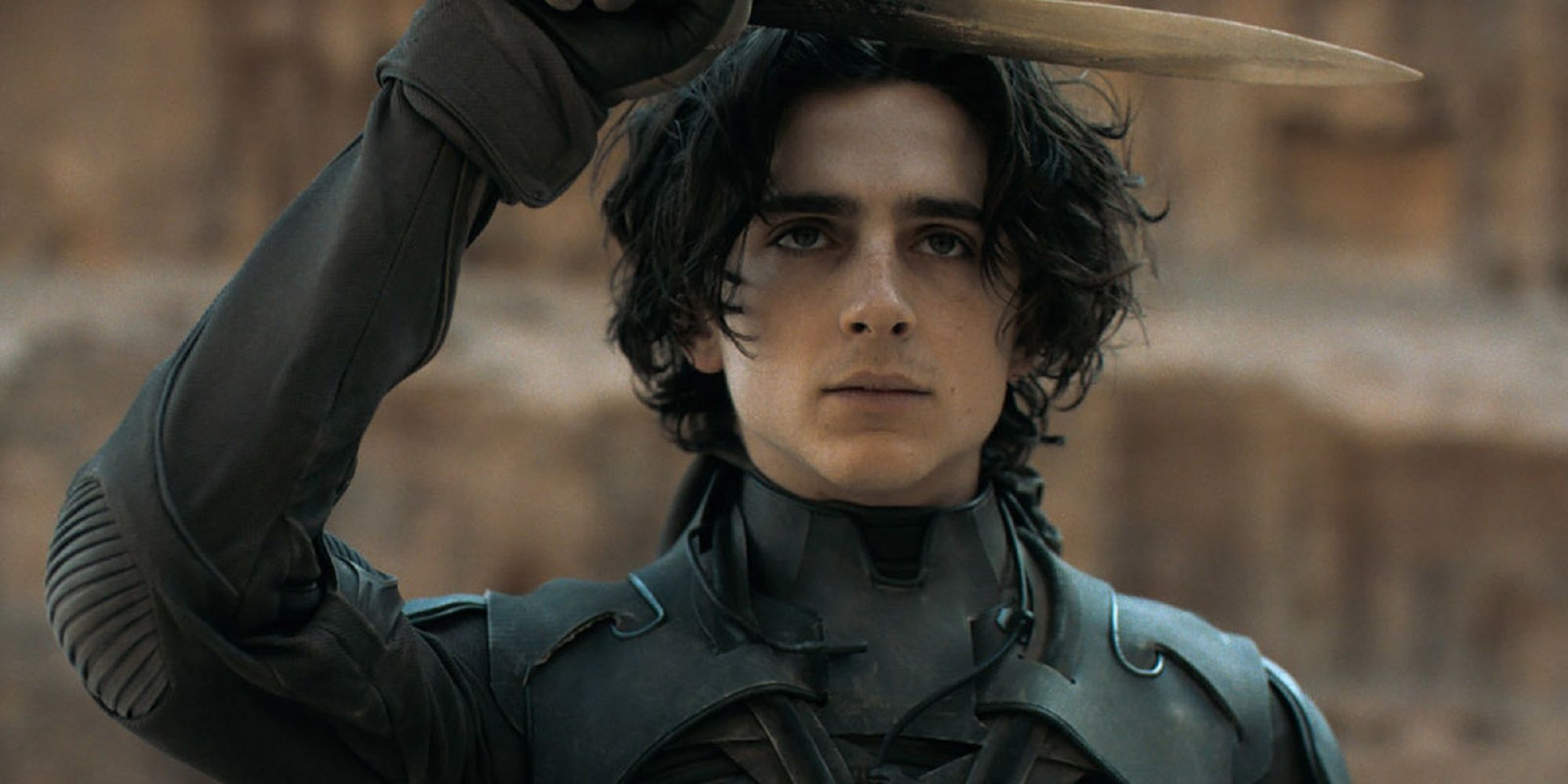 Run Time: 2 hr 35 min | Director: Denis Villeneuve
Cast: Timothée Chalamet, Rebecca Ferguson, Jason Momoa
A science-fiction epic whose scope is matched only by its sense of space in its battles, Dune has some of the most exciting action sequences that are as vibrant as they are vicious. Key amongst these is every scene with Jason Momoa's Duncan Idaho, a charismatic yet skilled fighter who dives into every new challenge with a fearlessness and strength that is unmatched. One climactic scene in a confined hallway where he must take on impossible odds will forever stand out, making incredible use of Momoa's immense presence and power. As he cuts through enemy after enemy, you can't help but just watch in awe of his dedication to the performance. There is no one that could have done it like Momoa, and the scene itself is so well-choreographed that it all becomes a deadly dance. By the time it all concludes, it makes for one of the more moving and mesmerizing moments in a film that is full of them. – Chase Hutchinson
Chungking Express (1994)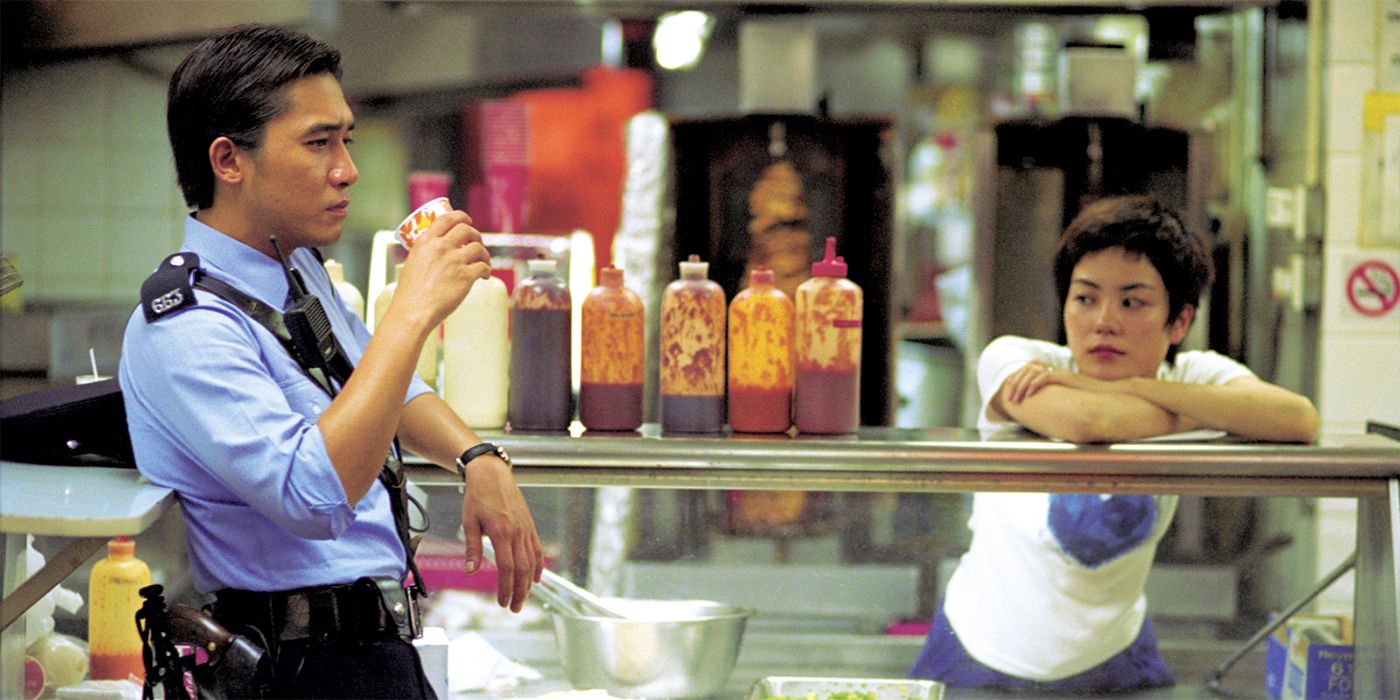 Run Time: 1 hr 37 min | Director: Wong Kar-wai
Cast: Brigitte Lin Chin-Hsia, Takeshi Kaneshiro, Tony Leung, Faye Wong
Chungking Express is one of Wong Kar-wai's many dark and beautiful stories of love and loss. Although it plays like an homage to 1960s mafia and samurai films, Chungking Express explores the loneliness of its characters. Told in two distinct acts, the film opens with the adventures of He Qiwu (Takeshi Kaneshiro), a lovesick police officer yearning for an enigmatic drug dealer (Brigitte Lin); the second half features future In the Mood For Love star Tony Leung as another heartbroken police officer who shares his musings on life with a friendly snack seller (Faye Wong). Funny, poignant, and surprisingly action-packed, Chungking Express is one of Wong's best. –Liam Gaughan
The Last Duel (2021)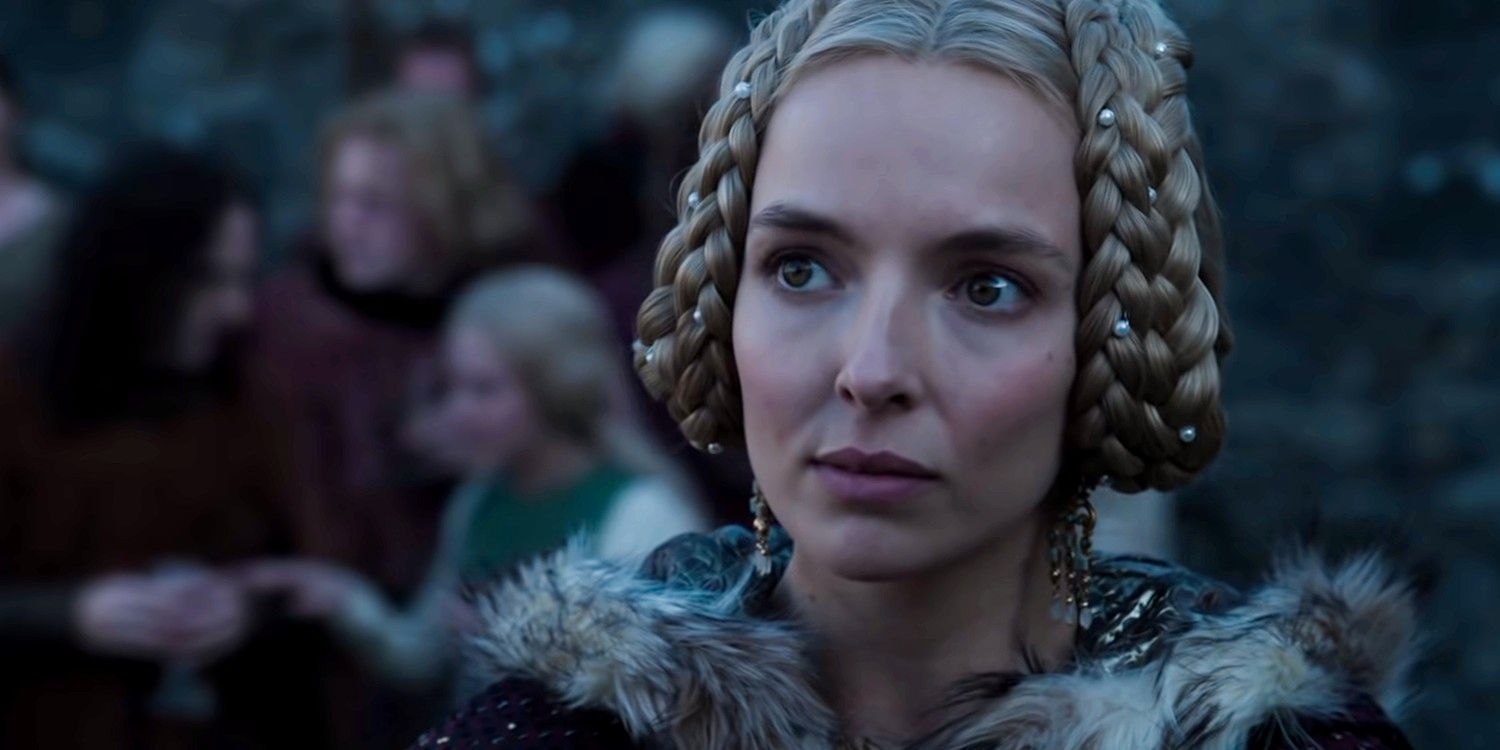 Run Time: 2 hr 32 min | Director: Ridley Scott
Cast: Matt Damon, Jodie Comer, Adam Driver, Ben Affleck, Alex Lawther
Nearly 25 years after they won the Best Original Screenplay Oscar for Good Will Hunting, Ben Affleck and Matt Damon returned to write another script together. Considering that they chose to tell a story that deals with sensitive sexual assault issues, they were wise to bring on Nicole Holofcener as a female voice among the writers. The Last Duel tells the amazing true story of the last combat trial in Medieval France. The story is told from three different characters' perspectives. After Sir Jean de Carrouges' (Damon) wife Marguerite (Jodie Comer) is raped by his best friend Jacques Le Gris (Adam Driver), Carrouges takes the matter before the King (Alex Lawther). – Liam Gaughan
F9: The Fast Saga (2021)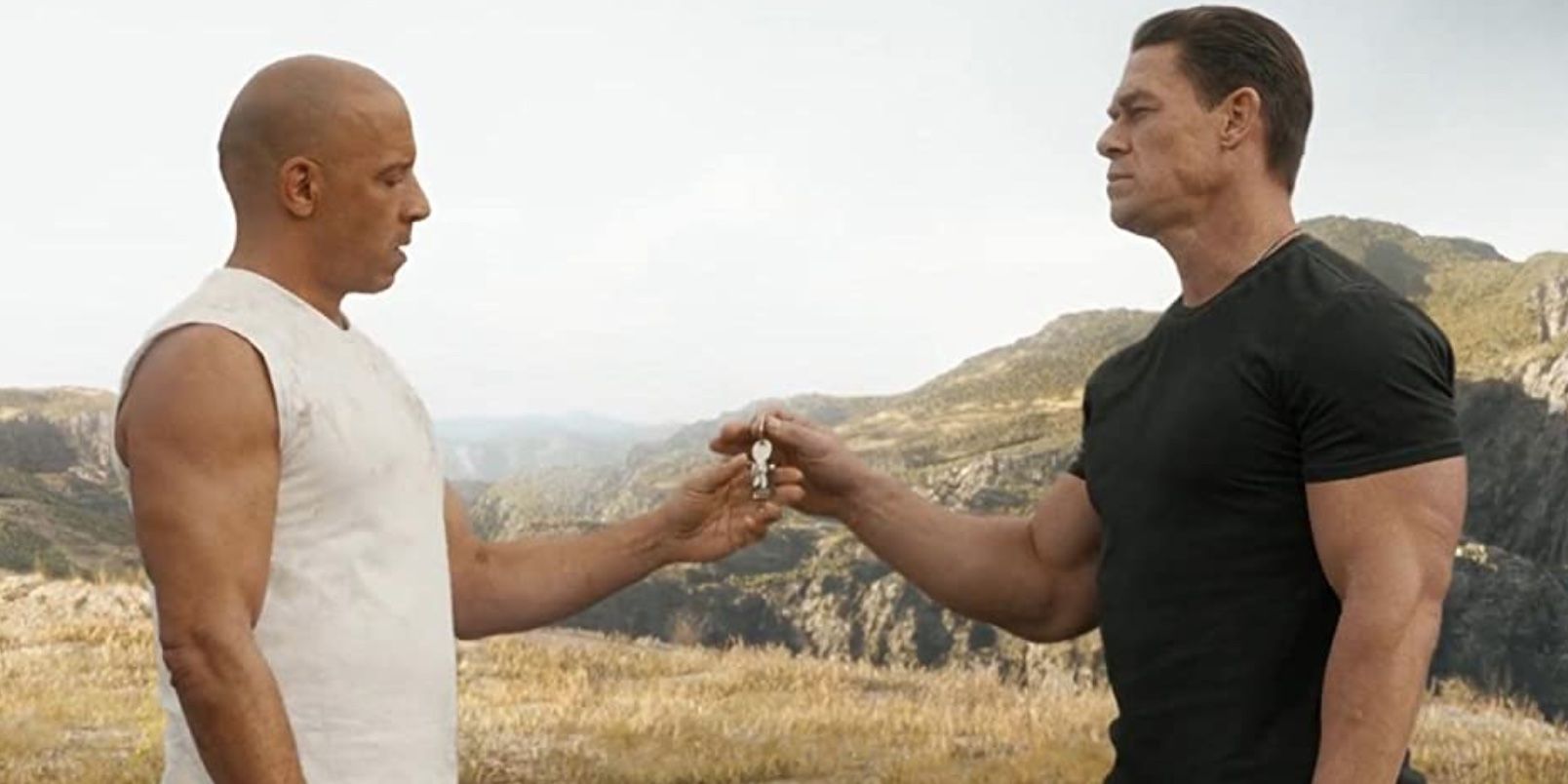 Run Time: 2 hr 23 min | Director: Justin Lin
Cast: Vin Diesel, Michelle Rodriguez, Tyrese Gibson
The ninth installment in the Fast and Furious franchise continues to expand on the out-of-this-world action that has put this franchise into a different stratosphere. There is something so great about Fast and Furious and how unhinged the series has become over time, yet it is still very much great. This time around, Dom (Vin Diesel) and the crew must take on an international terrorist who turns out to be Dom and Mia's (Jordana Brewster) estranged brother (John Cena). If there is one thing you can expect from any Fast and Furious film, they will say the world family and the action will be anything but regular, and F9 continues that. It's just non-stop from start to finish and proves that maybe the films have moved away from the original concept, but that doesn't mean that the movie doesn't remain entertaining from start to finish. With only two installments left in the show, there are no questions that the films will be over the top and deliver action sequences as we have never seen before. – Arianne Binette
The Suicide Squad (2021)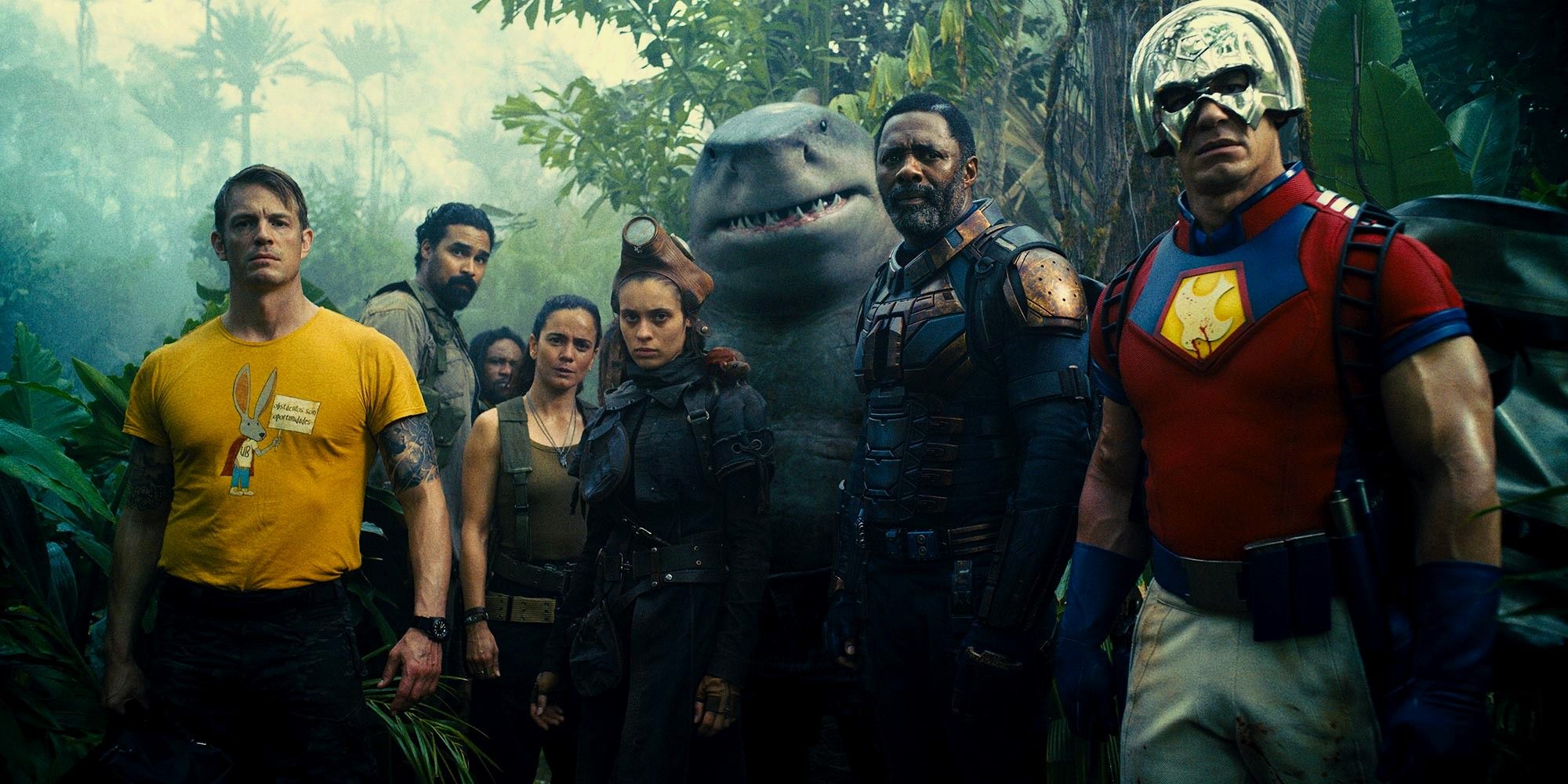 Run Time: 2 hr 12 min | Director: James Gunn
Cast: Margot Robbie, Idris Elba, John Cena
Bringing a much-needed injection of humor into the DCEU, James Gunn's The Suicide Squad takes the secret squad of villains, Task Force X, to the island of Corto Maltese. Under the orders of Amanda Waller (Viola Davis) this band of misfits and criminals is tasked with preventing an anti-American regime from gaining control over Project Starfish – an alien with mind-control abilities. As always, Margot Robbie kicks ass as Harley Quinn, while newcomers Bloodsport (Idris Elba), Peacemaker (John Cena), Polka-Dot Man (David Dastmalchian), and Ratcatcher 2 (Daniela Melchior) all bring a brilliant mix of humor, heart, and badassery to the movie. Gunn has become well known for mixing heartfelt moments in with bizarre and/or graphic action sequences, and The Suicide Squad is no different. It's a wild and fun ride, no matter what level of DC Comics fandom you may be. (And did I mention that Sylvester Stallone is the voice of a himbo King Shark who is both adorable and deadly?) — Brynna Arens
Mortal Kombat (2021)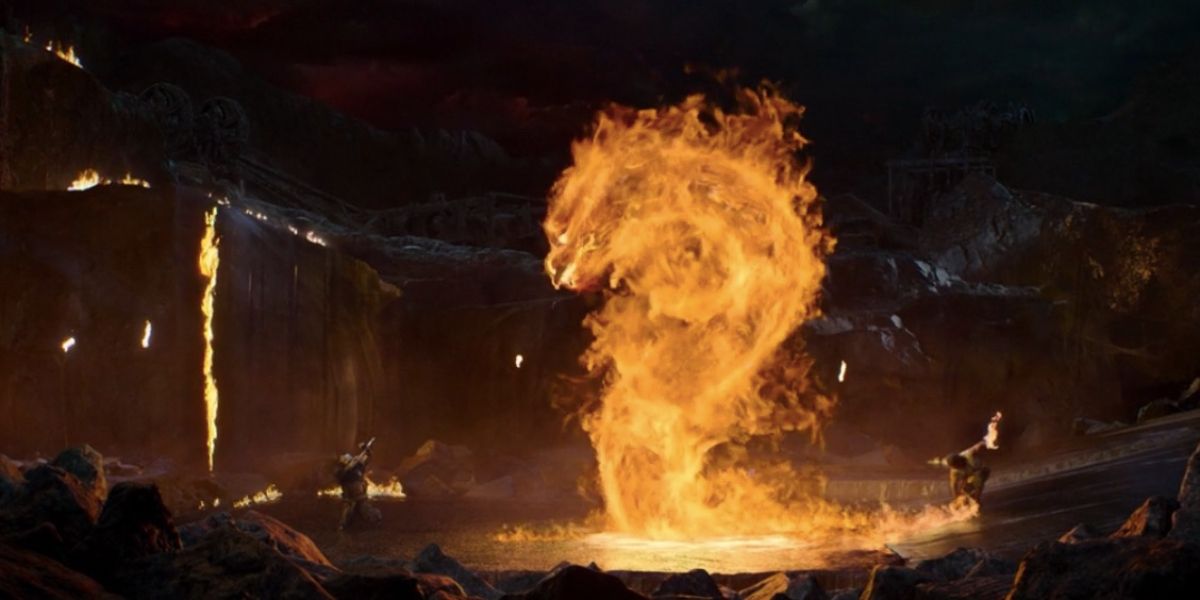 Run Time: 1 hr 50 min | Director: Simon McQuoid
Cast: Lewis Tan, Jessica McNamee, Hiroyuki Sanada
When it comes to films that try to take on adapting video games to the big screen, it is usually a mixed bag about what you are going to get. When it comes to the newest Mortal Kombat, it is thankfully on the more positive side of adaptations. Bolstered by a killer opening sequence and some rather well-choreographed action sprinkled throughout, it is a lot of set-up for more to come though it still packs quite a lot in this first entry. It introduces a few new characters here and there while also making sure the notable figures from the games get plenty of time to smash around in a splashy spectacle of action. It also ratchets up the gore and violence that its source material was similarly known for, ensuring there is plenty to love in this largely faithful adaptation that offers a hint of more to come. — Chase Hutchinson