Since its announcement in January 2023, Anyone But You has become one of the most highly anticipated rom-coms of this year. And the excitement can be easily pegged to Sydney Sweeney and Glen Powell, the leading cast members. From the initial on-set photos, it's not hard for fans to guess the kind of on-screen chemistry these two protagonists are going to bring to the table. Said to be a modernized adaptation of William Shakespeare's Much Ado About Nothing, Anyone But You is an R-rated romantic comedy film, directed and co-written by Will Gluck of Easy A fame. The plot follows two arch-enemies who reunite at a destination wedding and are forced to pose as a couple, "for better or for worse."
Anyone But You was announced early this year, followed by a teaser showcased at CinemaCon 2023, where Powell and Sweeney teased their upcoming project, while everything else about the film continues to be under wraps. However, from all the production images the actors continue to share on their social media profiles, we can guess that Anyone But You will most likely bring back the good old days of sizzling rom-com. Now with the film slated for a December release, fans don't have to wait until next year to watch it. To learn more about the film's release date, plot, cast, and characters, check out our complete guide below and find out everything we know about Anyone But You.
Editor's Note: This piece was updated on October 20, 2023.
RELATED:10 Modern Rom-Com Kings Destined to Become Icons
When Is 'Anyone But You' Coming Out?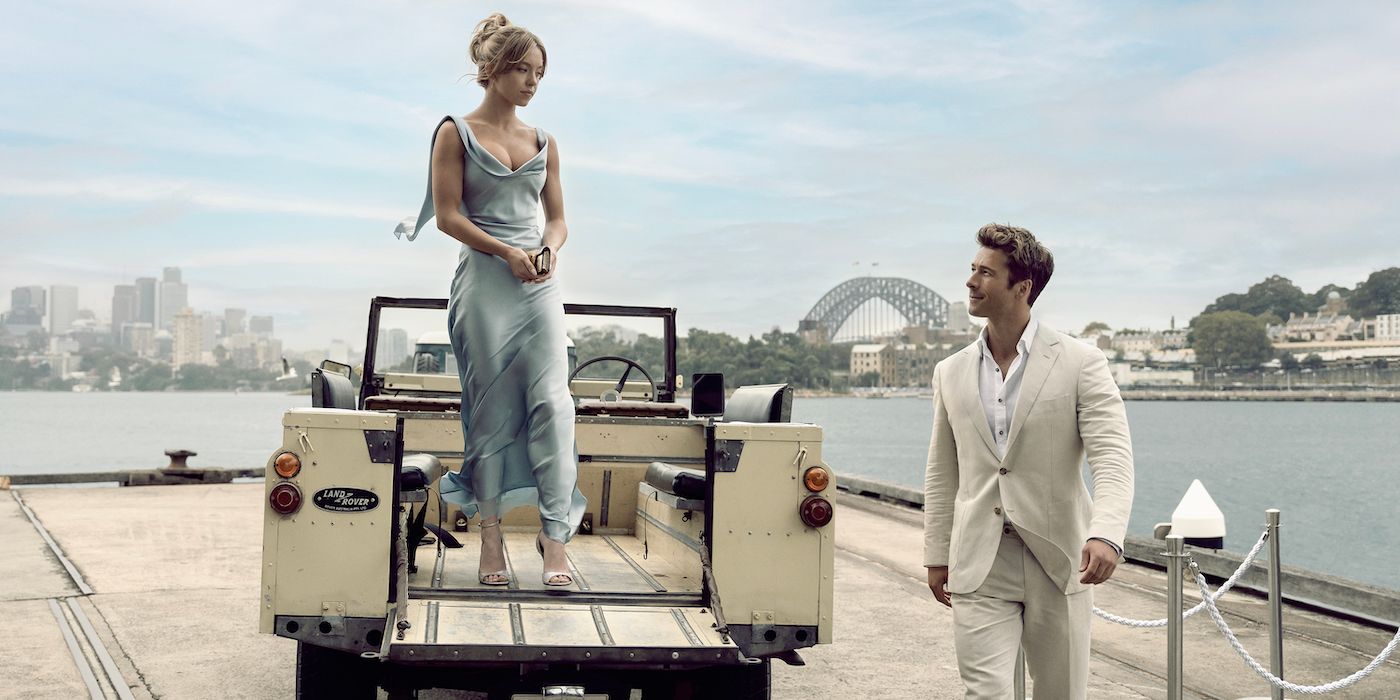 Anyone But You is set to release on Friday, December 22, 2023, where it will be opening up against Illumination's animated adventure Migration and Sean Durkin's star-studded wrestling drama The Iron Claw. The film was previously scheduled for a December 15, 2023, release, but was pushed back a week.
Where Can You Watch 'Anyone But You'?
Anyone But You will be released exclusively in theaters on December 22. But as is the case with most Sony Pictures releases post 2021, the rom-com will also end up on Netflix in the months following the theatrical release. Recent Sony titles that have been made available on the service include No Hard Feelings, Spider-Man: Across the Spider-Verse, and The Machine.
Is There an 'Anyone But You' Trailer?
A one-minute teaser trailer set to WizTheMc's "Death of Me" premiered exclusively in theaters during the opening weekend of Taylor Swift: The Eras Tour. Sony Pictures later released the trailer online on October 19.
Who Stars in 'Anyone But You'?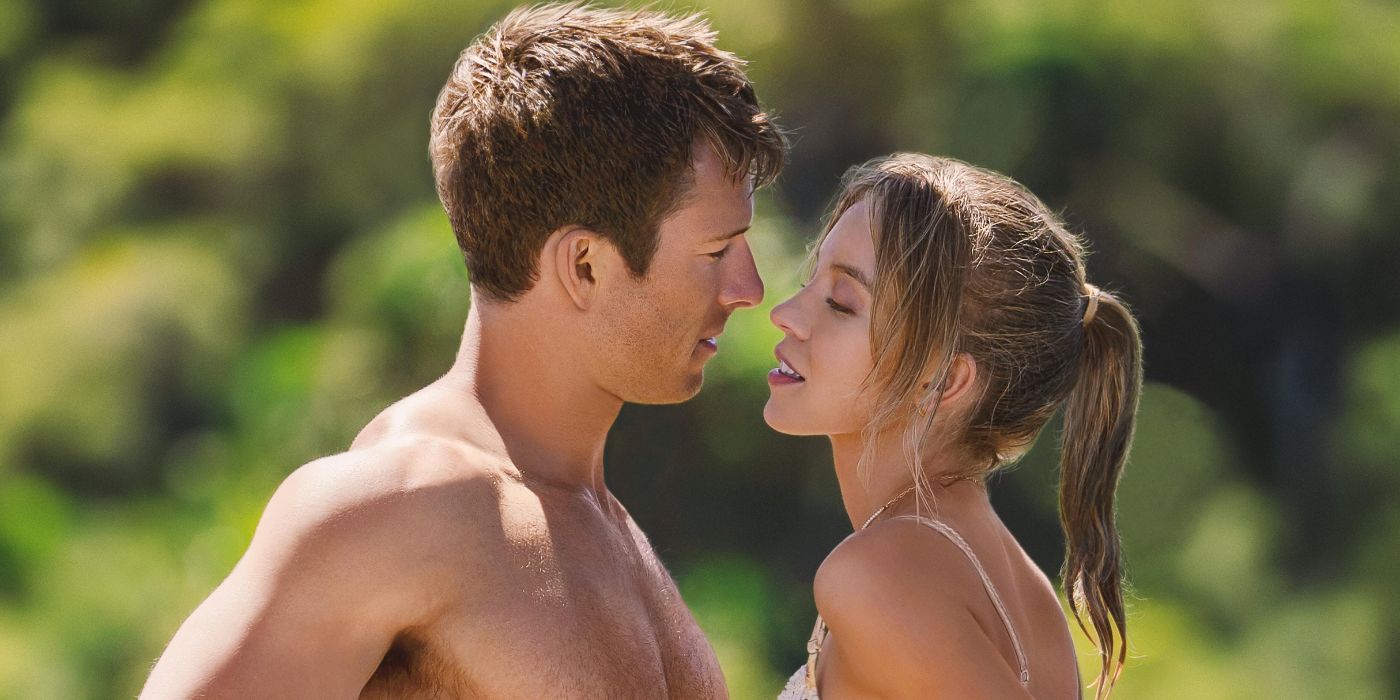 Euphoria breakout star Sydney Sweeney and Top Gun: Maverick star Glen Powell lead the cast of Anyone But You as Bea and Ben, the former rivals turned fake lovers.
Two-times Emmy-nominated Sweeney is known for dramatic characterizations, and has made headlines with her performances in shows like Euphoria, The White Lotus (Season 1), The Handmaid's Tale, and films like The Voyeurs and Clementine. With her critically acclaimed performance in the biopic, Reality behind her, Sweeney seems to have a busy upcoming slate with films like Madame Web, Americana, Immaculate, and Echo Valley. She is also attached to the new Barbarella project which she will executive produce and star in the lead role in a reboot of Jane Fonda's hit 1968 film. Powell, her lead co-star, might have carved a niche with action-driven roles as in films like Top Gun: Maverick and Devotion, but the actor is no stranger to the rom-com. He has previously appeared in the Netflix film, Set It Up, co-starring Zoey Deutch, and the dark-comedy series, Scream Queens. Powell will next be seen in Richard Linklater's crime-comedy Hit Man, which recently screened at the 2023 Toronto International Film Festival where it received high praise from critics.
Besides Sweeney and Powell's star power and on-screen spark to pull in fans, Anyone But You also features quite an ensemble of actors, starting with Dermot Mulroney, a veteran in the rom-com genre. A star of many popular 90s romantic comedy films, Mulroney is best known for his performances in My Best Friend's Wedding, The Wedding Date, About Schmidt, and shows like Pure Genius, Homecoming, Secret Invasion, and Hanna. He is joined by Alexandra Shipp (Tick, Tick..Boom!), GaTa (Dave), Hadley Robinson (Winning Time), Michelle Hurd (Star Trek: Picard), Darren Barnet (Never Have I Ever), Rachel Griffiths (Six Feet Under), Bryan Brown (Palm Beach), and Joe Davidson (Neighbors).
What Is 'Anyone But You' About?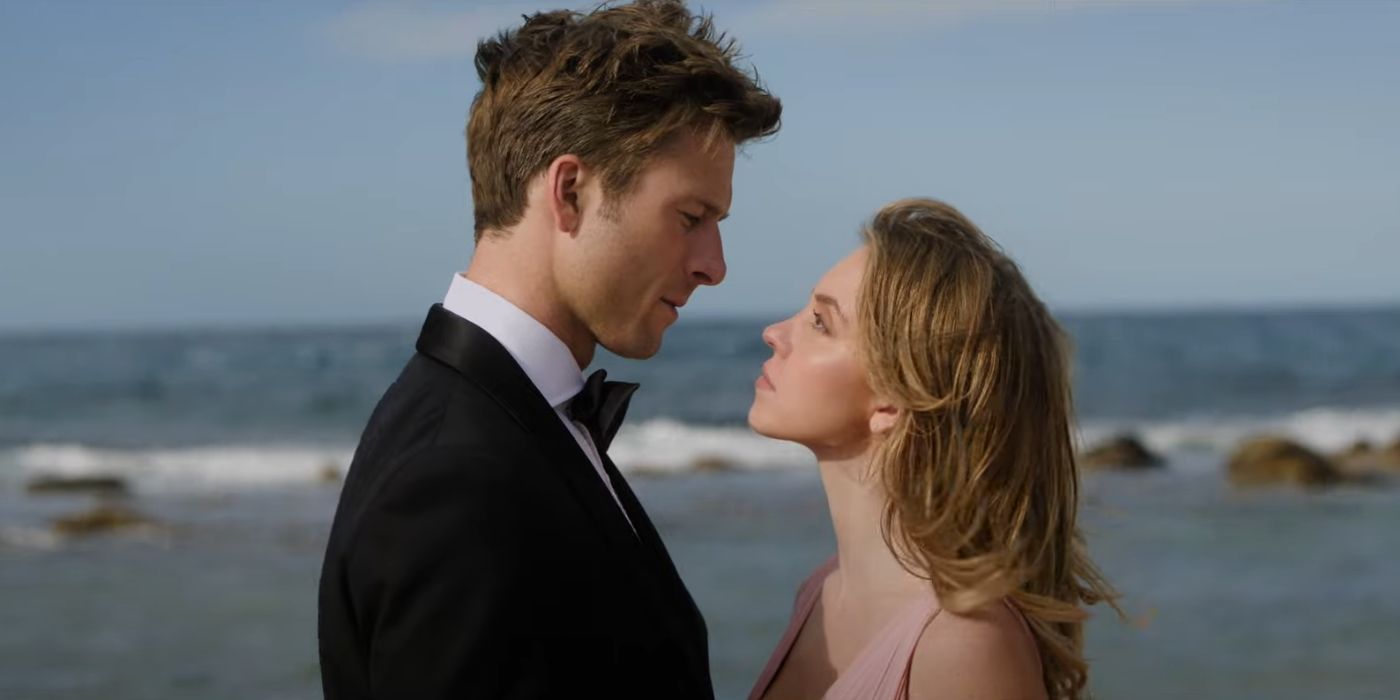 Said to be inspired by Shakespeare's Much Ado About Nothing, Anyone But You is based on the classic foe-to-friends/lovers trope. In this screwball comedy, the two arch nemeses go on various hijinks to get back at each other.
Here's the film's official synopsis,
In the edgy comedy Anyone But You, Bea (Sydney Sweeney) and Ben (Glen Powell) look like the perfect couple, but after an amazing first date something happens that turns their fiery hot attraction ice cold – until they find themselves unexpectedly thrust together at a destination wedding in Australia. So they do what any two mature adults would do: pretend to be a couple.
Who is Making 'Anyone But You'?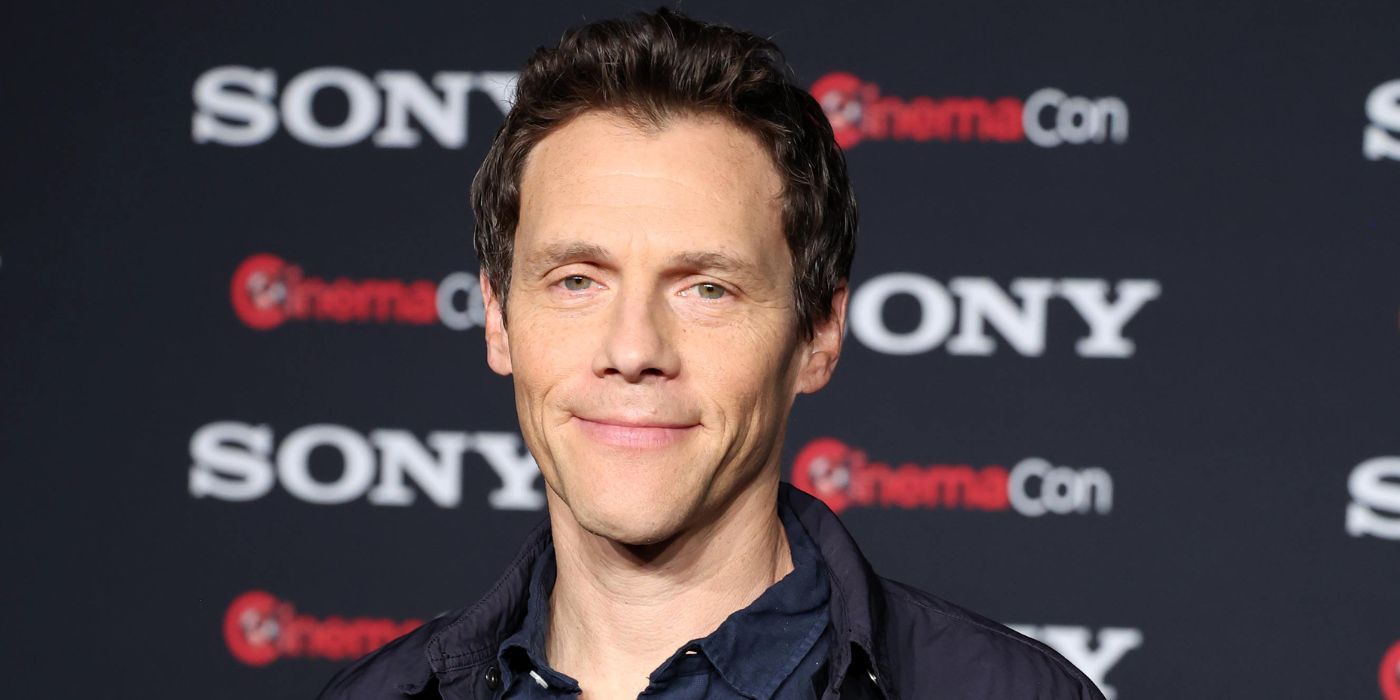 Will Gluck directs Anyone But You, and co-wrote the script alongside Ilana Wolpert. The upcoming project marks the filmmaker's return to the genre, after producing the 2014 Kevin Hart vehicle About Last Night. Although he is best known for the Peter Rabbit film series, Gluck has successful romantic comedies to his credit, like Friends with Benefits, starring Mila Kunis and Justin Timberlake, as well as Easy A starring Emma Stone and Penn Badgley. He has also co-created, directed, and produced The Michael J. Fox Show, and served as an executive producer for Hulu's Woke and Netflix's Sneakerheads. Coming up next, Gluck will be co-writing and producing Disney's live-action remake of The Aristocats; and the miniseries, Down the Rabbit Hole.
Gluck's co-writer for Anyone But You, Wolpert is best known for her work on the hit Disney+ series, High School Musical: The Musical: The Series. She has also been attached to the production of the mockumentary series, Another Period.
Gluck also serves as a producer for Anyone But You, along with Jeff Kirschenbaum and Joe Roth, with an all-female executive producer team that includes Sweeney, Alyssa Altman, Jacqueline Monetta, and Natalie Seller.
Related:10 Romantic Movies That Use Cliché Tropes to Their Advantage
When Did 'Anyone But You' Film?
Following the project's announcement in January 2023, the film was titled Anyone But You, with production starting in February. Filming happened across various locations in Australia and wrapped up in April 2023.