Summary
Angelina Jolie is making an on-screen comeback after a 14-year break from acting, which is expected to end her streak of career disappointments.
Jolie's upcoming role in the biopic "Maria" is likely to earn her a first Oscar nomination since 2009, given her talent and the Academy's love for biopics.
"Maria" is an exciting movie because it provides Jolie with a chance to remind audiences of her great acting skills and showcase her talent in a prestigious role.
After slowing down her acting commitments to focus on filmmaking, Angelina Jolie is making an on-screen comeback that is sure to end a 14-year streak of career disappointments. Jolie was once one of the most prolific movie stars in Hollywood, but she's recently taken a break from acting to focus on directing films like Unbroken, By the Sea, First They Killed My Father, and Without Blood. She hasn't appeared in a movie since 2021, which saw her play a vengeful firefighter in Those Who Wish Me Dead and a Marvel superhero in Eternals.
In 2024, Jolie is returning to screens in two exciting upcoming movies; she's reprising her voice role as Master Tigress in the animated sequel Kung Fu Panda 4, and she's playing opera singer Maria Callas in the biopic Maria. Directed by Lisey's Story's Pablo Larraín and written by Peaky Blinders' Steven Knight, Maria will chronicle the final years of Callas' life when she lived in Paris in the 1970s. This prestigious role will surely end a disappointing 14-year streak in Jolie's career.
Angelina Jolie's Maria Will Likely Get Her First Oscar Nomination Since 2009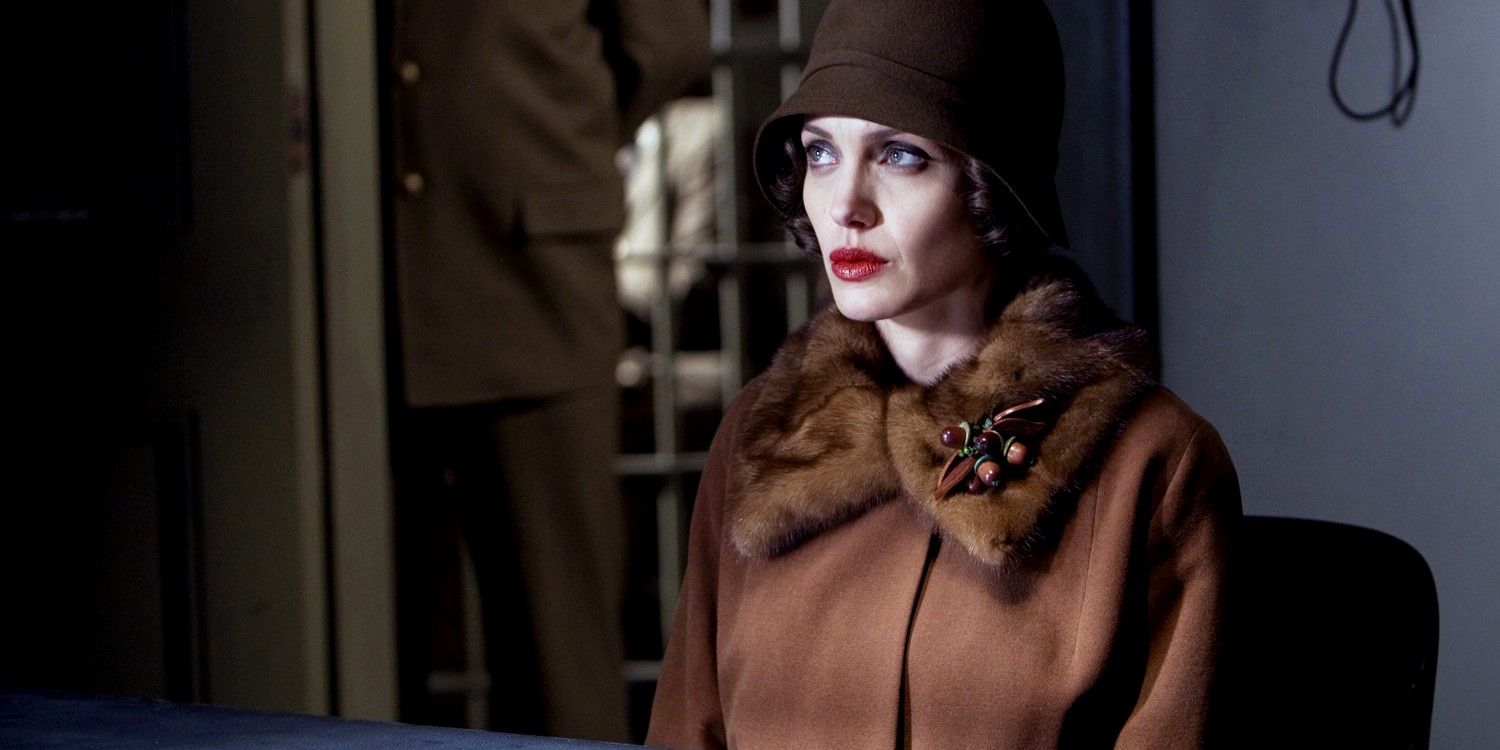 The Academy loves a good biopic and Jolie is a great actor, so her turn in Maria will likely earn her first Oscar nomination since 2009. The last time Jolie received an Oscar nod was for her performance as the mother of a missing child in Clint Eastwood's Changeling. Before that, she won the Academy Award for Best Supporting Actress for playing a charismatic sociopath in James Mangold's psychological drama Girl, Interrupted way back in 2000. Given Jolie's talent and industry status, that's a surprisingly scarce Oscar history – but Maria should change that.
Larraín has a good track record of getting the lead actors of his biopics nominated for Academy Awards. Natalie Portman was nominated for her turn as Jackie Kennedy in 2016's Jackie and Kristen Stewart was nominated for her turn as Diana, Princess of Wales, in 2021's Spencer (which was also scripted by Knight). If Maria is as great as those movies, and Jolie is as nuanced and deeply engaging as usual, then it'll be a shoo-in for a Best Actress nod at the 2025 Oscars.
Why Angelina Jolie's Next Movie Is So Exciting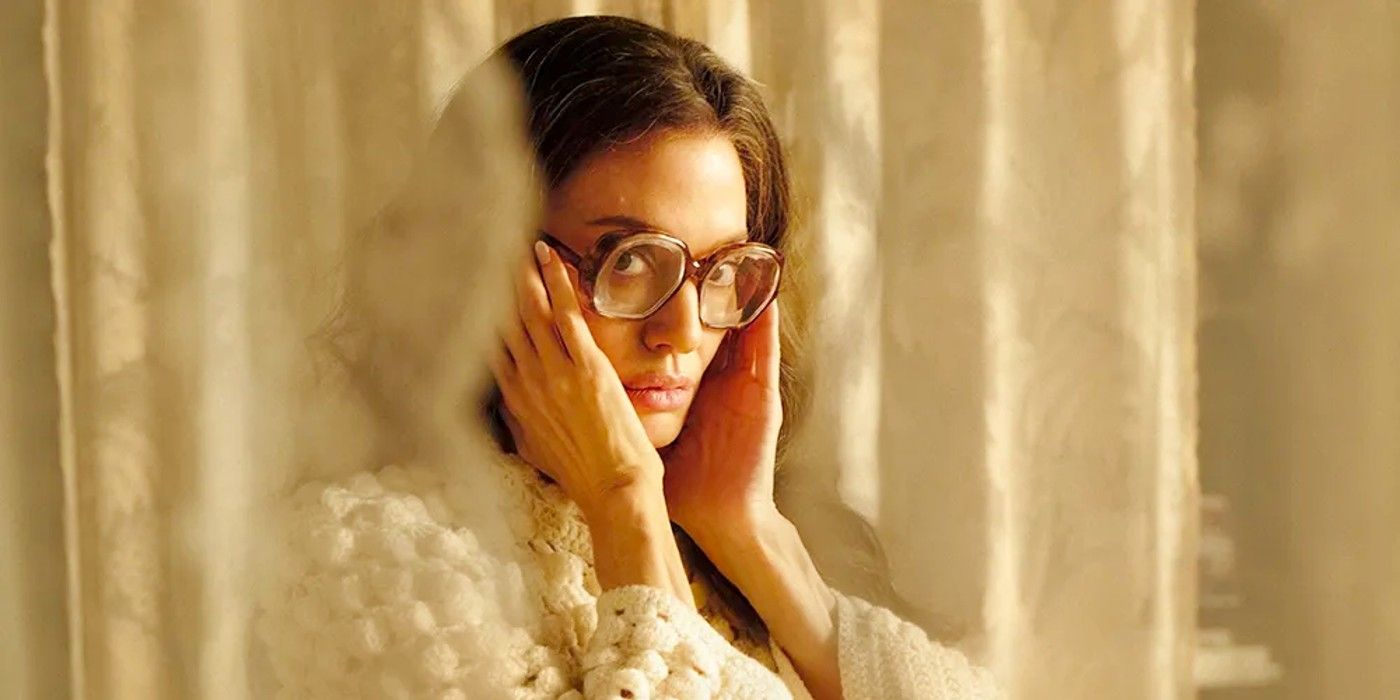 Maria is one of the most exciting upcoming movies, because it's a chance to remind audiences what a great actor Angelina Jolie is. She's one of the most famous movie stars on the planet, but as she's focused her efforts elsewhere – stepping behind the camera to direct and continuing her humanitarian efforts around the globe – that's been slightly forgotten about. Based on the subject matter, and Larraín's previous work on Jackie and Spencer, Maria should be an amazing showcase for Jolie.