In anticipation of Andrew Haigh's film All of Us Strangers, slated for a December 22 release, Searchlight Pictures has graced fans with four new images that perfectly paint the film's narrative against the serene backdrop of London. The pictures feature Adam (played by Andrew Scott) in his high-rise apartment and on the subway. The other two images highlight Harry, portrayed by the acclaimed actor Paul Mescal, captured indoors and on the subway while he likely gazes at Adam.
All of Us Strangers is a heartfelt drama following the journey of dreamy-looking Adam (played by Scott), a queer man in his 40s grappling with writer's block as he attempts to pen the story of his parents, who tragically passed away when he was just 12. He lives in isolation in a high-rise with sweeping views of London. However, his solitary world is disrupted when Harry shows up at his door and the two end up being vulnerable and intimate. The film gets intense when he goes to his childhood home and finds his parents living there and they haven't aged at all.
'All of Us Strangers' is the Second Film Adaptation of This Story
Haigh's film is an adaptation of Taichi Yamada's award-winning novel, Strangers, which was translated into English from Japanese in 2004. The novel has previously had a book-to-screen adaptation in the Japanese language back in 1988. This latest version, directed by Haigh, stars Mescal and Scott in the leading roles, with Jamie Bell and Claire Foy also starring as Adam's parents — however, unlike the original story, this one takes place in London.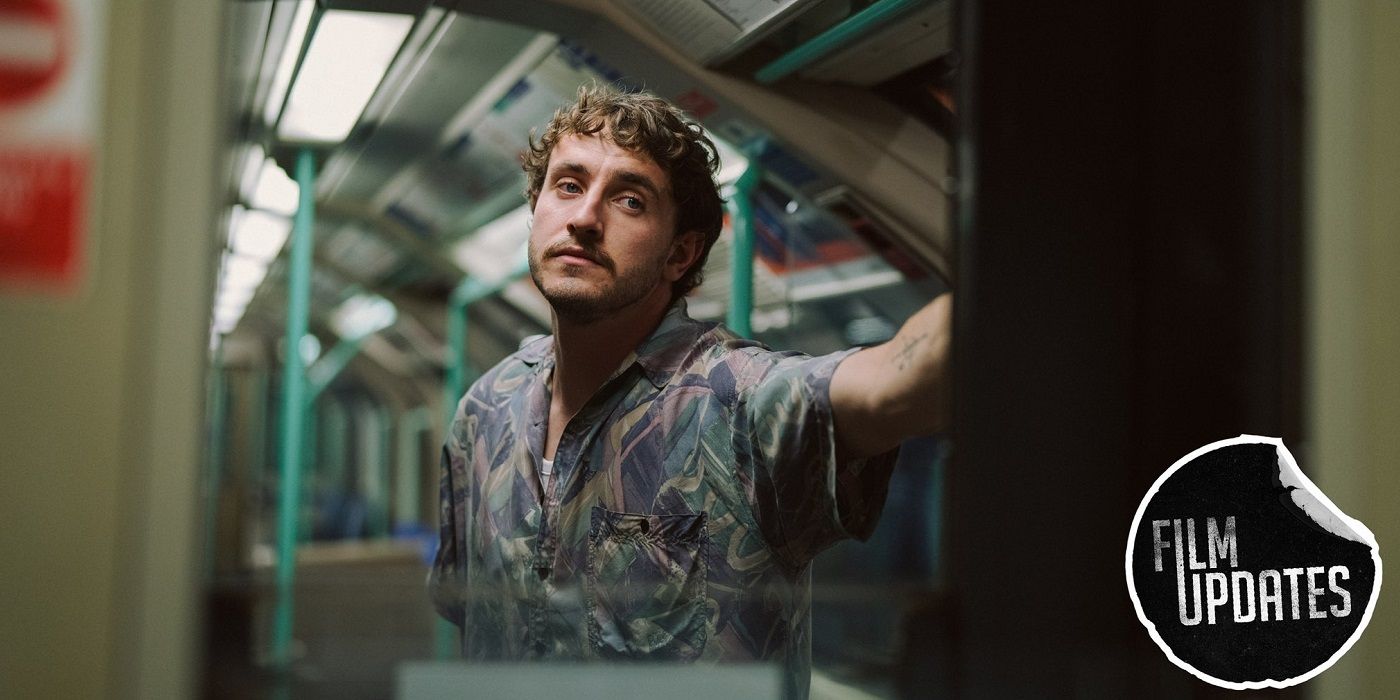 It is an extremely human drama, full of emotions, and touches on themes of love, homophobia, and nostalgia, among others. Adam takes center stage (and we already have seen Scott's masterclass in BBC's Sherlock) as he lives his present and tries to make peace with his past as it unfolds in front of his eyes in a very fictional way.
All of Us Strangers is coming to the US theaters on December 22, 2023, and will hit theaters in the UK on January 26, 2024. Check out the new images of All of Us Strangers below.