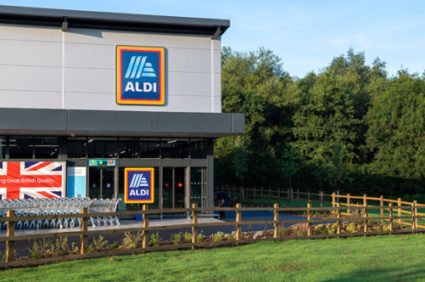 Aldi, the renowned supermarket chain, has unveiled its ambitious £1.4bn expansion plan, spotlighting key locations across Britain where it intends to establish new stores.
The supermarket behemoth, which ranks as the fourth largest in Britain, has witnessed a surge in its customer base, attracting approximately one million additional shoppers over the last year. Celebrating the launch of its 1,000th store earlier this month, Aldi has set its sights on a long-term goal of operating 1,500 stores within the UK.
The expansion blueprint highlights several priority locations. These include London, Penzance, Bath, Maidenhead, Worthing, Warrington, Newcastle upon Tyne, Nottingham, Derby, Birmingham, Cambridge, York, Cardiff, and Cathcart.
Richard Thornton, Aldi UK's Communications Director, emphasized the company's commitment to making their affordable grocery offerings accessible to a broader audience.