Summary
Kody treats his first wife, Meri, poorly, showing a lack of physical attraction and treating her more like a friend than a spouse.
Kody has a big ego and often gives advice as if he's the smartest person in the room, refusing to take responsibility for his mistakes.
He dismisses Janelle's financial issues and scoffs at the idea that she may be struggling, despite living extravagantly with his favorite wife, Robyn.
Sister Wives Kody Brown has proven without a shadow of a doubt that he's not kind and at times veers into the territory of being a nasty person with the actions he takes. Kody has always tried to portray himself as a kind, fun-loving family man, especially in the most recent seasons of Sister Wives. Despite the fact that Kody has spent the last several seasons of the series dealing with the collapse of his relationships, he still tries to frame himself as a nice guy, always looking for viewer sympathy. Some Sister Wives viewers were quick to judge Kody in the past, while others have been kinder to him.
After Christine Brown left Kody during Sister Wives season 17, it became clear that a new Kody was emerging from the ashes of his doomed relationship. Christine's departure made Kody into a bitter, sad ex-husband, but he couldn't move past his grief when it came to his other relationships. Kody brought his strife from his separation from Christine into his marriages to Janelle Brown, Meri Brown, and his only remaining wife, Robyn Brown. Throughout Sister Wives season 18, it has become more clear that Kody is not the kind man he wants viewers to believe he is.
He Treats Meri Brown Badly
As Kody's first wife, Meri should have some privilege when it comes to her marriage with the Sister Wives patriarch. Though each of Kody's wives is meant to be treated equally, Meri has never been an equal partner in their relationship or the Brown family. Kody has been cruel to Meri, telling her he's not physically attracted to her and treating her as though they're just friends rather than a married couple. Kody has even gone as far as ignoring Meri in public settings when he's with his other wives, especially around Robyn who is by and large his favorite.
Kody Has A Big Ego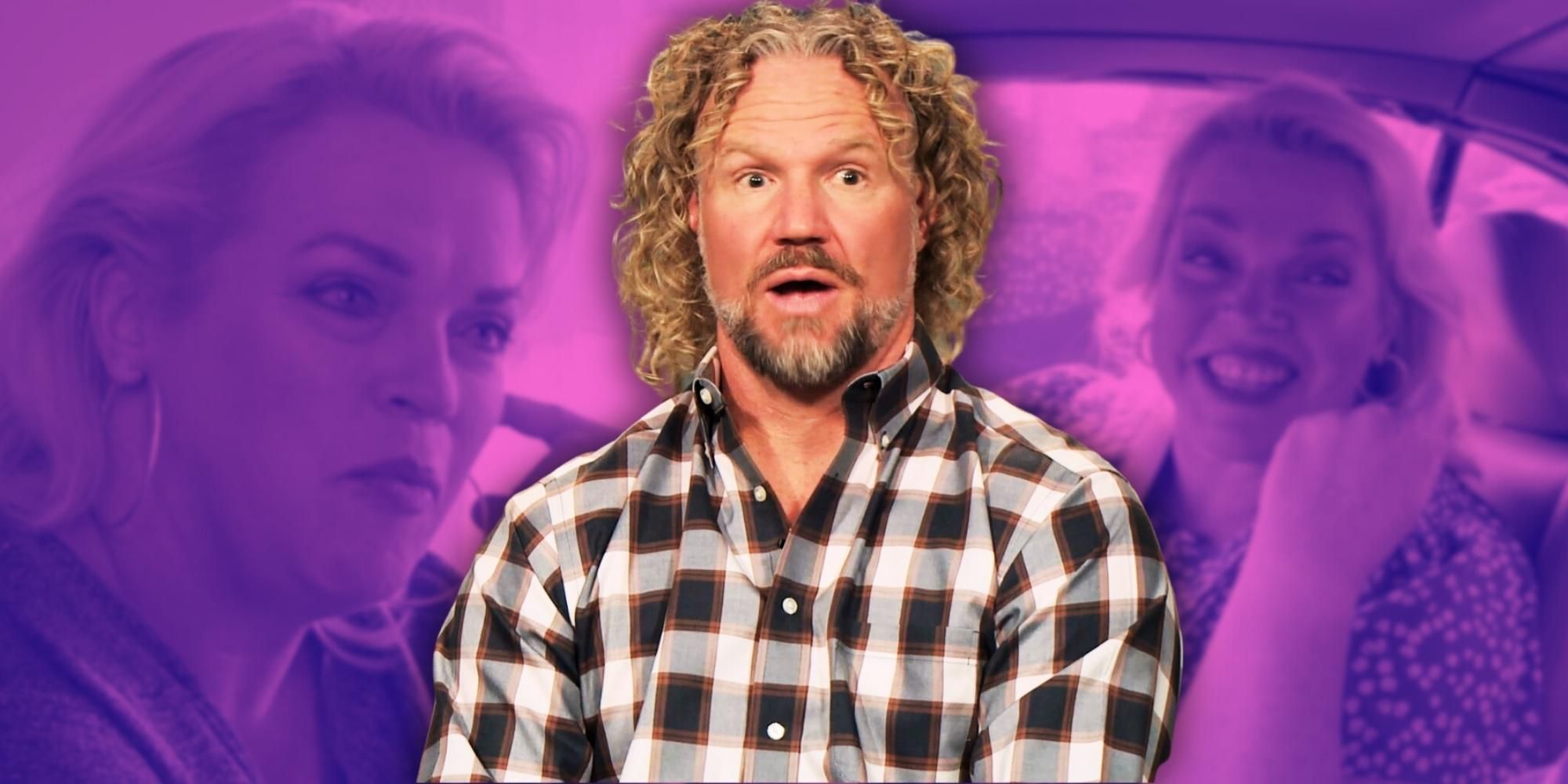 While it's not shocking to Sister Wives fans who are familiar with Kody's behavior, he has a huge ego and isn't afraid to show it. Kody tends to dole out advice as though he's the smartest person in the room, even doing so in his interview segments on Sister Wives. While he's in a unique situation dealing with a relationship style that's not familiar to everyone, Kody has very little room to believe he's perfect when it comes to relationships or anything else. He doesn't take responsibility for his mistakes, refuses to acknowledge things he may have done wrong, and generally feels he's in the right despite being told otherwise.
He Scoffs At Janelle's Money Issues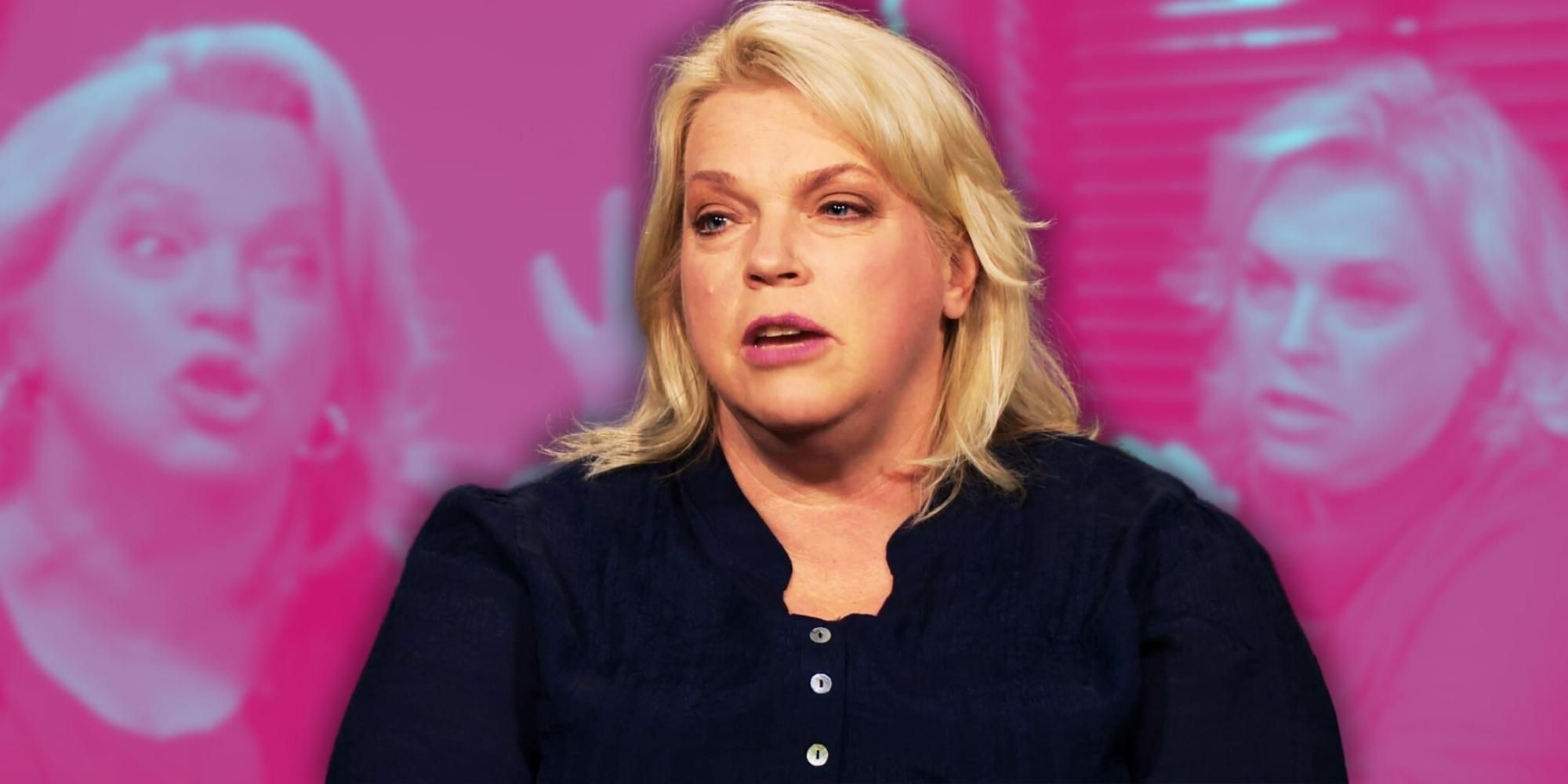 After Kody and Janelle's huge fight on Sister Wives season 18 episode 3, Kody shrugged off the idea of Janelle dealing with financial issues as something laughable. Janelle, who shared vulnerably on the series that she sunk a huge amount of money into the family's property, was speaking candidly about her financials on Sister Wives. She explained that she's put most of her life savings into the land, and hasn't felt supported by Kody in her choice. Kody showed a lack of empathy for Janelle, going as far as saying she was likely lying about having monetary issues, and that she had income she wasn't sharing with viewers.
He's Played The Other Wives By Pretending To Care
Kody has pushed his wives into a state of security by pretending to care about their emotions year after year, despite knowing he doesn't care much either way what happens to them. After Robyn joined the family in 2014, legally marrying Kody after Meri was convinced to divorce him, Kody began to pull away from his other wives quietly. He wasn't as romantically interested in them anymore but refused to acknowledge that to himself or his wives. Instead, Kody pretended to care about his relationships and simply began to neglect the emotional needs of his wives aside from Robyn, pushing Christine, Meri, and Janelle to continue to try and vie for his affection in a battle they were sure to lose.
He Can't Get Along With His Older Children
In a recent episode of Sister Wives, it was confirmed that Kody and his older children don't get along for specific reasons. While some of Kody's children have put aside their differences and tried to form relationships with him for the sake of their children, like Mykelti Padron, others haven't been able to look past Kody's behavior. During Sister Wives season 18 episode 9, Garrison Brown hosted Janelle, Christine, and his other siblings at his house. They made it clear that Kody's favoritism of Robyn and critical nature were difficult for them, and the majority of their siblings agreed that Kody was too difficult to maintain a relationship with.
He Lives Large With Robyn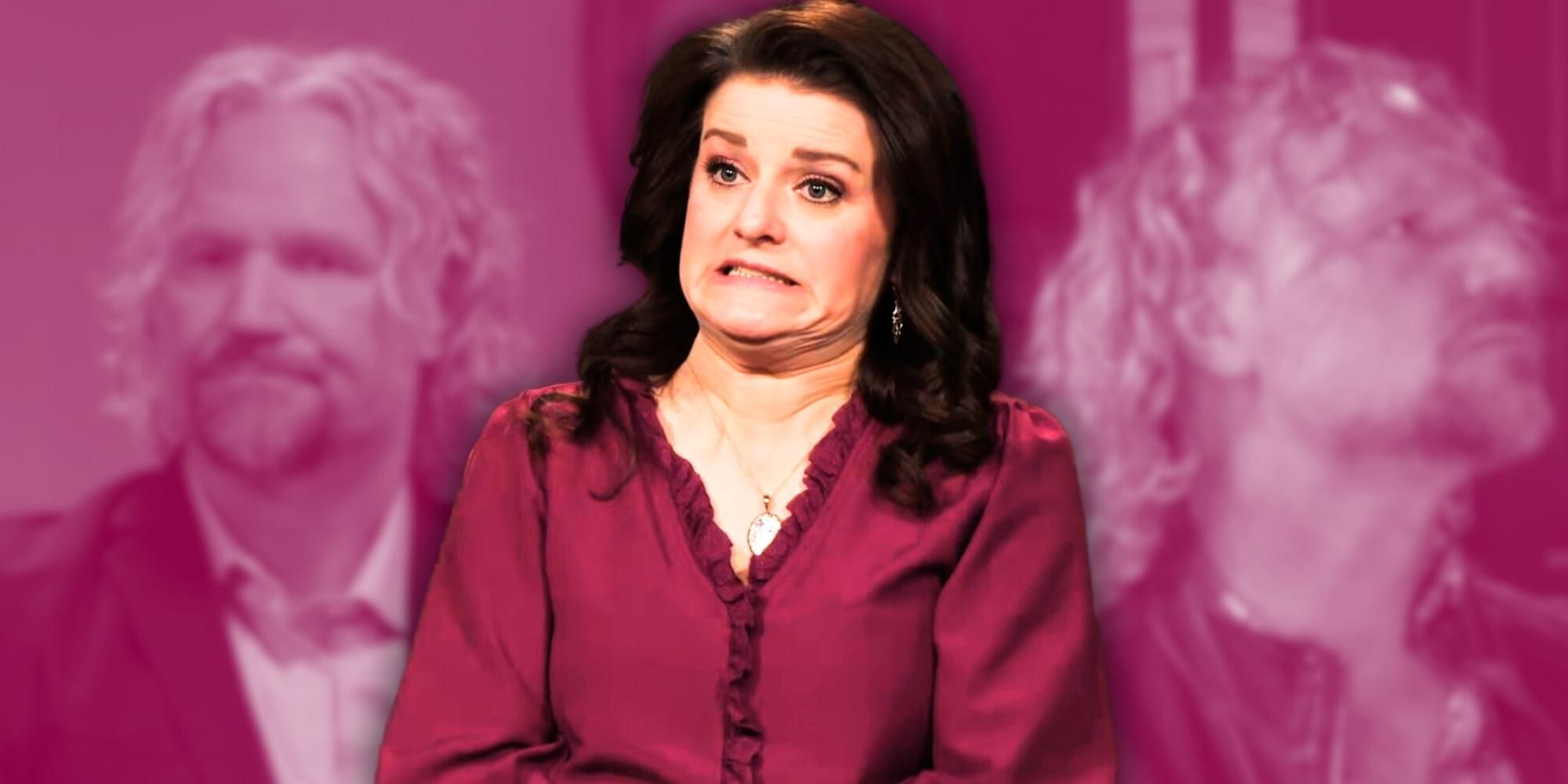 After hearing about Janelle's financial issues, knowing that Kody lives large with his remaining wife Robyn is a tough pill to swallow. The pair live in a nearly $1 million home with their children, and despite the fact that they earn money from their appearances on Sister Wives, both have separate business ventures for other sources of income. Kody and Robyn splurge, as seen in the series recent Christmas episodes, on their children and each other. With Kody wearing fancy jewelry and buying matching pieces for Robyn, it's clear they're not hurting financially and choose to spend their money somewhat irresponsibly, despite Kody's other wives struggling.
Kody Never Admits He's The Problem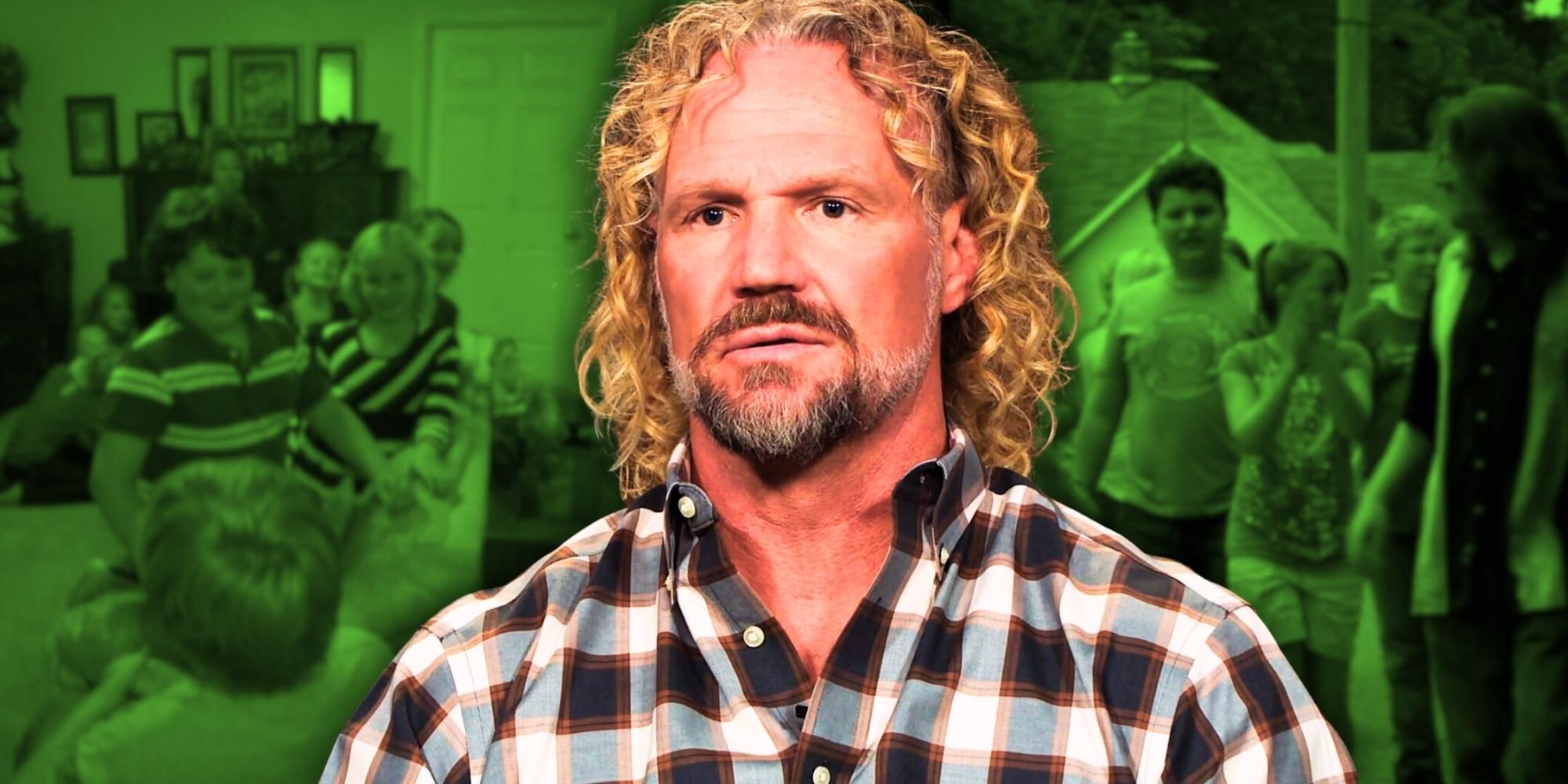 Kody has a hard time admitting he's done something wrong, and through the years he's found himself unable to admit he's the problem in any way. Despite making mistakes in a natural, human way, Kody wants everyone to believe he's the picture of perfection. He doesn't seem to understand that he's capable of making mistakes, and if he does, he refuses to admit that he's made them until it's far too late. Without owning up to the things he's done, Kody makes it impossible to seem redemptive in any way.
Even Robyn's Having Trouble Living With Him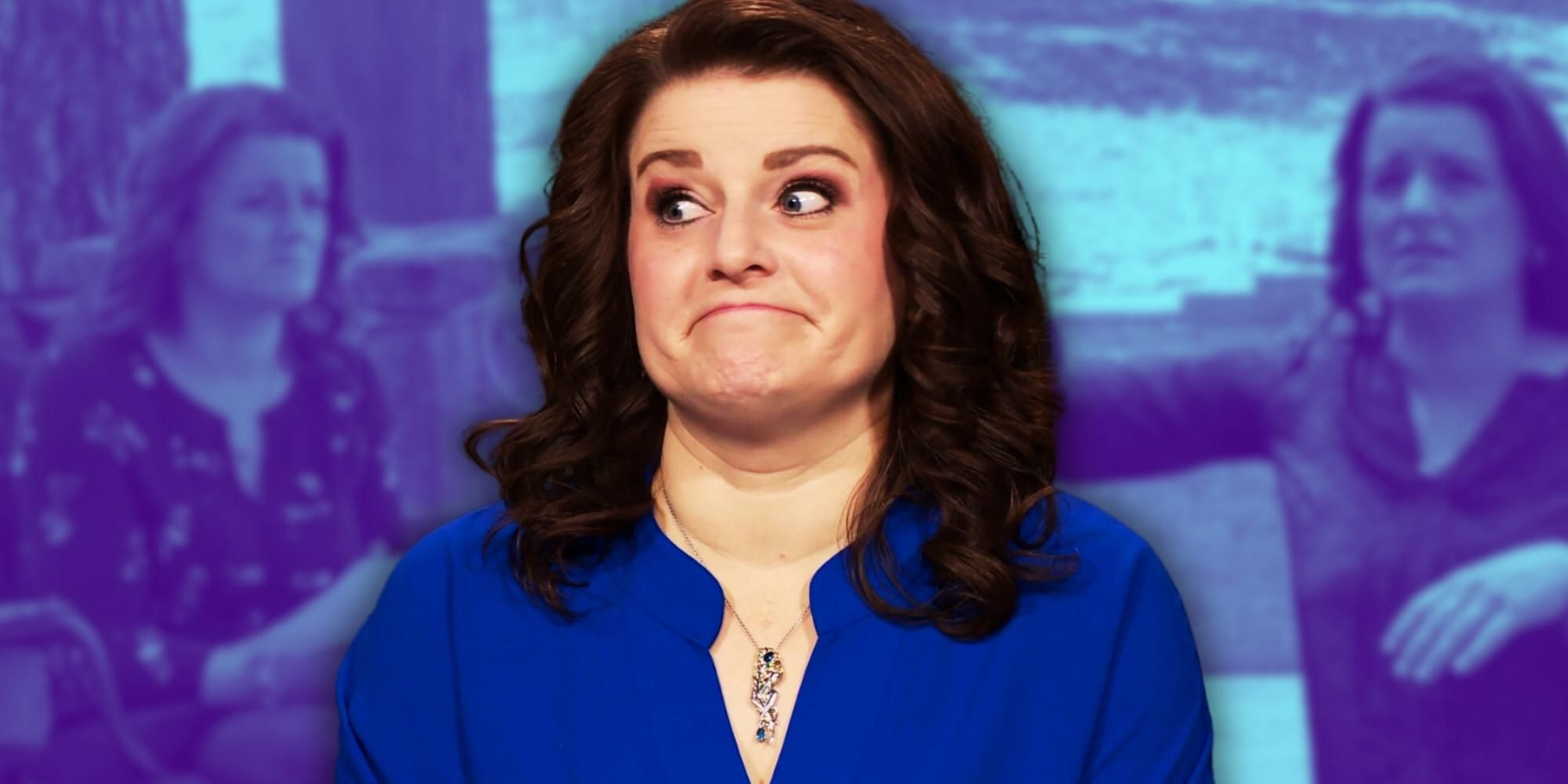 Although it's been clear Kody has been going through some tough times on Sister Wives, even Robyn seems to be struggling to live with him recently. After Kody's split with Christine, his emotions bubbled up to the surface and made him insufferable for a time. Quick to anger and slow to resolve, Kody was picking fights with his other wives and blaming Christine for his issues, which pushed Robyn to the edge. Understanding that Kody's only remaining wife is having a hard time dealing with his extreme emotions puts a new perspective on the Sister Wives star.