Summary
Anastasia Surmava should make a comeback to Below Deck because of her versatility as both a stew and a chef. She was a team player and formed a strong bond with Chief Stew Hannah.
Faye Clarke proved herself to be an amazing chief stew on Below Deck Adventure season 1.
She had great chemistry with her fellow stews and showed her ability to work well with others, even in challenging situations.
Margot Sisson handled a difficult situation with grace and had the support of her team on Below Deck Down Under. She improved as a stew and may return for season 3.
The Below Deck franchise has seen many stewards come and go, but there are several that should make their return. Since the Bravo franchise began in 2013 with its original Below Deck series, it has become a pop culture phenomenon. From the one series, the network has created four different spin-offs: Below Deck Mediterranean, Below Deck Sailing Yacht, Below Deck Down Under, and Below Deck Adventure. With so many spin-offs, the franchise has also seen several crew members come and go, with many becoming fan favorites while others became the villains.
For the most part, the Below Deck franchise brings on new crew members to each show every year. Other than the captains and a few mainstays, like Hannah Ferrier and Kate Chastain, every year, each franchise would get a whole new crew. This allows the franchise to grow rather than be stagnate like other popular reality TV shows. While viewers do like fresh faces, some repeats, especially some of the stews, need to make a comeback.
Related: Could Below Deck Mediterranean's Tumi Mhlongo Be The New Hannah Ferrier?
8
Anastasia Surmava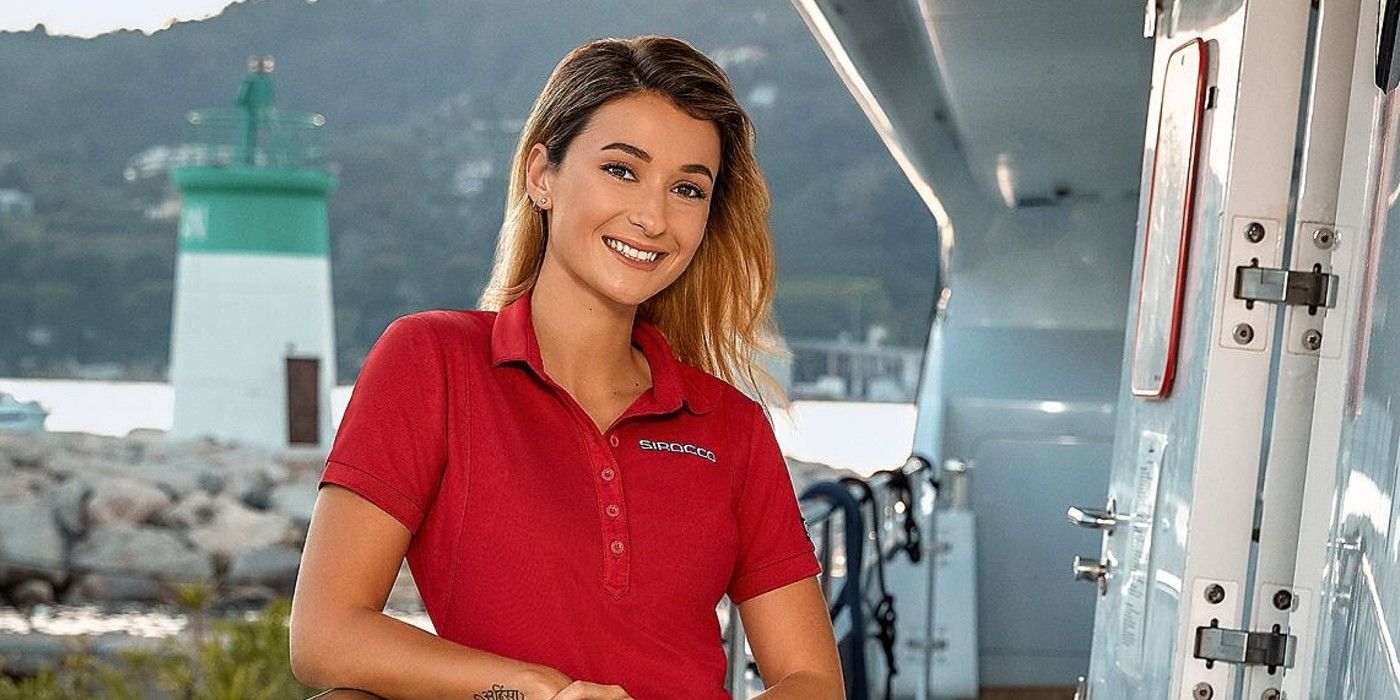 Anastasia Surmava appeared in the franchise on Below Deck Med season 4. While she only appeared in one season, Anastasia made quite an impression on viewers. During her Below Deck Med season 4, Anastasia stepped up from third steward to chef after Captain Sandy Yawn had to fire Chef Mila Kolomeitseva. The stew was a team player and willing to help out her crew whenever they needed it. Plus, she and Chief Stew Hannah became very close during her season, which continued off-screen. Anastasia should return to Below Deck because she was not only a great stew but could cook as well.
7
Faye Clarke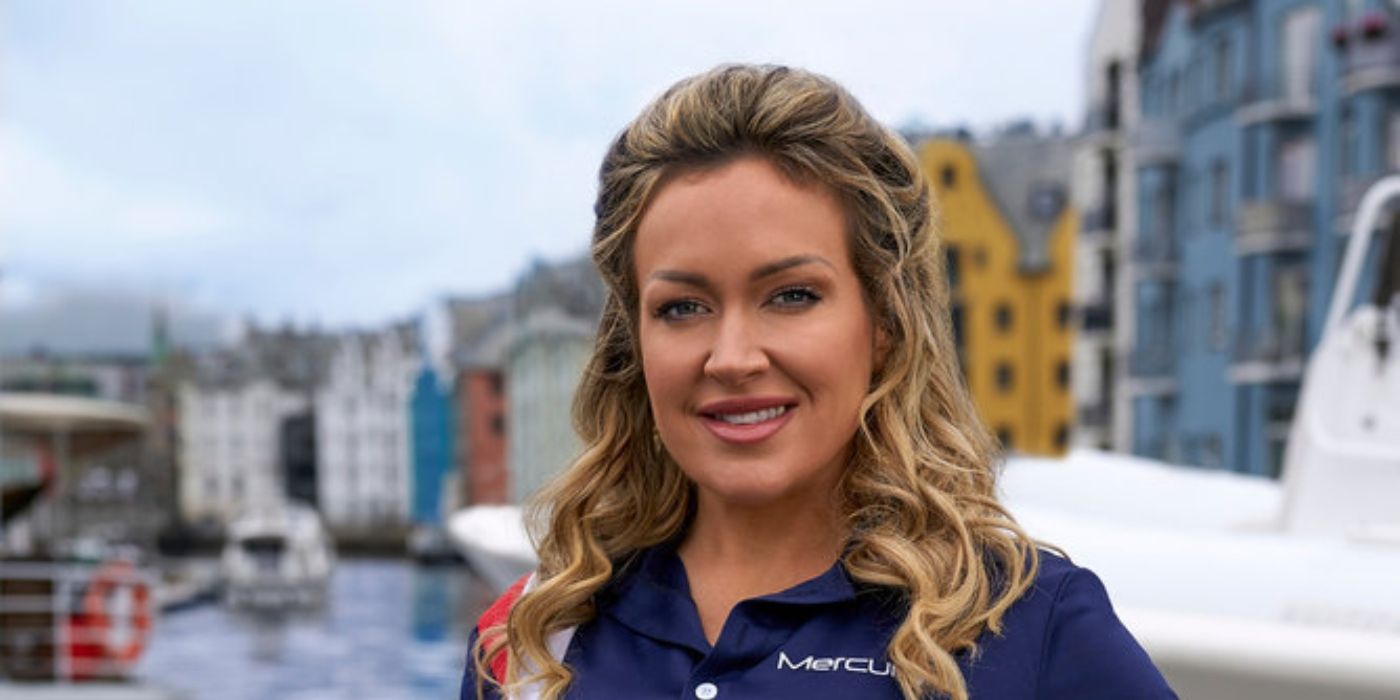 While it's unclear if and when Below Deck Adventure season 2 will return, if it does, it should welcome Faye Clarke back with open arms. Faye was the chief stew on Below Deck Adventure season 1 and proved she was a cast member worthy of staying on for many seasons to come. Not only did Faye get along with her fellow stews, but she was able to work with Chef Jessica Condy, even when the two were at odds. Overall, Faye was an amazing chief stew during her time on Below Deck Adventure season 1. If anyone should return from that series, it should be her.
6
Margot Sisson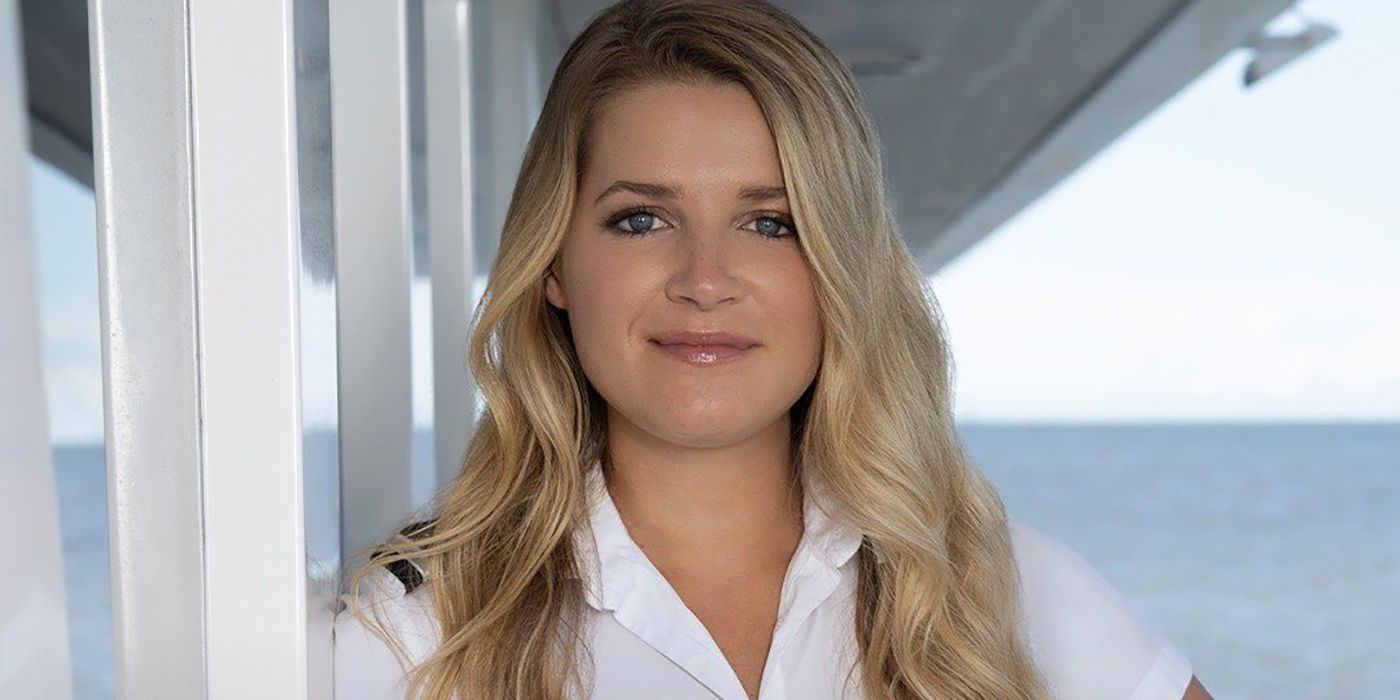 Margot Sisson was introduced as the third stew during Below Deck Down Under season 2. She was a late arrival, as she wasn't introduced on the show until episode 2. However, Margot had quite the first season. At the start, she was somewhat in a love triangle with Luke Jones and Harry Van Vliet. However, during one crew night out, Luke took things too far with Margot, and he was fired for sexual misconduct.
Fans praised Margot for how she handled the situation but also felt bad for what she had to go through. Luckily, Margot had a great team behind her that supported her. This helped Margot want to be a better stew and she improved so much that so Captain Jason Chamber offered her another job on another boat; however, she turned down the opportunity. While she turned this prospect down, Margot may return for Below Deck Down Under season 3.
5
Lucy Edmunds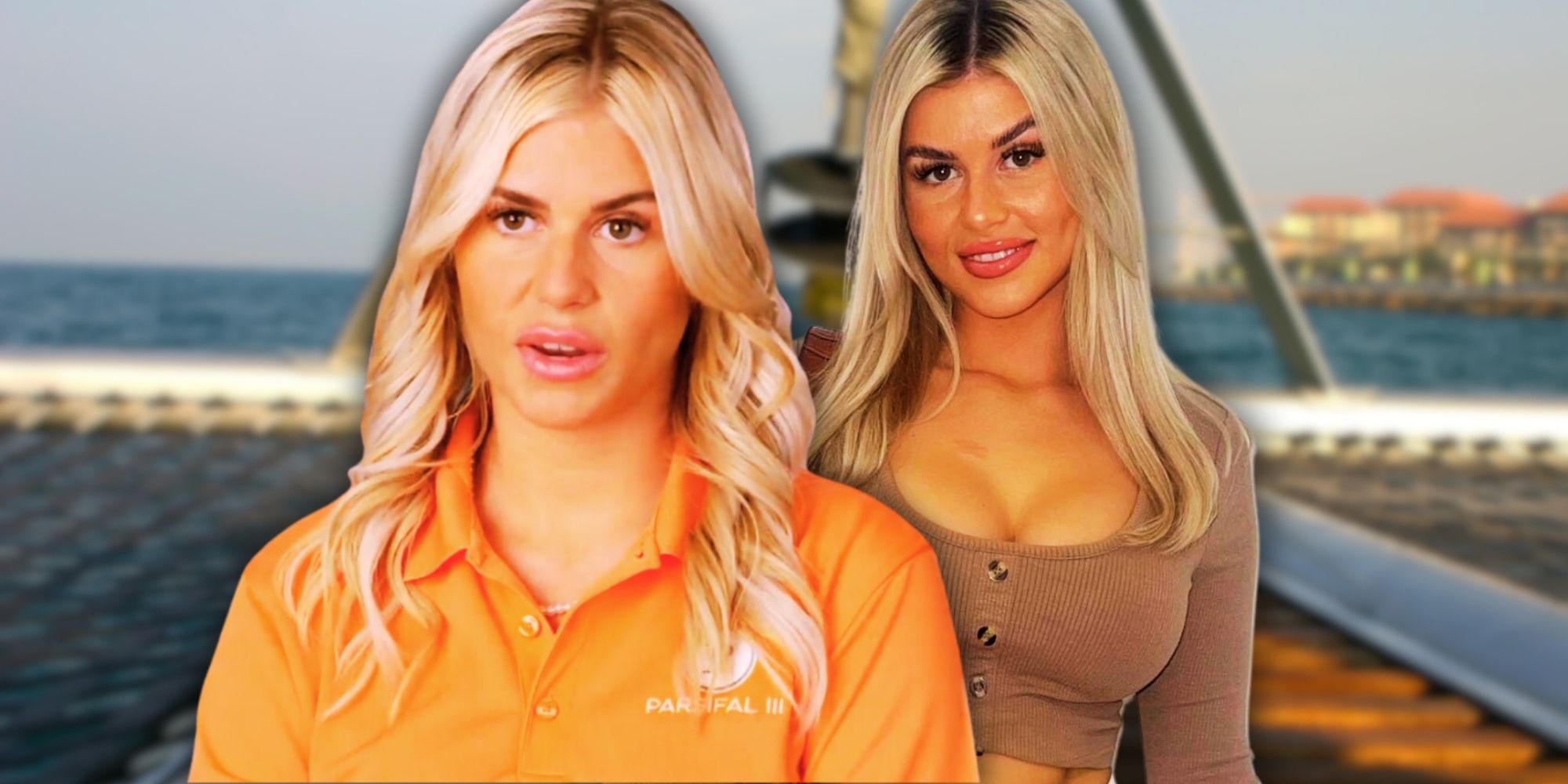 Lucy Edmunds was a cast member on Below Deck Sailing Yacht season 4. She was a stew who worked under Chief Stew Daisy Kelliher and alongside fellow stew Mads Herrera. Lucy was obviously good at her job, plus she got along with the whole crew. What made Lucy stand out was her relatable personality, her quick wit, and her friendship with Mads. If anyone should return from Below Deck Sailing Yacht season 4, it should be Lucy.
4
Camille Lamb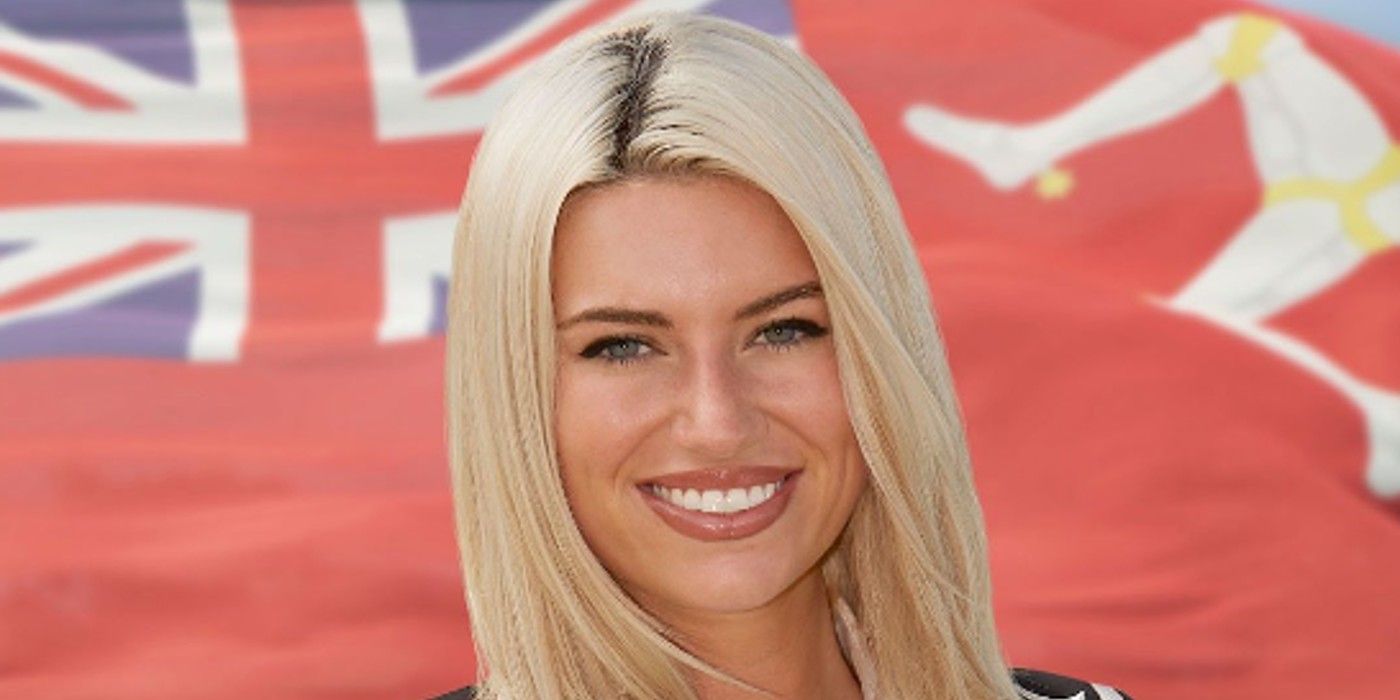 Even though Camille Lamb wasn't the greatest stew/deckhand during her time on Below Deck season 10, she is one of the most memorable crew members from the franchise. During her time on the Bravo series, Camille caused a lot of trouble within the interior team. Not only did Camille often butt-heads with second stew Alissa Humber, but she also got on Chief Stew Fraser Olender's nerves for not doing her work properly. While Camille ended up getting fired for not being the best stew, she did create a lot of drama on the boat, which is a plus for the viewer. Camille's work ethic might not be the best, but she does make great TV.
3
Kate Chastain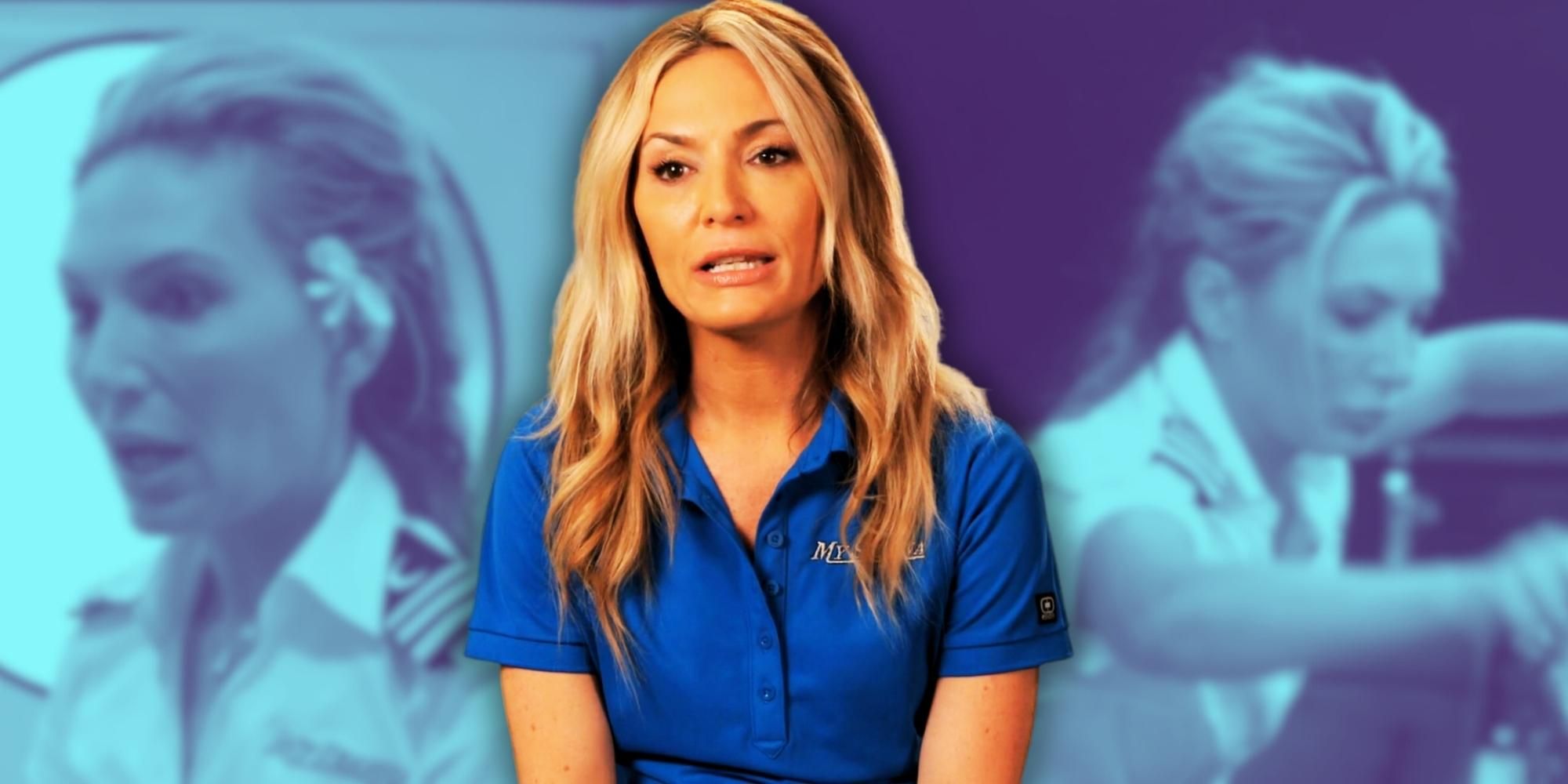 While Kate Chastain's return to Below Deck is highly unlikely, she is one of the most well-known cast members to come out of the franchise. Kate starred in Below Deck seasons 2 to 7 as the chief stew. She developed a very close relationship with Captain Lee Rosbach, so much so the pair even has their own series on Bravo, Couch Talk With Captain Lee and Kate, where they recapp different Bravo shows, including the Below Beck franchise.
During Kate's time as chief stew on Below Deck, she brought the service and the laughs. Not only did she make every charter guest feel at home, but she was always giving shady remarks in her confessionals. Kate was both a good stew and a reality TV star.
2
Courtney Skippon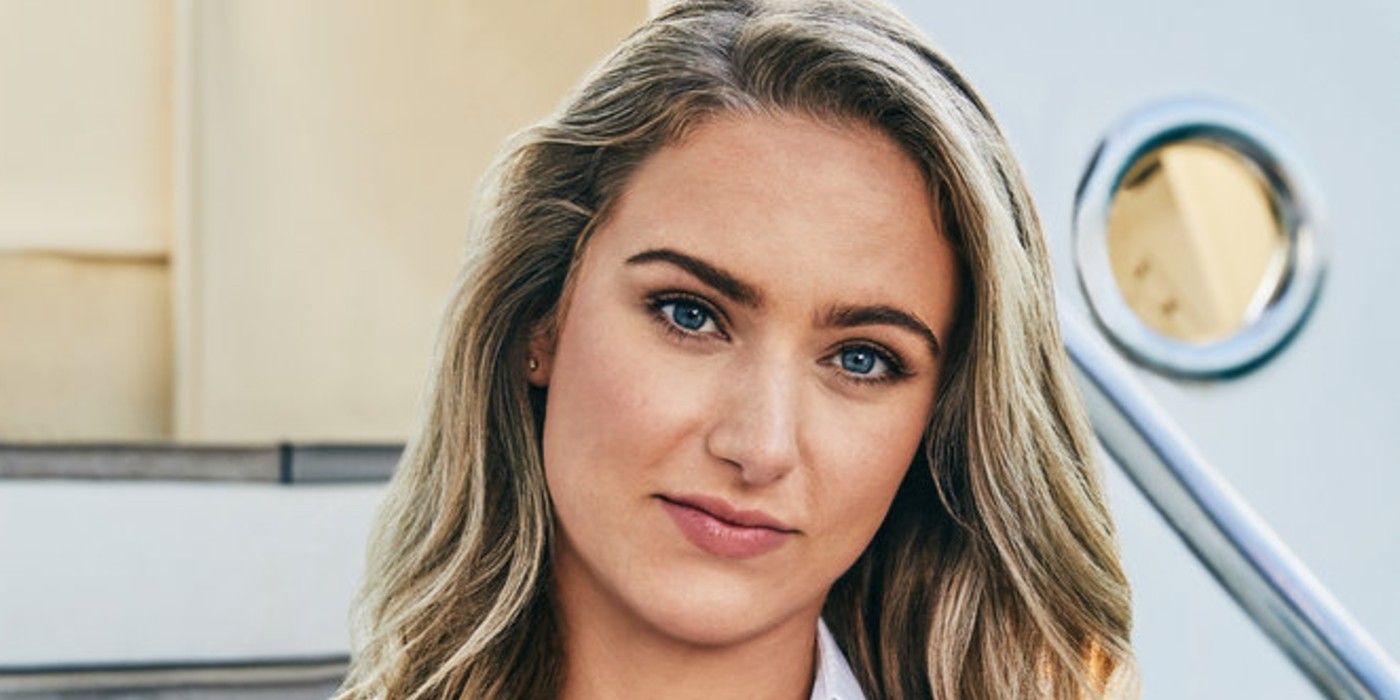 Courtney Skippon was a one-season wonder as well, as she only appeared on Below Deck season 7 as a stew. Despite only appearing in one season, Courtney made quite the splash during Below Deck season 7. Not only did she develop a great working relationship and friendship with her chief stew, Kate, both on and off-screen, but she also had a rocky boatmance with deckhand Brian de Saint Pern. Not to mention, Courtney's quick-witted remarks during her confessionals were also a crowd-pleaser. Overall, Courtney was a good stew and made great TV; she and Kate could return.
1
Hannah Ferrier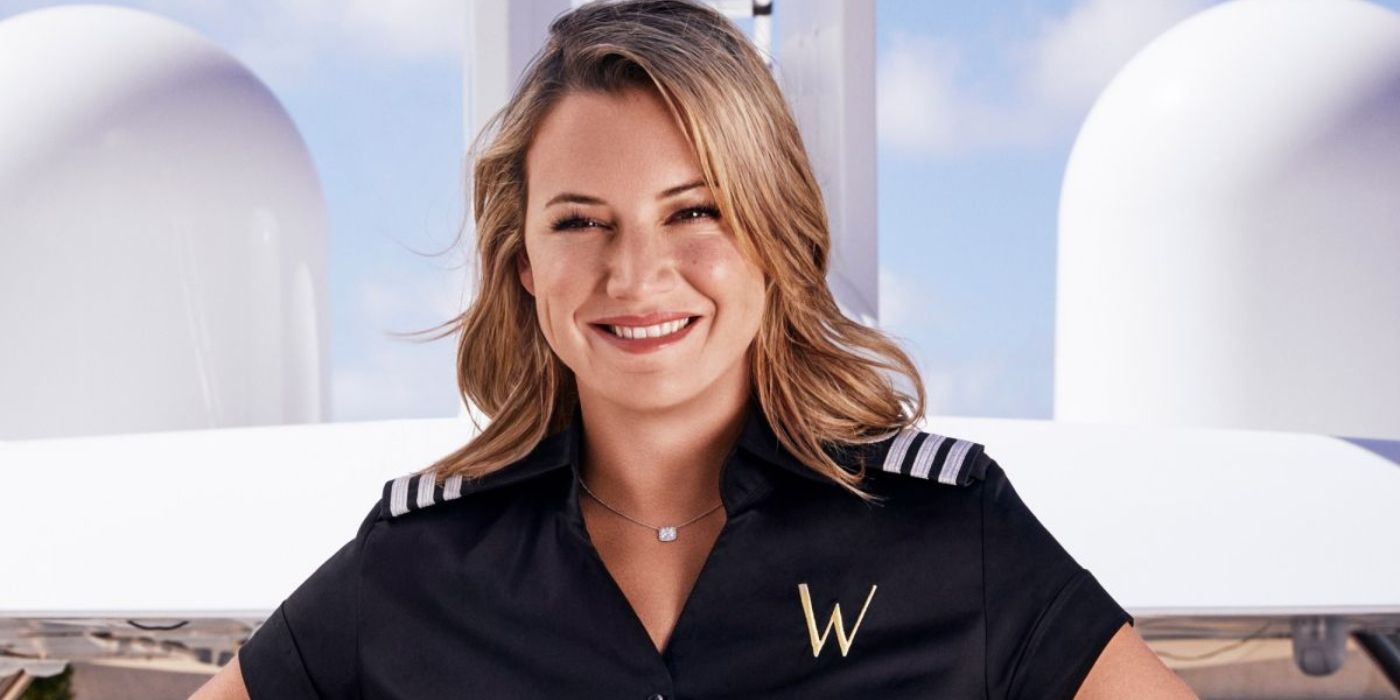 Hannah Ferrier is one of the most, if not the most, iconic Below Deck franchise stews. She was introduced during Below Deck Med season 1 as the chief stew and continued her role until season 5. During her finale season, Hannah was fired halfway through Below Deck Med season 5 for having unregistered Valium and a vape pen on board. However, before Hannah's time was cut short, she was a fan-favorite chief stew. Hannah was not only a fantastic chief stew, but she wasn't afraid to stir the pot a little bit. While Hannah will likely not come back now that she is a wife and a mother, Hannah is one of the best stews to come out of the franchise.