Summary
Malcolm in the Middle remains one of the best sitcoms of all time, aging well and still as hilarious in 2023 as it was when it first aired.
The show addressed relatable issues such as discipline struggles, money problems, managing a growing family, and in-law tensions within a working-class family.
Its set of supporting characters was great, each of whom provided something different for the show.
A staple in noughties sitcoms, Malcolm in the Middle may have ended 17 years ago, but the family-focused comedy is still as relevant today. Malcolm in the Middle aired from 2000 to 2006 and joined the Wilkerson family for 151 jam-packed episodes filled with fast-paced and intelligent humor for all. Unlike traditional sitcoms, Malcolm in the Middle was unique for its use of breaking the fourth wall and Malcolm's acknowledgment of the audience. Almost two decades later, it is still considered one of the best sitcoms of all time.
Although the show primarily followed Malcolm (Frankie Muniz), as the show went on, audiences got to know more about the rest of the family: Hal (Bryan Cranston), Lois (Jane Kaczmarek), Francis (Christopher Kennedy Masterson), Reese (Justin Berfield), Dewey (Erik Per Sullivan), and baby Jamie. Malcolm in the Middle is one of the few sitcoms that has aged well over the years, still as hilarious in 2023. In the 17 years since Malcolm in the Middle ended, the world has changed greatly. Still, the best Malcolm in the Middle episodes are as relevant now as they were when the show first aired.
10
Lois & Hal's Discipline Struggles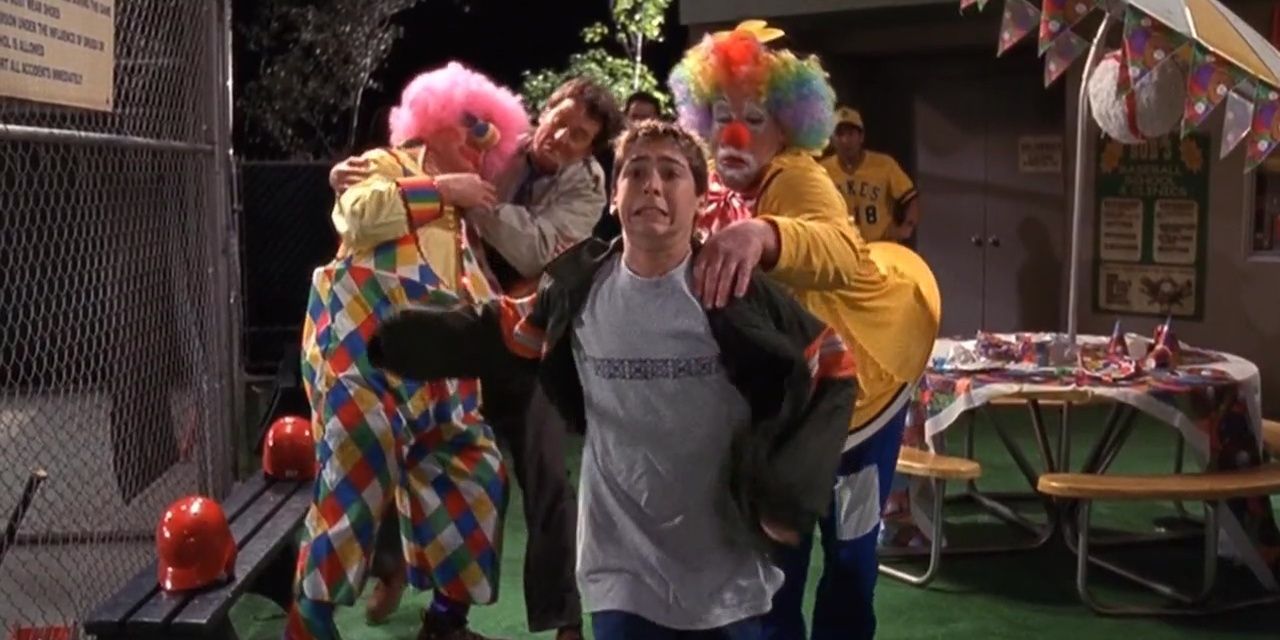 Lois and Hal struggled throughout the show with keeping their cunning sons in line, having sent the eldest Francis to military school due to his behavior. Even without Francis' influence, the boys still caused chaos and used the stories of their big brothers for inspiration. In season 2's "Reese Cooks", the couple is frustrated that their disciplines for Reese aren't impactful enough, as there doesn't seem to be anything Reese fears being taken away from him anymore. Hal takes Reese to a cooking class, where his son learns to fall in love with food, and is over the moon to find something to hold over Reese's head.
9
Malcolm In The Middle's Money Problems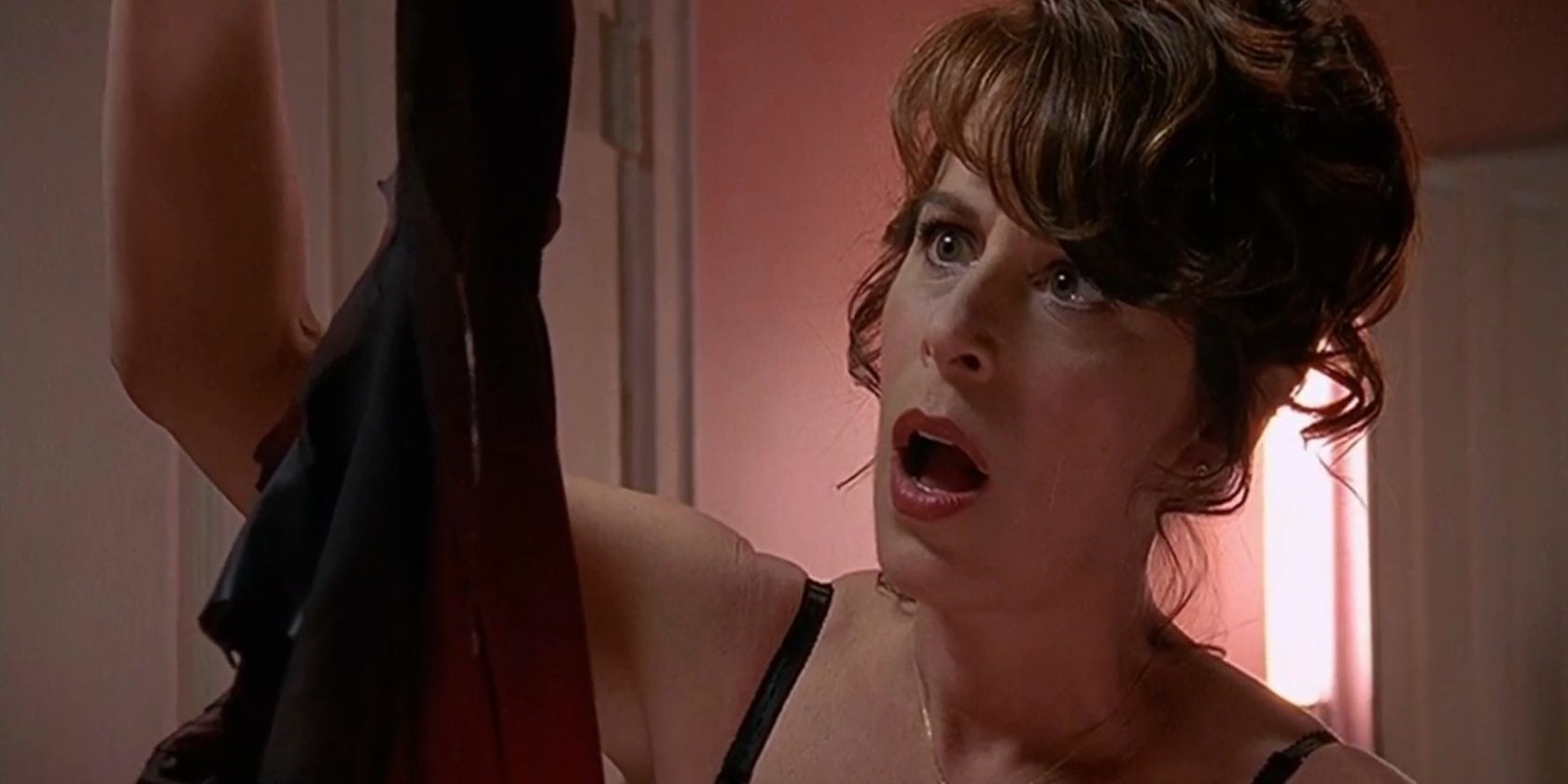 One of the biggest selling points for Malcolm in the Middle was its realistic focus on a working-class family. Throughout the show, Lois and Hal are frequently up to their eyeballs in debt and live paycheck to paycheck, and at one point, are both unemployed. The couple raised five children in the 7-season run, and for a majority of that time, the boys had to share beds in the two-bedroom Wilkerson home. The boys constantly wear each other's hand-me-downs, as Lois and Hal attempt to keep a roof over their children's heads, not that they understand their situation, and constantly complain about being poor.
Related: The 50 Best TV Shows Of All Time, Ranked
8
Lois & Hal Handled Issues Of A Growing Family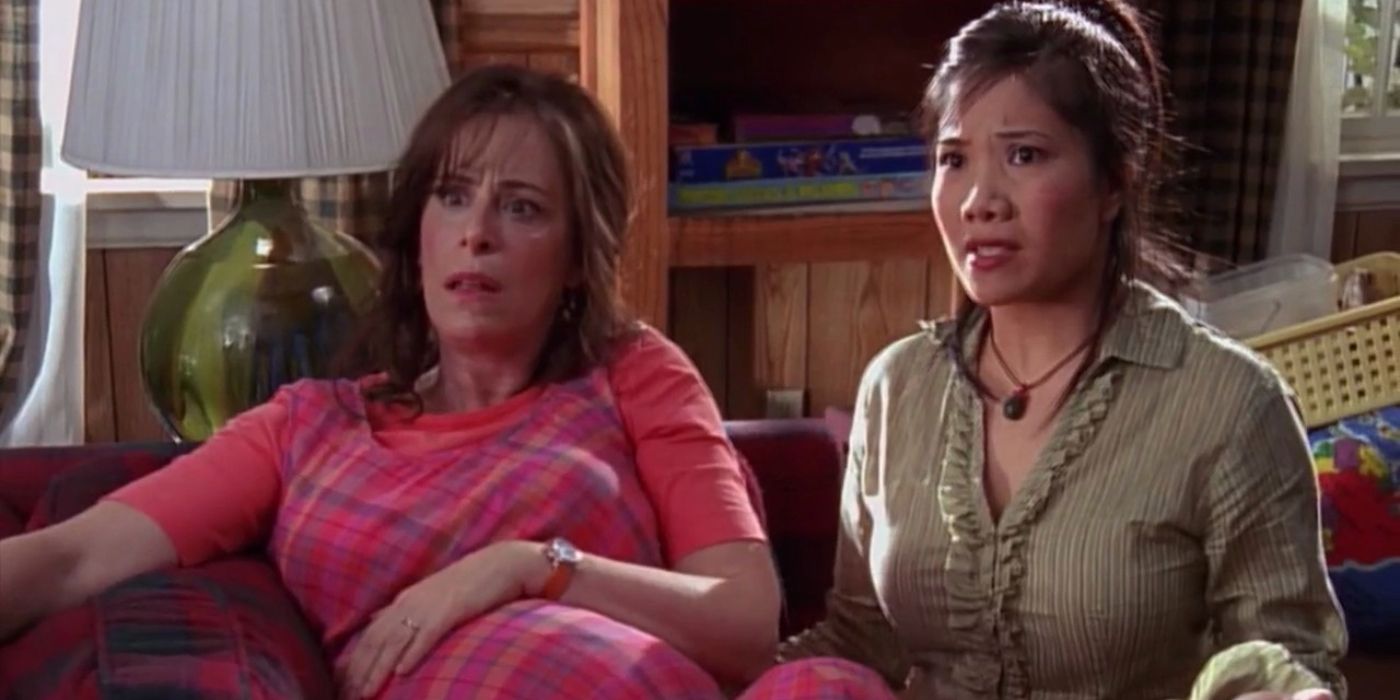 Lois and Hal start with four children in season 1, but toward Malcolm in the Middle's final season, they add Jamie to the brood and find they are expecting one more. Given their money struggles, Lois' two pregnancy announcements during the show were met with horror, especially as the two had come to believe their time having more kids had come to an end. A great example of this is in the season 6 episode "Hal's Christmas Gift", when Lois and Hal struggle to split their present budget of $93 between their sons, before realizing they'd forgotten to factor Jamie, Piama, and Francis in.
7
Lois' Heartbreak With Her In-Laws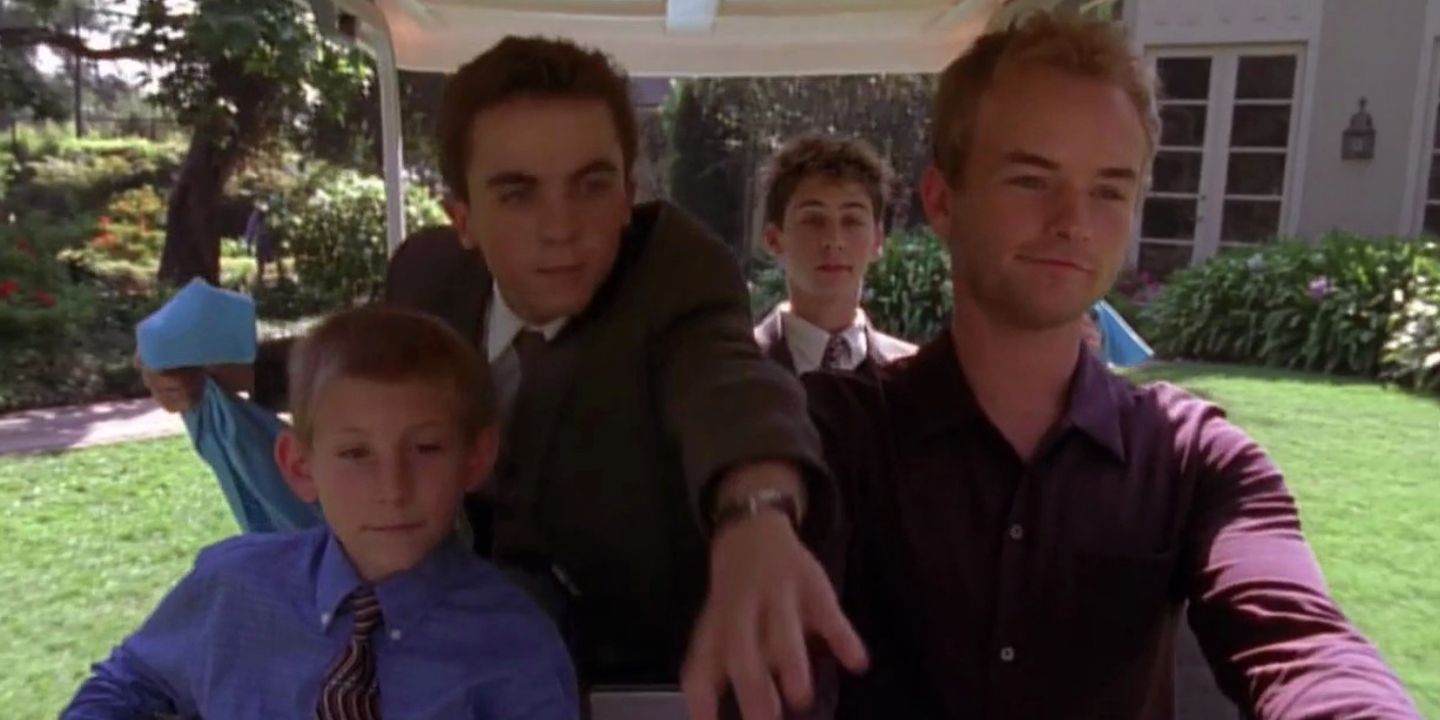 "Family Reunion" is known as one of the best Malcolm in the Middle episodes, and shines a harsh light on Hal's family's treatment of Lois. Having spent years trying to win over her husband's relatives, Lois is drained and fed up, feeling that nothing she does will impress them. Ironically, Lois treats Francis' wife Piama (Emy Coligado) with the same attitude when they first meet, despite knowing exactly how that would feel to her daughter-in-law. However, Lois and Piama do end up forming a strong relationship over time, as Piama takes the courage to point out Lois' behavior.
6
Hal & Lois Raised Every Kind Of Child In Malcolm In The Middle
Although Malcolm in the Middle focuses mainly on Malcolm, and how his intellect makes him stand out among his family, he wasn't the Wilkerson son with incredible abilities. In season 4, Dewey begins to teach himself the piano and picks it up almost instantly. Dewey's ear for classical music is a surprise to most and sees him compete in an out-of-state competition. Dewey isn't the only sibling to encounter a unique talent during the show, however, as Reese also discovers his natural cooking skills. Even little Jamie has a skill, unfortunately for Lois and Hal however, it's the ability to steal with ease.
5
Malcolm In The Middle's Lucky Aide Is Everyone Who Works In Retail
Craig Feldspar (David Anthony Higgins) is one of Malcolm in the Middle's best supporting characters and Lois' colleague at the retail store Lucky Aide. There is one core scene in the season 3 episode "Lois' Makeover" that truly represents the struggles of working in retail, and sees Craig argue with a woman about Lucky Aide's dog toy selection. Despite his awkward manner and need to impress authority, Craig is often portrayed as being awful at his job, which isn't surprising given that he spends a large chunk of time focusing on his obsession with Lois.
4
Youngest Child Syndrome In Malcolm In The Middle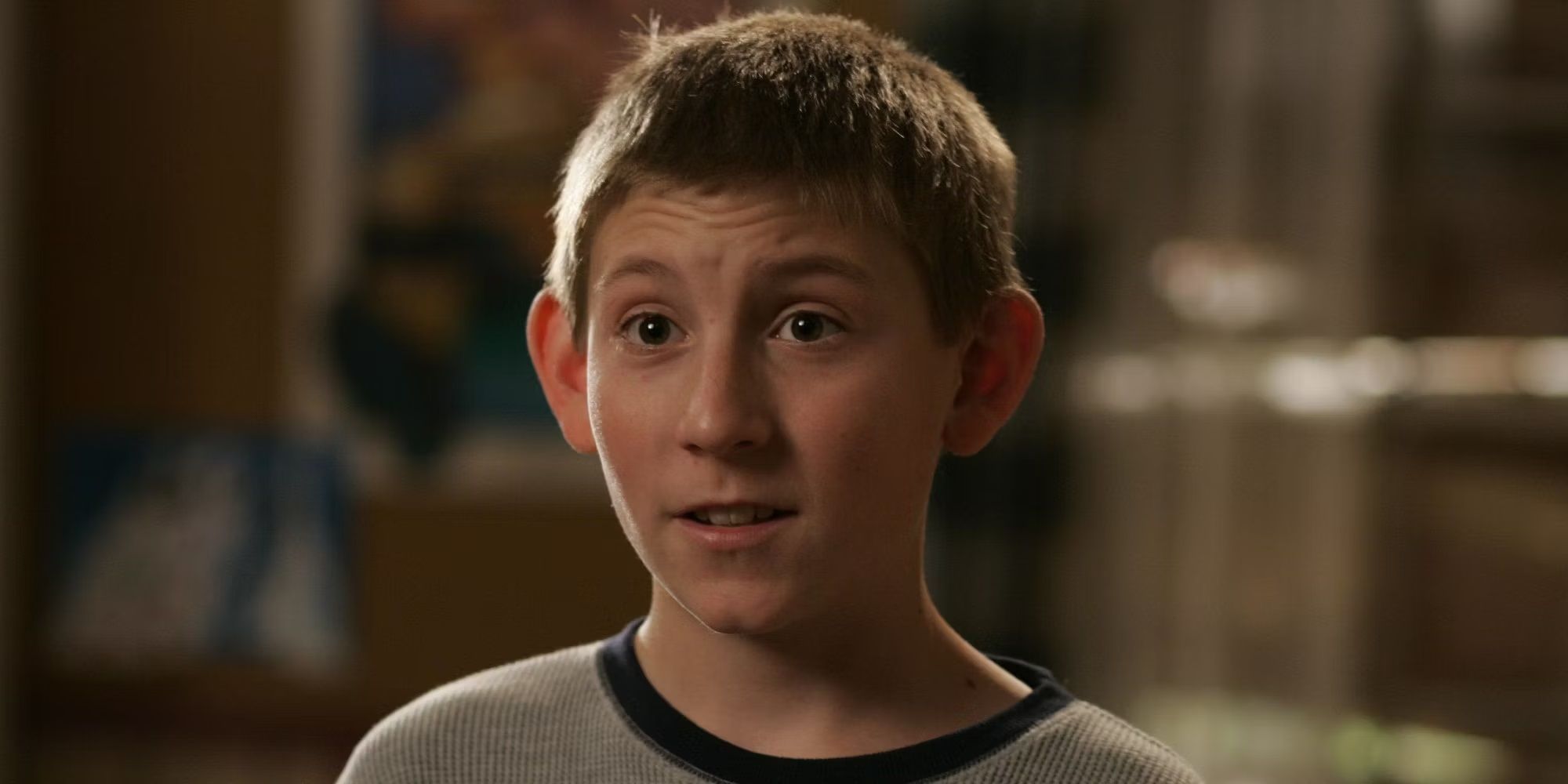 Even after Jamie's birth, Dewey's character still very much reflects as being the youngest child in the family. Up until the show's final season, Jamie doesn't feature prominently in any storylines, and Dewey is still left fighting for his parent's attention. Dewey being the youngest was a huge factor in his characterization, complaining of being the last in line: receiving the oldest hand-me-downs, having to share a bed with his brothers for his entire life, and is often left to his own devices.
3
Lois Had New Parent Anxiety In Malcolm In The Middle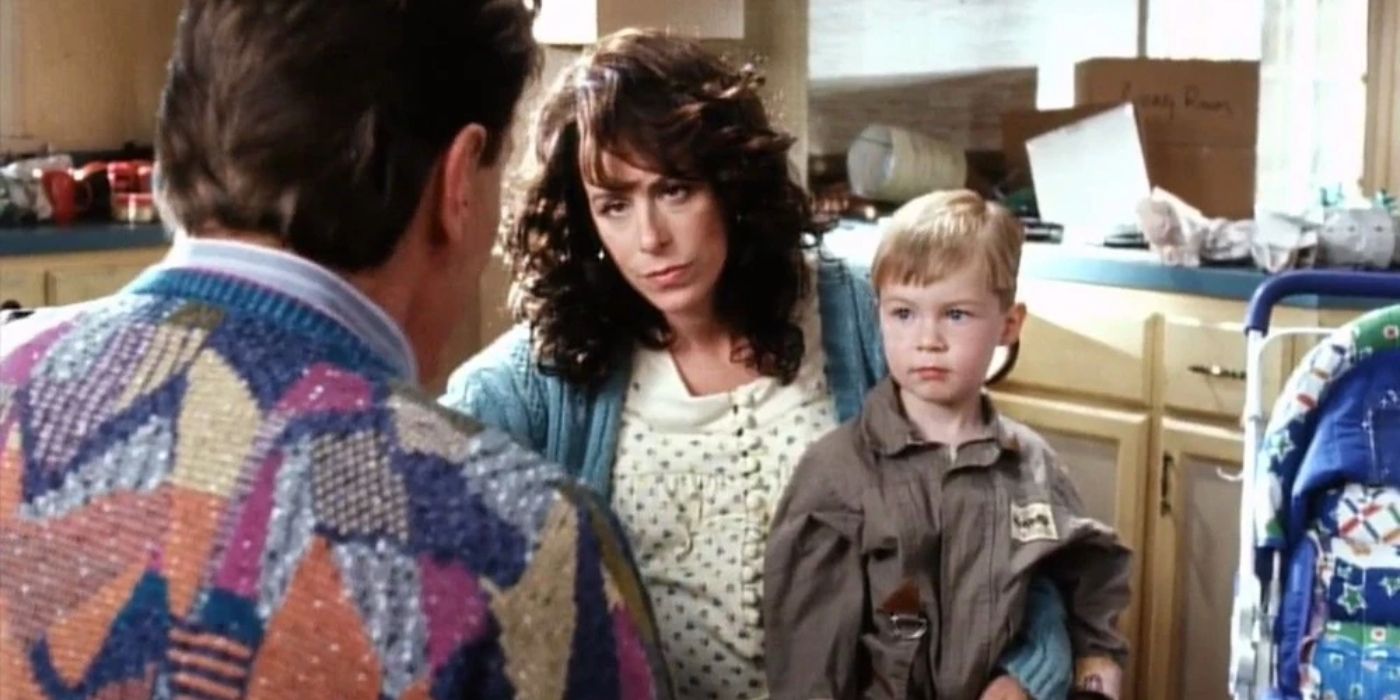 In the season 6 episode "Lois Battles Jamie", Lois and Francis discuss his childhood before the other brothers were born. This episode reflected a new side of Lois, as the less hard-on mother she once was to Francis. These flashbacks are incredibly relatable to first-time parents, showing the anxieties that come with raising your first child. Not only that, but "Lois Battles Jamie" also shows the development of parenting styles, and how the first child compares to decades later with the fifth.
2
Malcolm In The Middle Showed The Struggles In Both New & Old Marriages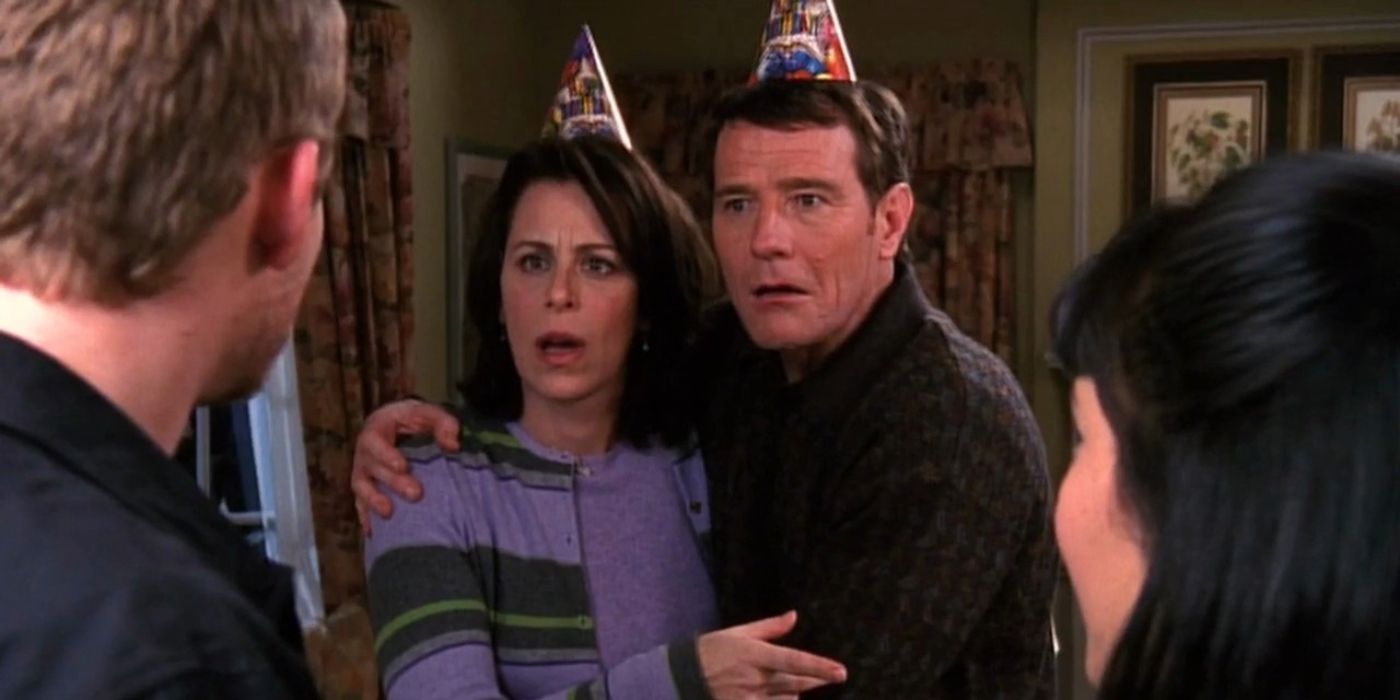 Malcolm in the Middle often displayed the realities of marriage on-screen, and not just with Lois and Hal. The Wilkerson's were hitting 20 years of marriage during the show, and with 5 kids under their belt, continued to try and keep the spark alive. They weren't the only marriage the show focused on, however, as season 3 introduced Francis' marriage to Piama, both barely over the legal consent age at the time. Despite their young age, the couple remain strong, much to Lois' dismay. Regardless of time together, Malcolm in the Middle presented all manner of marriages and the struggles that come along with them.
1
Malcolm In The Middle's Stevie Showed The Everyday Life Of A Disabled Person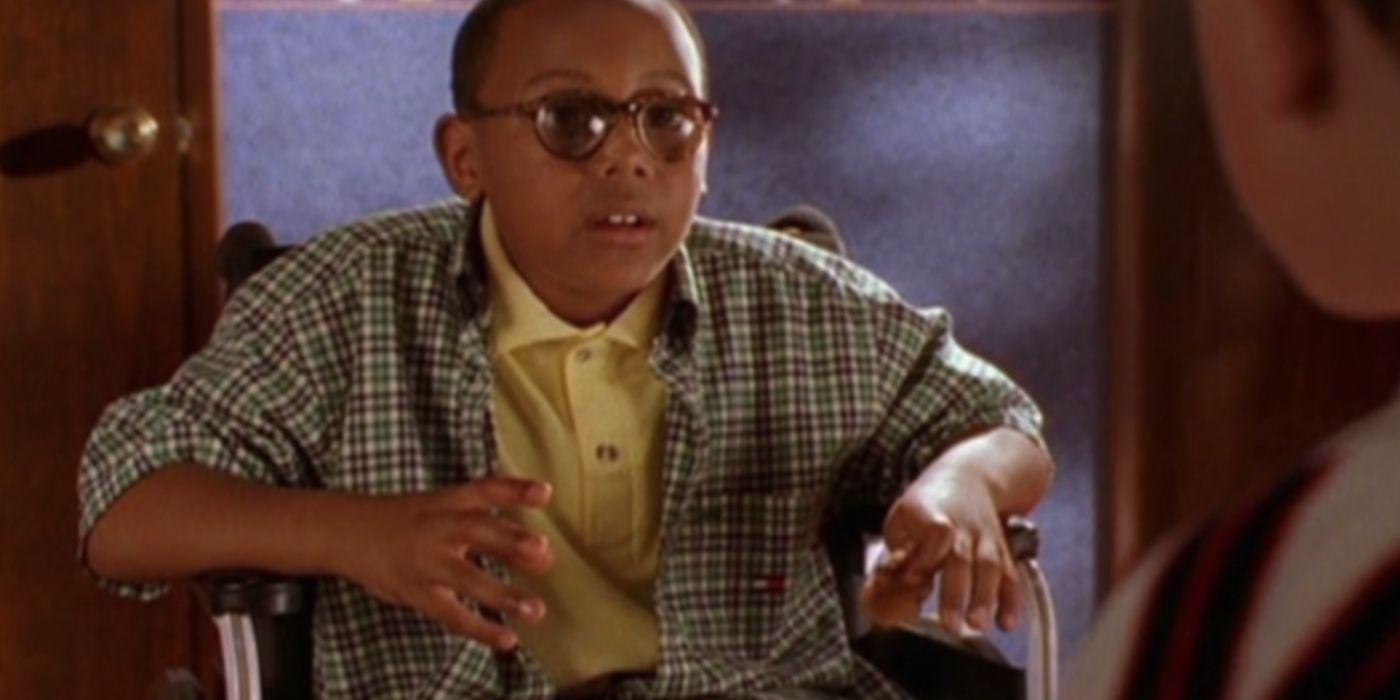 Stevie Kenarban (Craig Lamar Traylor) was Malcolm's long-time childhood friend, a wheelchair user with only one lung. Stevie was a prominent supporting character in Malcolm in the Middle, having been part of several episodes. His sense of humor about himself allowed him to have a more realistic viewpoint on life, and unlike some representations of disabled characters in film and TV, was given several storylines that weren't related to his health. This includes his mother abandoning him and his father and her subsequent return.