The Triple Crown of Acting is a title of sorts given to actors who achieve awards and success across various types of acting within the entertainment industry. To qualify, one needs to have at least one of the following: an Academy Award (film), an Emmy Award (television), and a Tony Award (theater). Only 24 individuals can claim to have such a Triple Crown of Acting, and Ellen Burstyn is one of them.
Given how vast and successful her acting career has been, focusing on movies will ultimately only provide a partial look at her talents. Her earliest roles were in the 1960s, with breakout success coming in the early 1970s. She's acted consistently since then, with her newest film, The Exorcist: Believer, scheduled for release just a couple of months before her 91st birthday. To celebrate her impressive filmography, these are some of the best movies Burstyn ever appeared in, ranked below from good to great.
10
'The King of Marvin Gardens' (1972)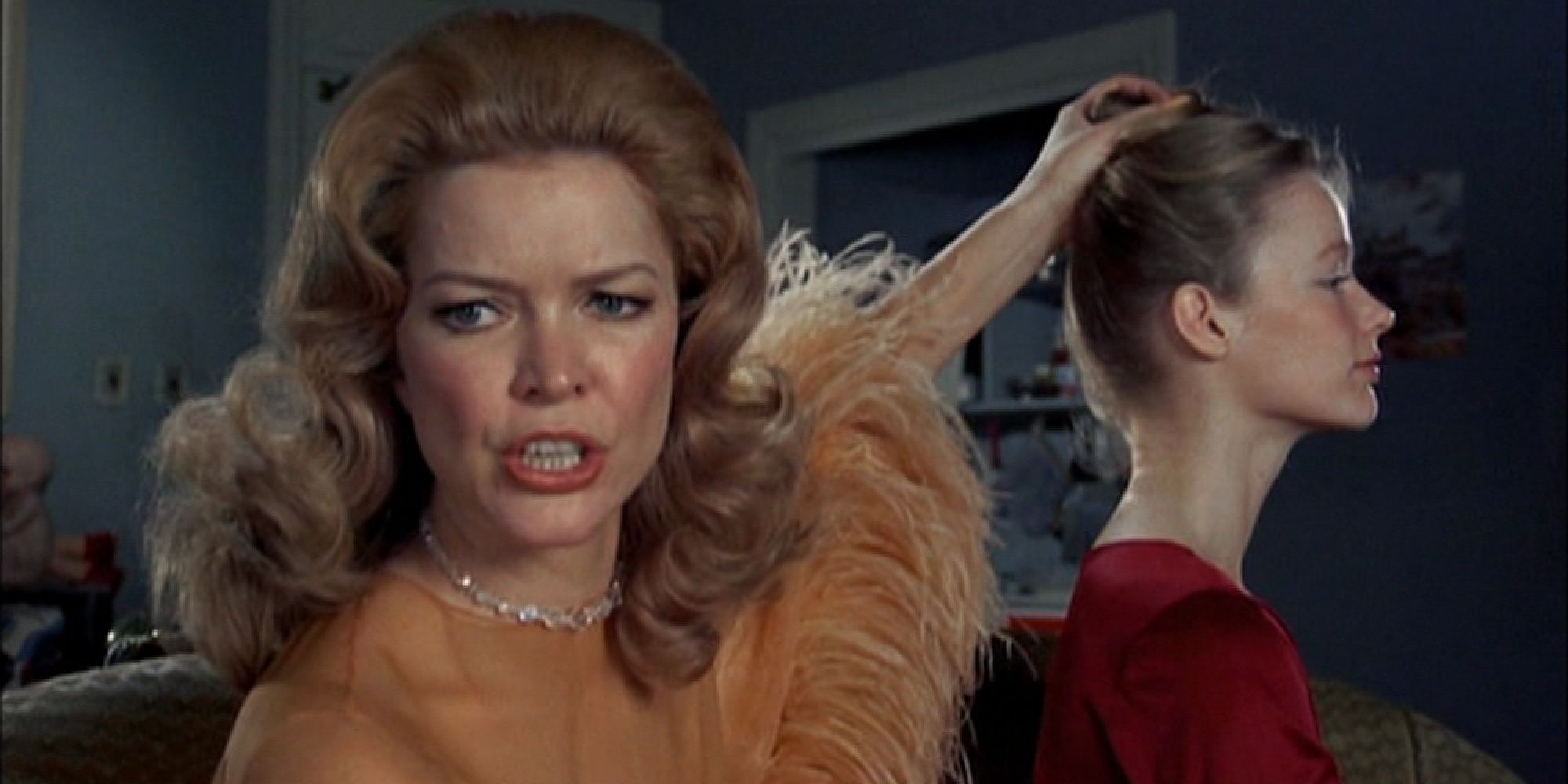 The King of Marvin Gardens is a strange (and very New Hollywood) drama, instantly notable for its impressive cast, which includes Jack Nicholson, Bruce Dern, and Ellen Burstyn in the lead roles. It's about a man who asks his brother to help him achieve some of his unusual dreams, with the former consistently unable to acknowledge his ambitions might be too lofty.
RELATED: The Best Jack Nicholson Movies of All Time, Ranked
It's a gritty movie about ordinary people struggling with relatively everyday things, which extends to Burstyn's character, who's a former beauty queen continually self-conscious about her looks as she gets older. Overall, The King of Marvin Gardens is slow and perhaps not for everyone, but it's certainly interesting, and it's hard to fault the acting on display.
9
'Pieces of a Woman' (2020)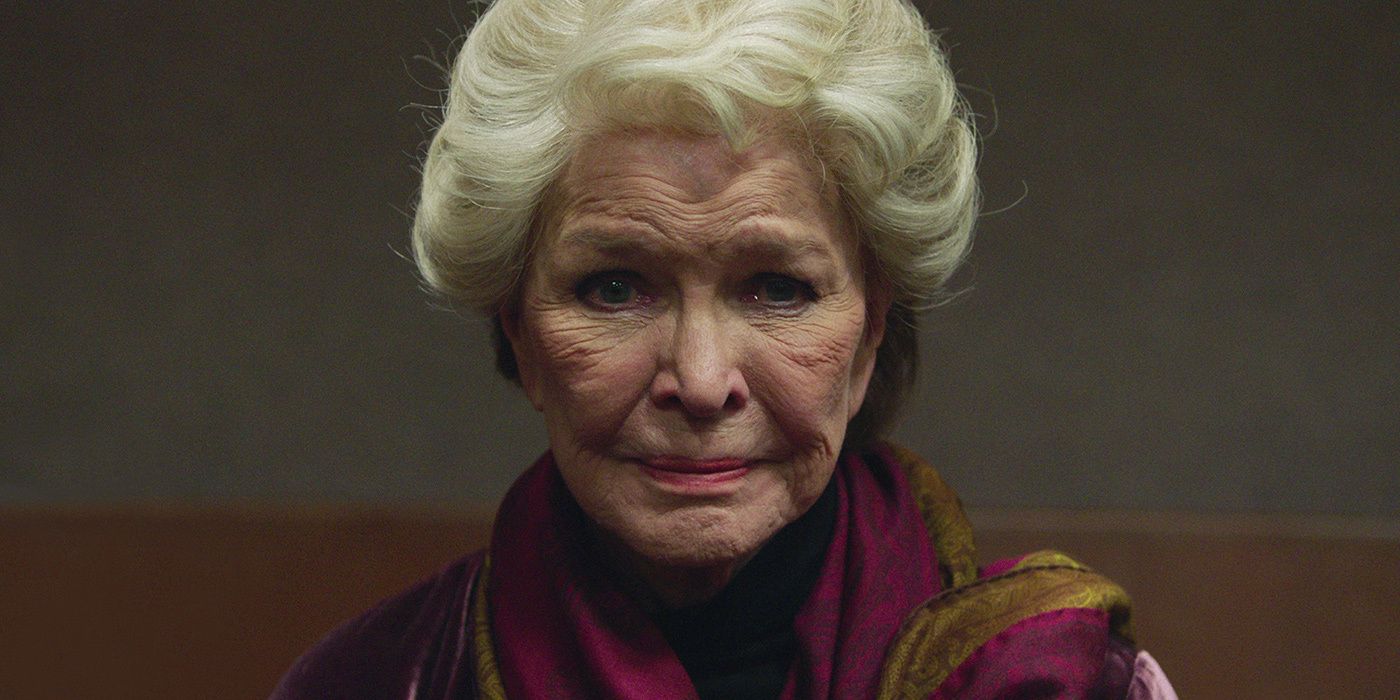 A grim drama film that was mostly overlooked (beyond it netting lead star Vanessa Kirby an Oscar nomination), Pieces of a Woman is far from an easy watch. It takes place in the aftermath of a home birth that goes tragically wrong, with characters grappling with the reality of what's happened, and the drama caused by a court case against the midwife.
Kirby's joined by a cast of people all giving very dedicated performances, including Shia LaBeouf, Sarah Snook, and Ellen Burstyn, who plays the mother of the main character. Its focus on grief and heartbreak means it's consistently not fun for its 127-minute duration, but it explores its heavy themes well, and the acting across the board is strong.
8
'Wiener-Dog' (2016)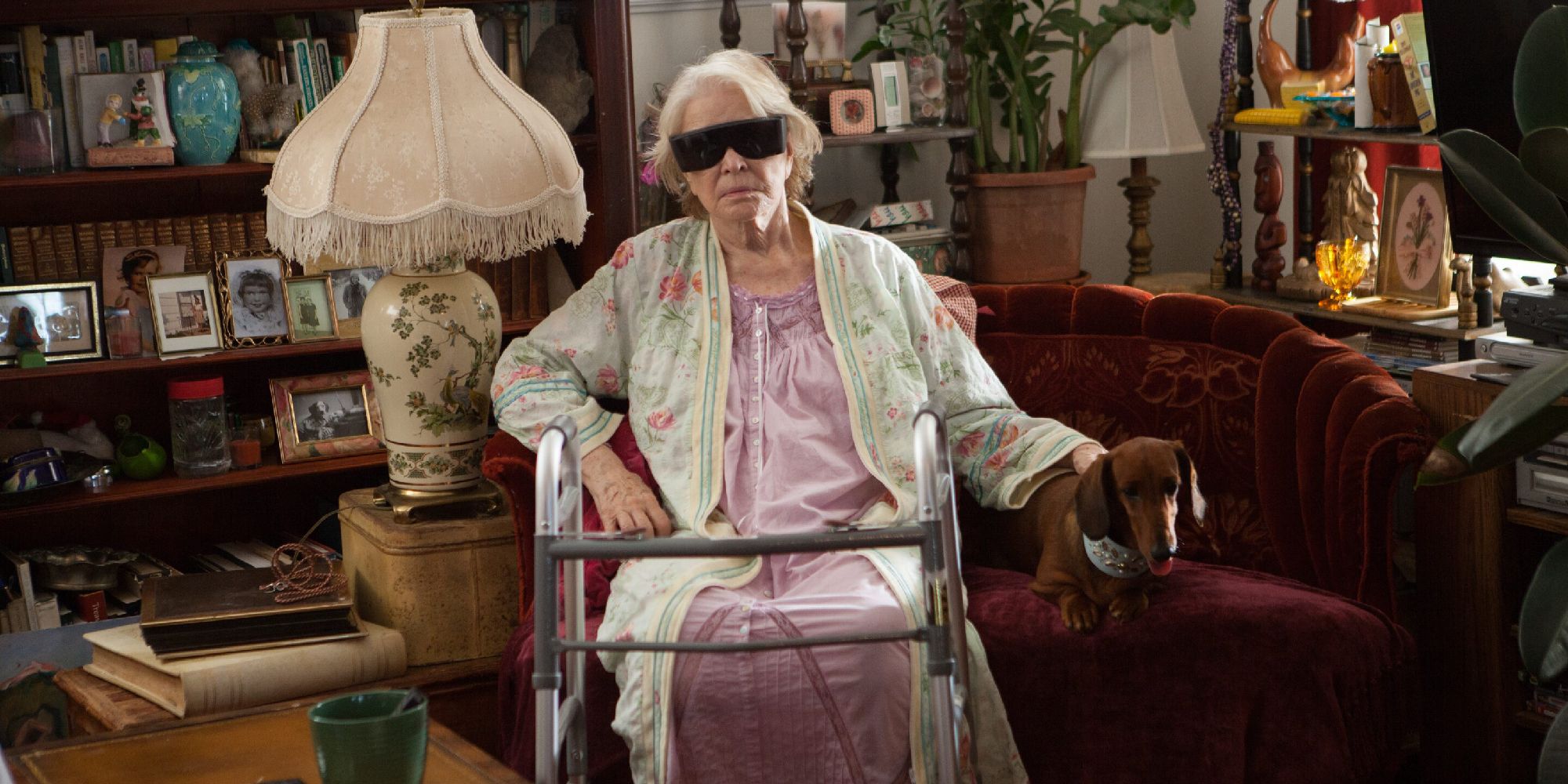 Depending on your sense of humor, Wiener-Dog might be viewable as a dark, sometimes tragic comedy, or it might just feel like a particularly weird/sometimes surreal drama. The emotional content might be hard to unpack, but at least the premise is simple, given this focuses on a dog who's passed from owner to owner throughout the film, effectively making Wiener-Dog four short films in one feature-length movie.
Ellen Burstyn doesn't show up until the fourth segment of the film, though she makes every second of her screen time count in a hilarious and committed performance as a no-nonsense grandmother who has a granddaughter visiting her, but only for money. It's a strange, sad, and difficult film, but it's hard to forget, and Burstyn's undeniably great in a small but memorable role.
7
'The Fountain' (2006)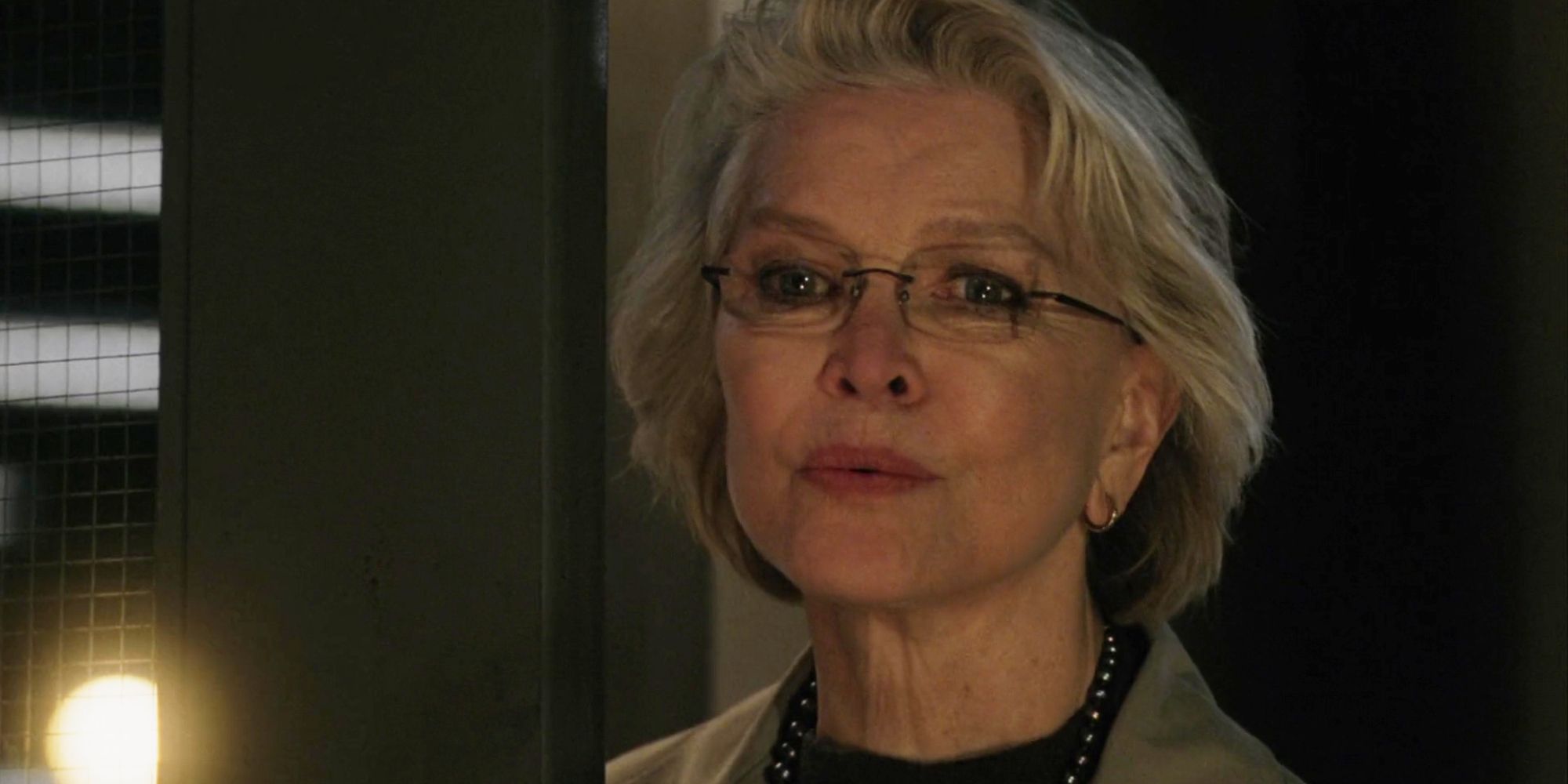 Unlike Wiener-Dog, The Fountain is a tremendously difficult movie to try and summarize in just a few words. It's hugely ambitious and epic in scope, despite having a rather digestible runtime of 96 minutes, with it telling several stories that tend to revolve around lofty themes like immortality, the mysteries of love, and the meaning of life.
RELATED: The Best Movie from Every Year of the 2000s, According to Letterboxd
Darren Aronofsky usually swings big when he makes a film, and is a decidedly uncompromising director… and The Fountain might well be his biggest cinematic swing. It's possible it'll resonate deeply with some while possibly boring and confusing others, but the visuals, score, and performances – most notably from Hugh Jackman, Rachel Weisz, and Ellen Burstyn – all prove easy to appreciate.
6
'Harry and Tonto' (1974)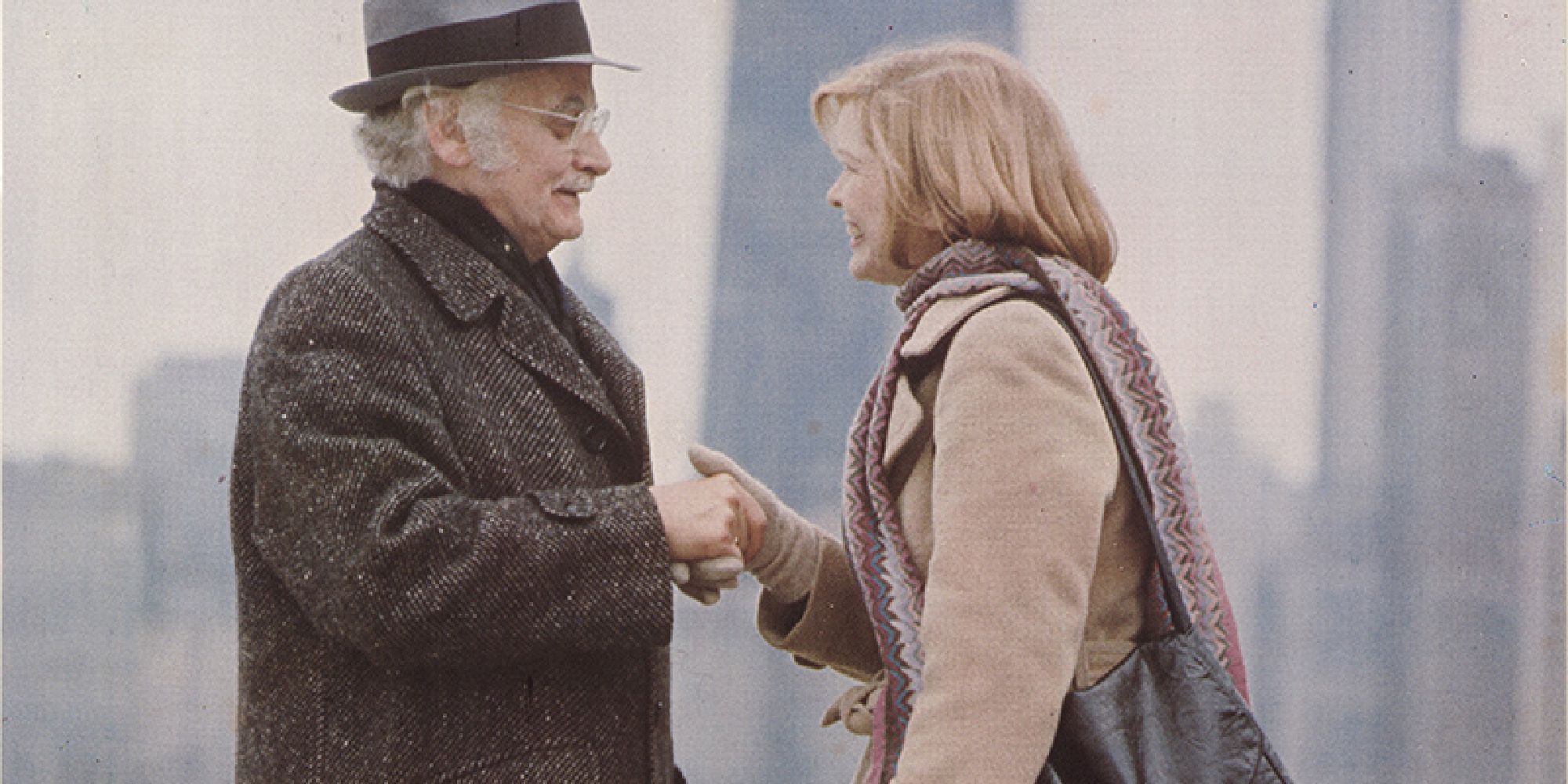 An underrated (and unassuming) classic from the 1970s, Harry and Tonto is a charmingly simple and ultimately emotional film about an old man (Harry) and his cat (Tonto). The pair find themselves kicked out of their New York City apartment, which begins a journey for a place to belong, making it something of a road movie.
Harry visits his various children throughout the film, who've largely moved away and live in separate areas. Ellen Burstyn appears as one of his kids, and gives a compelling performance with minimal screen time… but it is a film that undeniably belongs to Art Carney, who won a Best Actor Oscar for his role as Harry in this film.
5
'Interstellar' (2014)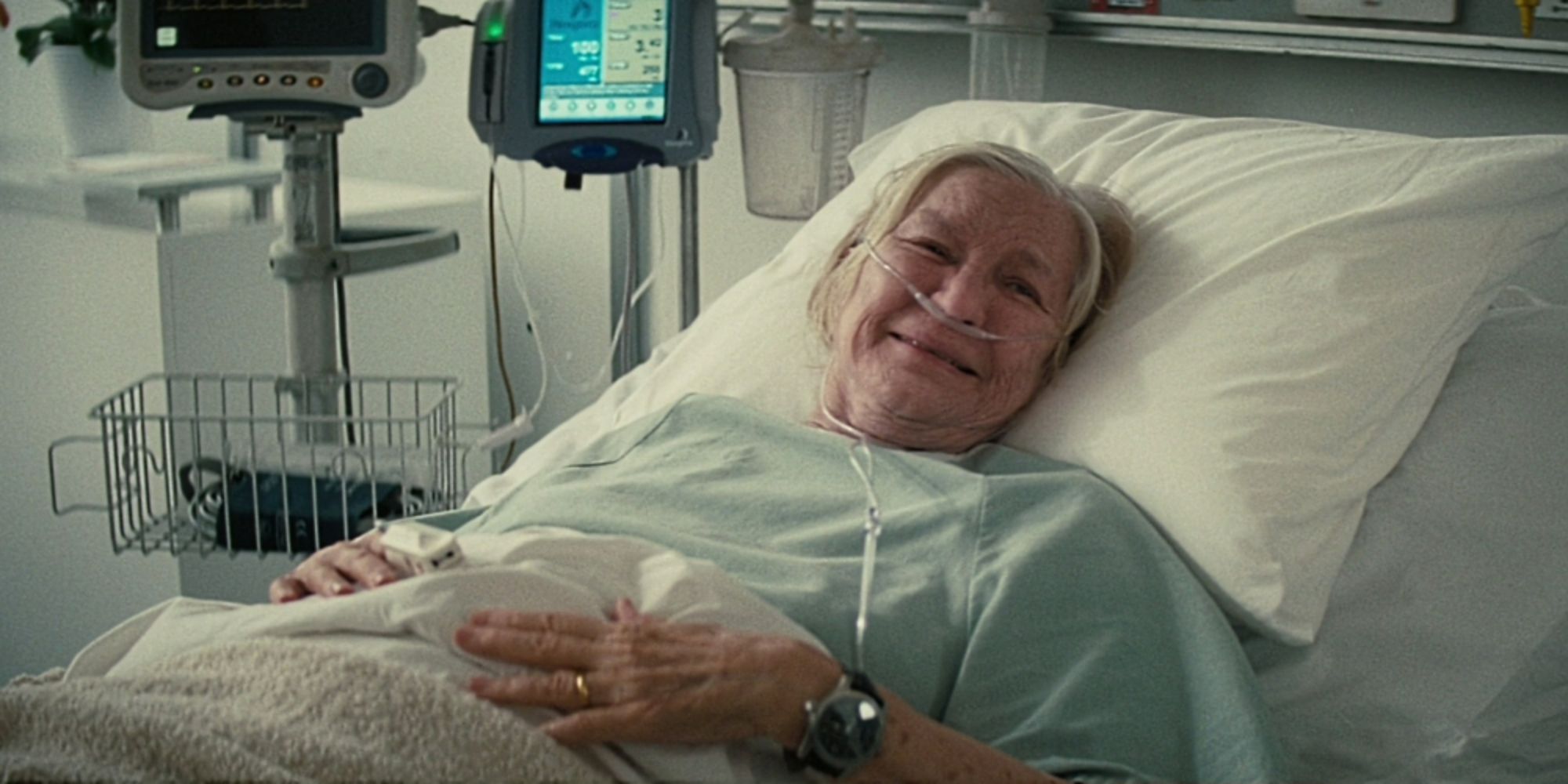 There are plenty of ambitious and mind-bending movies within the filmography of Christopher Nolan, and Interstellar might well be one of his boldest. It plays out over nearly three hours, being an epic science fiction movie about a team of explorers who venture deep into space while on a desperate mission to find a planet humanity could feasibly move to, given the Earth is dying.
Throughout the film, time is bent, distorted, and experienced differently by different characters. This leads to one character, Murph, being played by three different people: Mackenzie Foy, Jessica Chastain, and then Ellen Burstyn. Burstyn appears right at the end, and is a big reason why Interstellar's able to conclude on such an effectively emotional note.
4
'Alice Doesn't Live Here Anymore' (1974)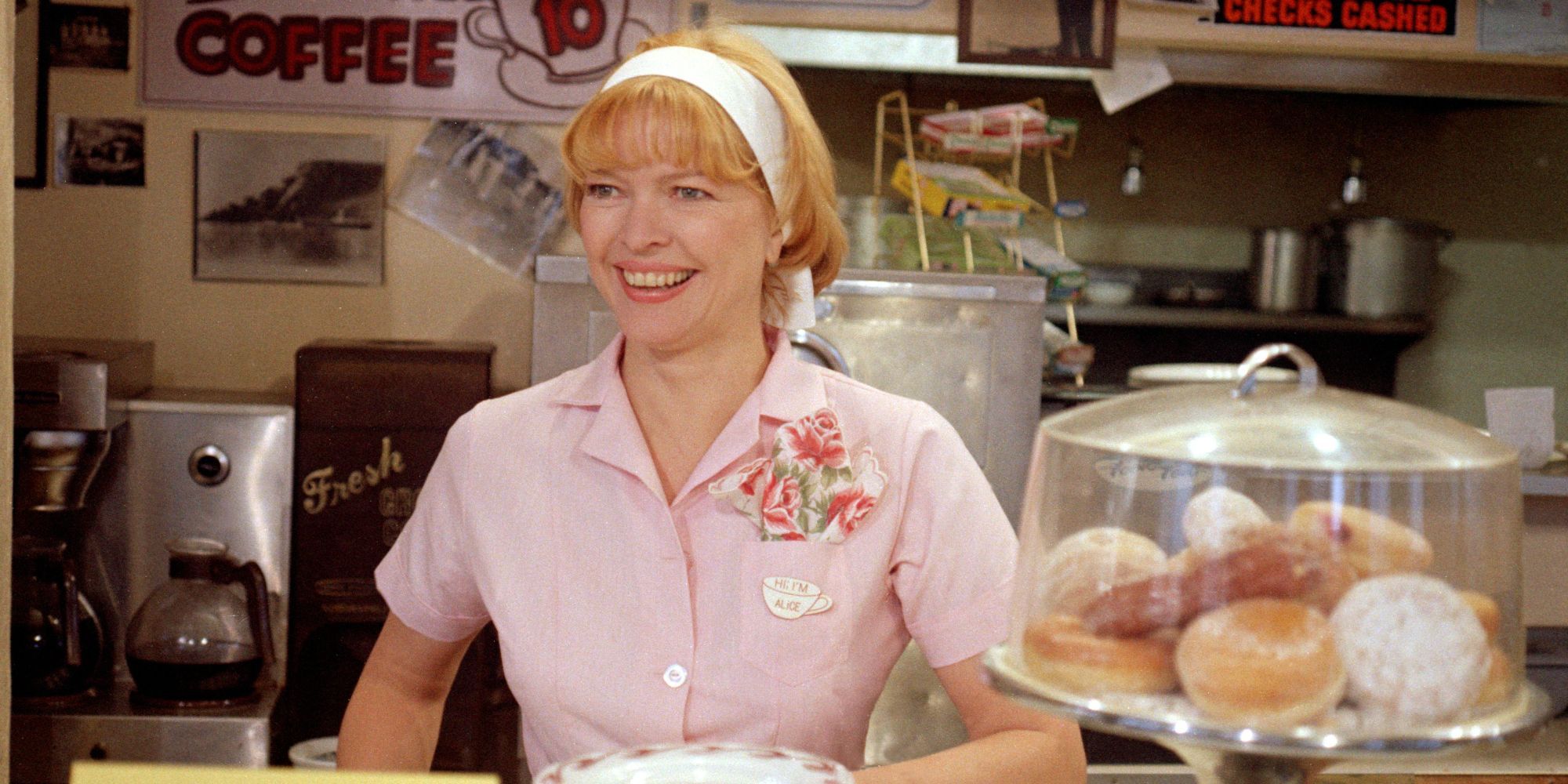 Though Martin Scorsese might be better known for 1970s movies like Taxi Driver and Mean Streets, another (often overlooked) classic he made in this decade was Alice Doesn't Live Here Anymore. It gave Ellen Burstyn one of the best roles of her career, with her performance as the title character earning her an Academy Award.
RELATED: Every Martin Scorsese Movie, Ranked From Worst to Best
Alice is a single mother who dreams of becoming a popular singer one day, though finds herself working at a diner as a way to provide for her son after the family patriarch passes away. It's a down-to-earth and very empathetic movie, with Burstyn giving one of her best performances and Scorsese showing he can do so much more than just crime movies.
3
'The Last Picture Show' (1971)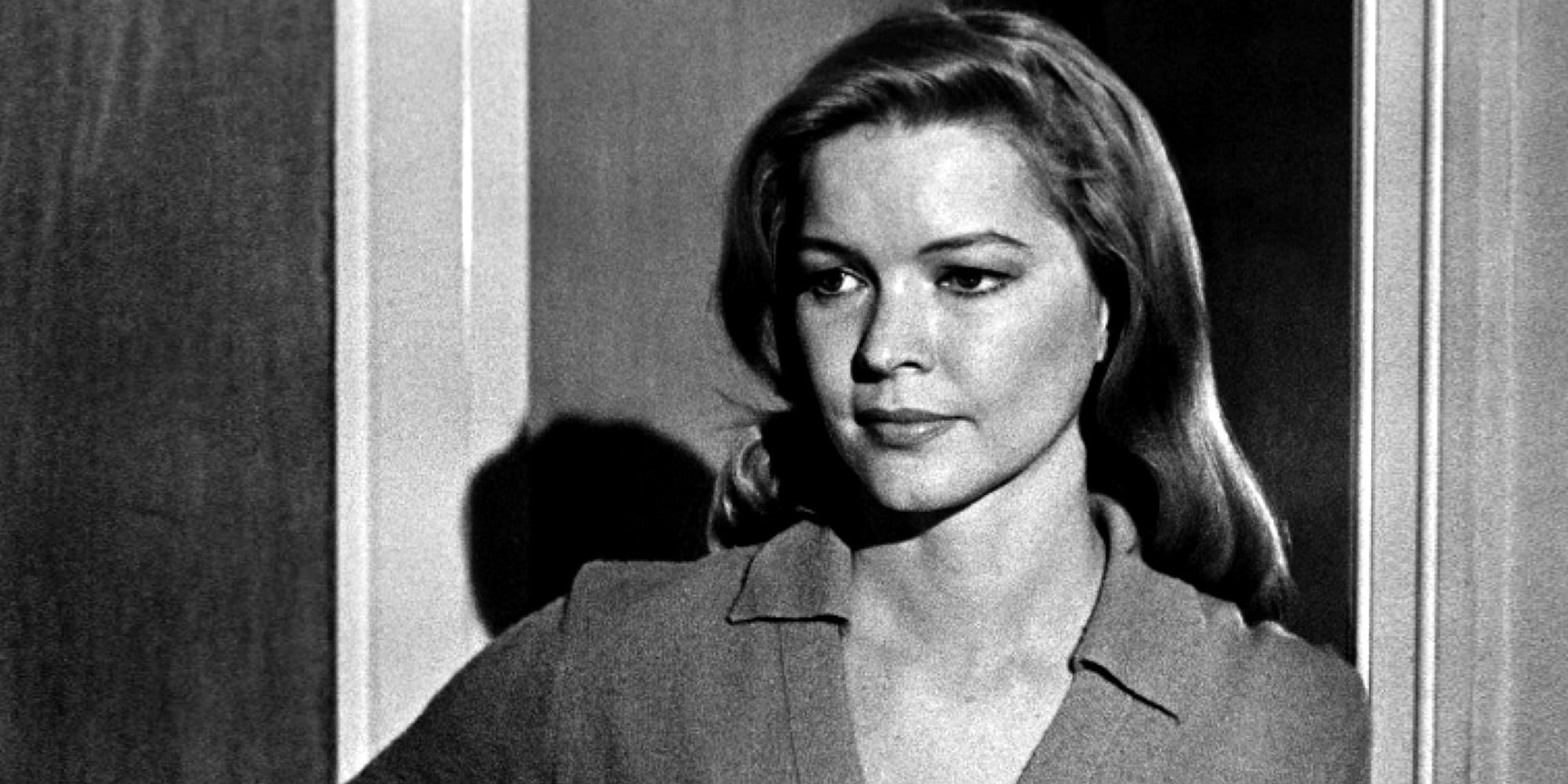 The Last Picture Show is arguably one of the best coming-of-age movies of all time, though it's worth saying that it's also perhaps the least uplifting. Coming-of-age stories often inspire, or offer some kind of catharsis, but The Last Picture Show is instead downbeat and brutally honest, being about life for the teenage inhabitants of a lonely, dying town in Texas.
Cybill Shepherd and Jeff Bridges are among the younger stars of the film, though The Last Picture Show does also spend time on some of the older characters, done perhaps to explore the fates of the younger characters should they fail to ever escape their suffocating town. Ellen Burstyn is particularly good in this regard as the mother of Shepherd's character, with the performance earning Burstyn her first of six Oscar nominations.
2
'Requiem for a Dream' (2000)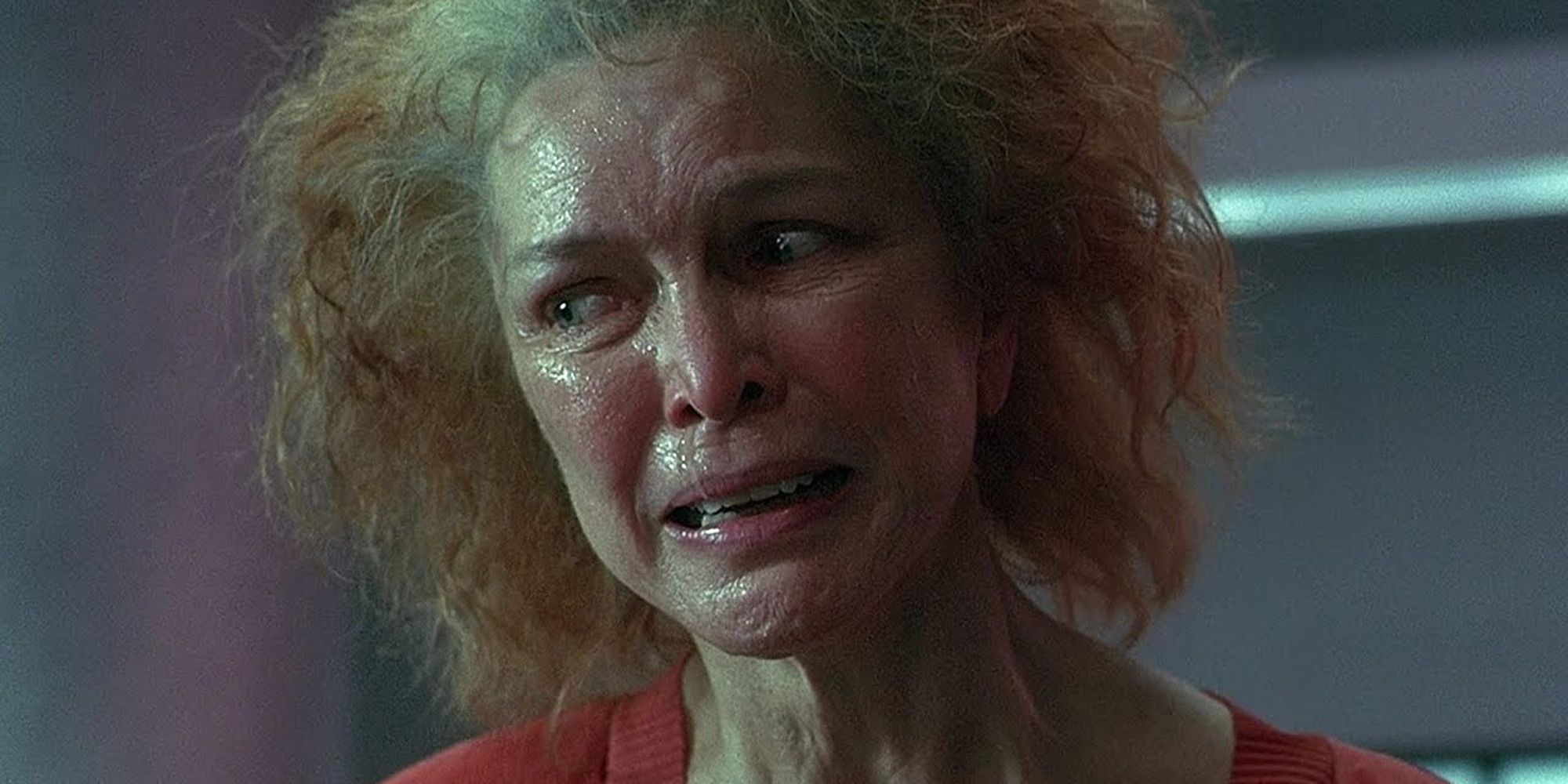 Movies that approach the difficult topic of drug addiction are usually harrowing to watch, but Requiem for a Dream stands out for being particularly nightmarish. It might not be the most realistic or even-handed movie about addiction either, as it instead chooses to prevent a series of worst-case scenarios for different types of drug addictions.
Four individuals are followed throughout, and while Jared Leto and Jennifer Connelly's characters find themselves grappling with heroin addiction, Ellen Burstyn's character instead gets addicted to amphetamine, initially using the drug as a way to assist her crash diet. Burstyn is phenomenal, playing a tragic character so effectively that her scenes become genuinely hard to watch. Her plight is particularly harrowing, given the type of drug that tears her life apart can (and does) get prescribed relatively often.
1
'The Exorcist' (1973)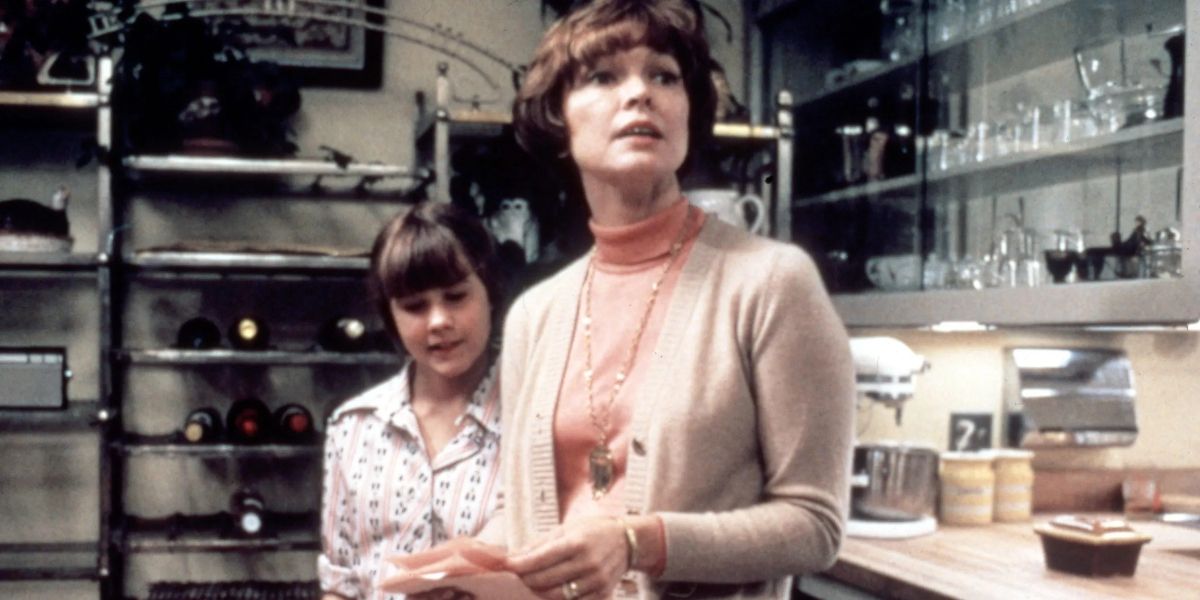 Horror movies don't get much better than this classic William Friedkin film, which terrified audiences upon release and still stands as frightening half a century later. The Exorcist is simply beyond iconic at this point, perfectly telling a traumatic story about a mother desperate for help after her daughter exhibits increasingly strange behavior, with an exorcism eventually being arranged.
Ellen Burstyn plays the mother, perfectly conveying the fear you'd expect one to have in such a horrific situation. She's one key part of what makes The Exorcist as great as it is, with the film containing debatably her best performance, and overall being the greatest movie she's ever starred in.